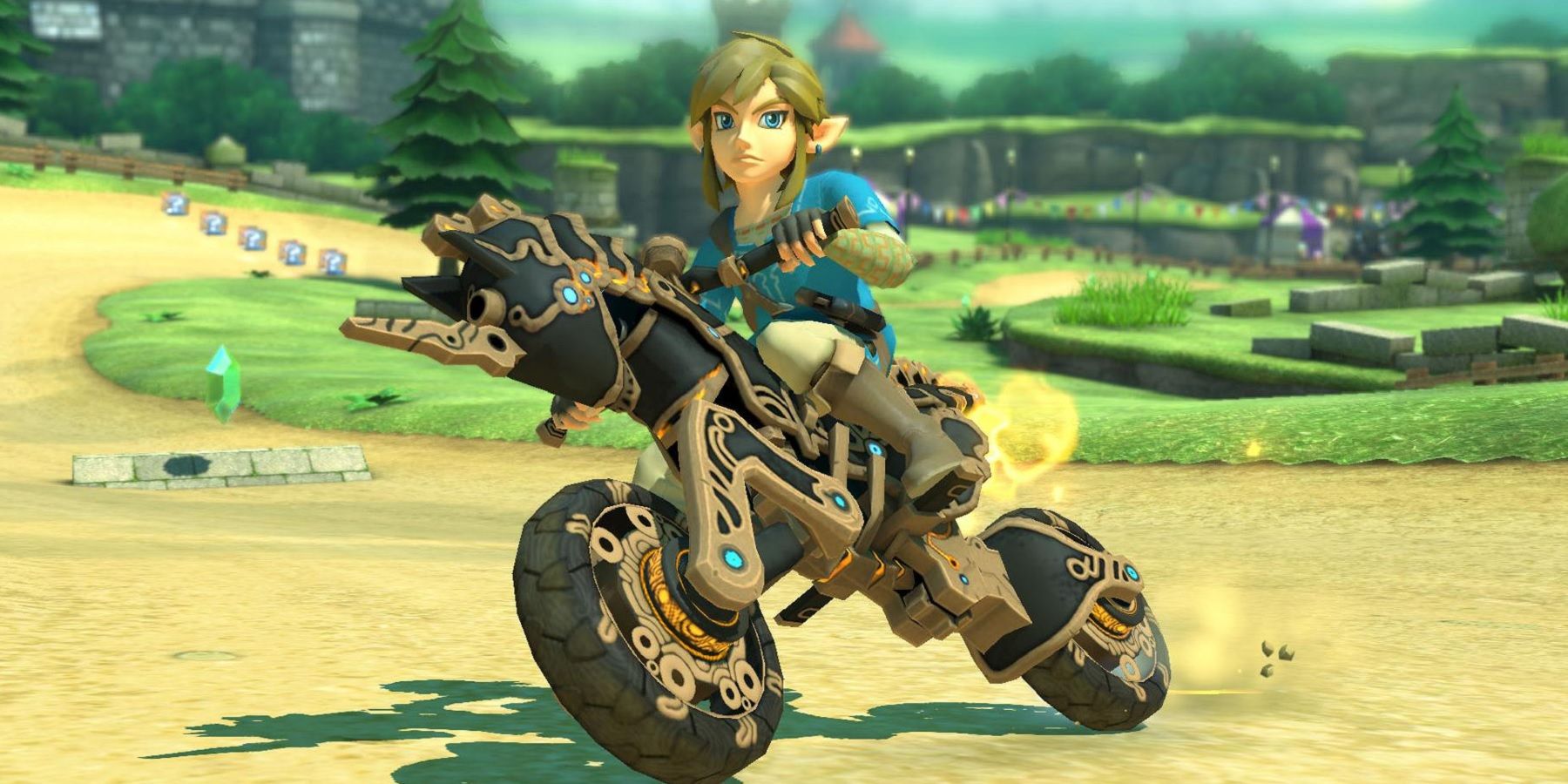 The latest rumors surrounding the next Mario Kart game suggest that it will be titled Crossroads and will be a crossover game.
gamerant.com
According to Twitter account LeakyPandy, it's possible that a new
Mario Kart
game could be revealed in 2022 that will either be called
Mario Kart 10
or
Mario Kart Crossroads
. Some
Mario Kart
fans may be confused by that proposed title, as there was never a
Mario Kart 9
. However, it seems that if there's any truth to this rumor, Nintendo must count the
mobile game Mario Kart Tour
as a main series entry and therefore it would effectively be
Mario Kart 9
.
The other interesting tidbit about a potential new
Mario Kart
game is that it will apparently feature multiple IP. The
Mario Kart
series has stuck pretty strictly to
Super Mario
characters until the latest entry, which introduced
Animal Crossing
's Isabelle and
The Legend of Zelda
's Link to the mix. It would make sense for the next
Mario Kart
game to explore that idea further and add even more non-
Super Mario
characters, though fans should keep their expectations in check. No concrete evidence for a new
Mario Kart
game has been presented and it's entirely possible that there's no truth to this leak.
Hey

IbizaPocholo

, why do you call 'leaker' this apparently random Twitter user? Did he/she leak something before that ended being confirmed to be true?
there's no evidence to back up these claims, and so it's best if fans take this information with a massive grain of salt until an official announcement comes - if one ever does.
Last edited: