MOD UPDATE:
So, just so I understand the timeline:

Sam Maggs decides to start all caps screaming on Twitter about how a guy who was summarizing a series of events doesn't say her name a single time. She then says this means they're ERASING her work. She then admits that it took her a year and a half to come up with the name.
IGN doesn't even bother to look into this with Insomniac and *immediately* edits the article to say she came up with the name.
Usual suspects wuffles and Xavier, who have never had a consistent story, chime in with the usual "yaaaas queen." Wuffles says they cried in Ted's office as if this is something an employee should do.
Sam says she cried for *hours* every day, and would just walk around the office screaming "Lobax Titties!" but then says "I loved it there!" because these are just things we'll-adjusted people do.
Female intern who was hired (something wuffles says never happened there because they HATE WOMEN) reminds Sam she had nothing to do with naming Rivet.
Sam walks it back (but still calls the current employee an intern)
Oh, and Rivet's a lesbian which was obviously very important to the story. (imagine working on this family game and constantly having these three teammates always bringing up how fuckable Rivet is).

That about it?
Also bitches about not being acknowledged by her male colleagues.
Also claims she had to fight for Rivet to not be completely erased from the game.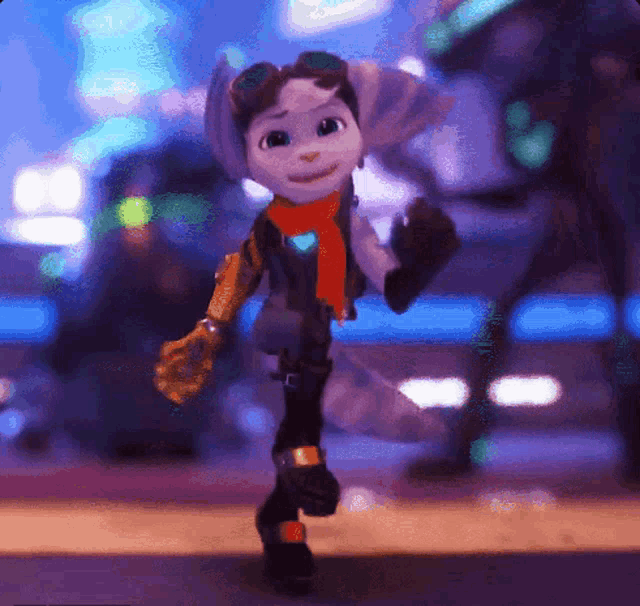 Last edited by a moderator: