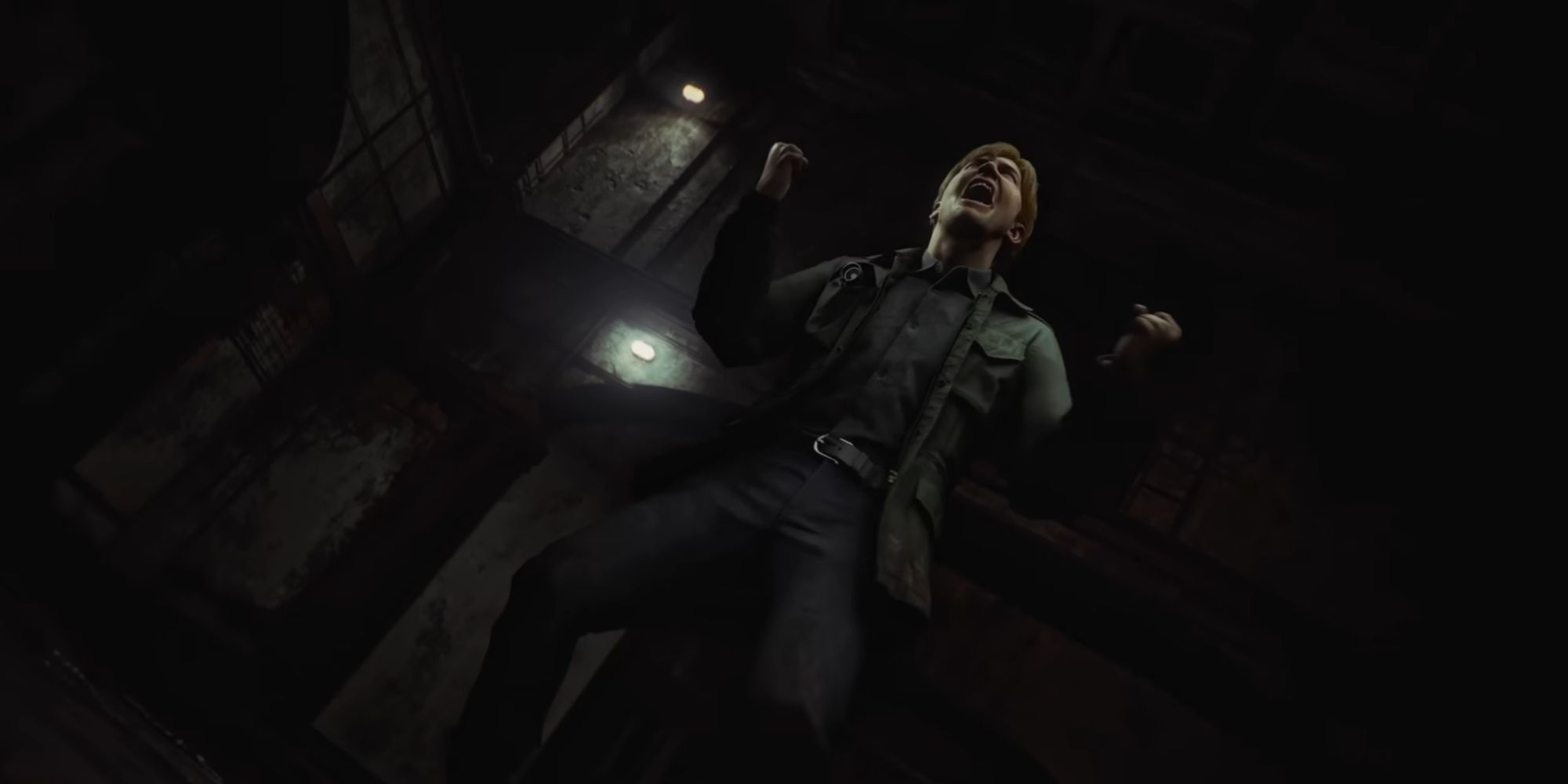 eFootball is not paying the bills.
www.dualshockers.com
Konami
has released a
revised financial forecast
for the financial year ending March 2023 to its shareholders. The document revealed that Konami expects to have an operating profit of just over half of what was originally forecasted.
Konami predicted in May 2022 that the company would have an operating profit of 76,500 billion yen ($600 million~) but has revised its forecast to say the company expects to now make 42,500 billion yen ($330 million~) in operating profit for the fiscal year. This is a 44.4% reduction in forecasted operating profit.
Konami did not provide robust reasoning for the reduction, simply saying it is due to "factors including revision of the profit plan for some titles in the Digital Entertainment business."
The Japanese entertainment company has provided very sparse offerings this year. Konami's biggest release this year was eFootball 2023, the rebranded Pro Evolution Soccer. The latest instalment of Konami's football simulation game hasn't experienced significant success. When compared to the game's biggest competitor FIFA 23, it's not much of a contest. If you compare the two games on their
active player bases
, FIFA has ten times more players than eFootball on Steam.