Jan 21, 2018
3,679
15,544
955
31
Shin Murato, producer at Konami, has hinted at plans to outsource more of the company's gaming brands following the recent GetsuFumaDen revival.
Last month Konami revealed GetsuFumaDen: Undying Moon, a surprise sequel to 1987's Getsu Fūma Den, which was released exclusively in Japan on Famicom systems.
Developed by indie studio GuruGuru in collaboration with Konami, GetsuFumaDen: Undying Moon is a 2D action game set in a dark fantasy world. It released this month through Steam Early Access and is also coming to Nintendo Switch in 2022.
In a new interview with JPGames, Konami's GetsuFumaDen: Undying Moon producer Shin Murato was asked how the company decided to partner with GuruGuru on the project, and whether the Japanese firm is planning to outsource development of more of its old brands:
"We are continually inspired by various indie titles, and how they innovate and produce exciting games,"
said Murato.
We felt that GetsuFumaDen would be an interesting IP to bring back to follow this indie approach, and so we decided to contact GuruGuru as we know the team well.
They had been exploring new approaches for graphical design and thought they would be a great fit for this IP. It also helped that there were fans of the original GetsuFumaDen game within the GuruGuru team."
"In terms of other collaborations, please wait for future projects like this!" he added.
Konami recently pulled out of plans to participate at June's all-digital E3 2021 show due to "timing" issues, although it said it had "a number of key projects" in the works and would provide updates in the coming months.
It has been widely reported in recent months that Konami is working on new entries for its various game IPs, including Silent Hill (for example
Metal Gear
,
Silent Hill
or
Castlevania
)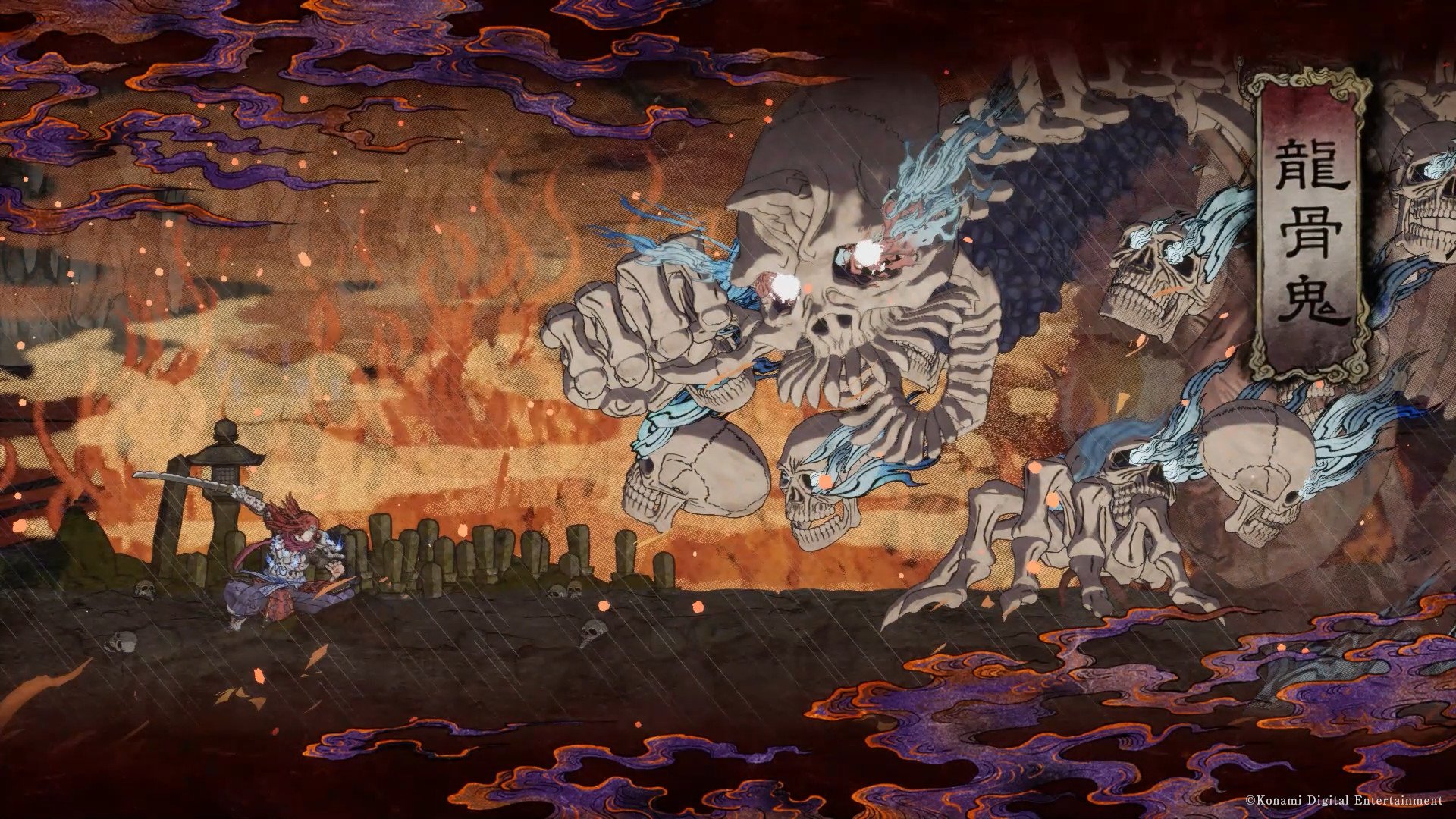 "In terms of other collaborations, please wait for future projects like this!"…

www.videogameschronicle.com
Last edited: