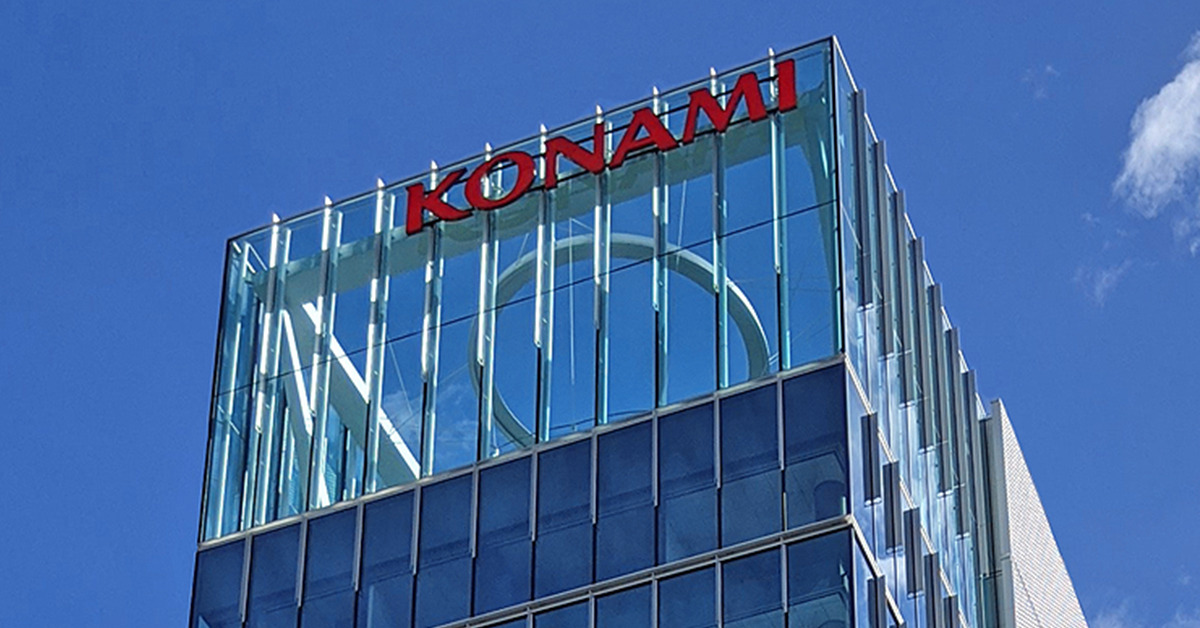 In will become Konami Group Corporation, subject to shareholder approval…

www.videogameschronicle.com
Its board of directors agreed on Thursday to change the company's trade name to Konami Group Corporation, subject to shareholder approval.
Should the move be supported at its general meeting of shareholders in late June, the change is expected to come into effect on July 1.
Konami's current fiscal year marks the 50th anniversary since its establishment in March 1973.
"Since its establishment, the Company has expanded its business as a pioneer in the Japanese entertainment industry and now operates in four business segments: Digital Entertainment, Amusement, Gaming & Systems, and Sports," Konami said today.
"In marking the Company's 50th anniversary since its establishment, we will change the trade name so that we, along with its group companies, will continue to take on new challenges and strive for further growth as a sustainable company."