Jan 21, 2018
2,345
9,136
880
30
Kalypso Media (Railway Empire, Tropico, Port Royale, Sudden Strike...) has just taken the floor to announce that despite a very special year, it continues to grow.
Kalypso officials say that by the end of the year, the company will have 150 employees, 50% more than at the start of this year. Growth enabled by the good results, and should continue in 2021.
The teams thus note the increase in studio capacities in Germany, the strengthening of the publishing sector in the United States and the United Kingdom and in the new offices of Tokyo, Japan. Simon Hellwig, Managing Director and Owner, says:
"We are very grateful that in these uncertain times, in the shadow of this global pandemic, we can rely on a business model that not only keeps our employees safe in the world, but also allows us to create new jobs. "​
Anika Thun, Director of International Marketing at Kalypso Media, adds:
"This staff growth reflects our overall strategy of covering as wide a part of the value chain as possible, while advancing our games as a service model. While there are still a few key positions to be filled, we are well positioned to meet the future needs of the market and the community."​
Source (in French)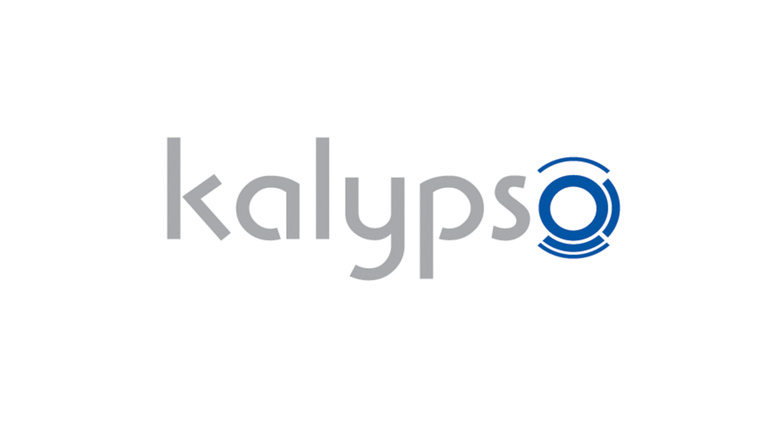 Editeur indépendant auquel on doit la publication de licences telles que Railway Empire, Tropico, Port Royale ou encore Dungeons, Kalypso Media vient de prendre la parole pour annoncer que malgré une année très particulière, il poursuit sa croissance. En effet, les responsables de Kalypso...
www.jeuxvideo.com