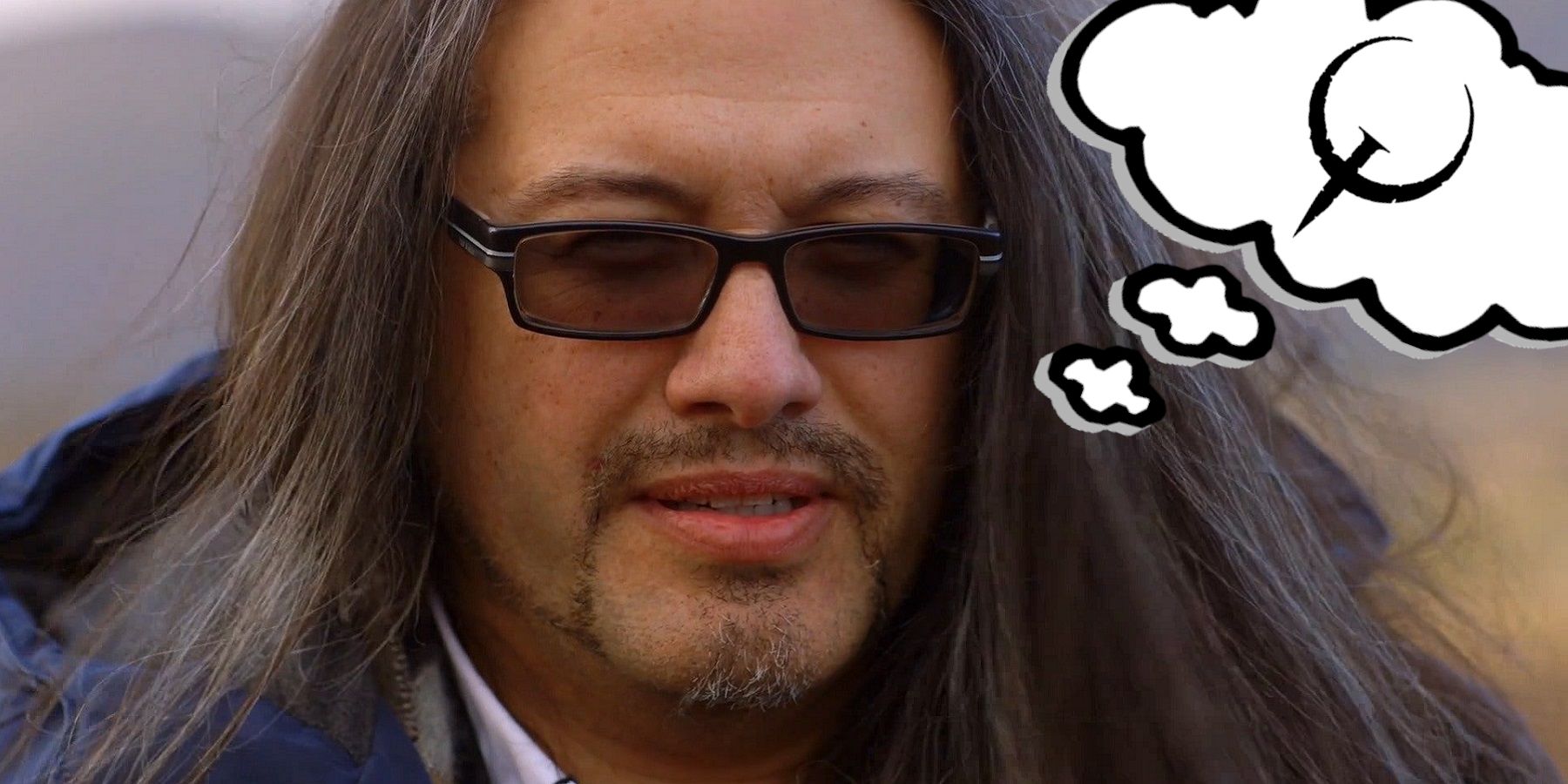 There was a time when FPS games were lightning fast, and while that time is all but gone, John Romero talks about why Quake 1 was so speedy.
gamerant.com
According to an interview with PC Gamer, Romero has gotten round to answering the question of why Quake is so fast, something that he and the rest of id Software have perhaps been asked by fans for years. The answer given is seemingly quite typical of what fans would come to expect from the young, rebellious studio. Romero says that the team wanted to do something that games weren't doing at the time. In this instance, most other games were quite slow, so Romero said he wanted to do the opposite and make games as fast as possible, to show what gaming could be.
In the interview, Romero does say that Quake isn't the fastest game they've made. That title is reserved for id's earlier work, namely Wolfesnstein 3D, followed by the first Doom game. That said, the moody mid-90s FPS is still pretty slick, and that slickness has carried forward into future projects, with 2017's Quake Champions being one of the most fast-paced games in recent history, alongside other heart-pumping titles, such as Killing Floor 2 and Overwatch.
Romero also said that, despite it being considered quick, he finds the original Quake to be a little "sluggish" when compared to other games he helped make, adding that he still plays Doom deathmatch from time to time. He also name-dropped a couple of newer titles that have not lost that speedy FPS philosophy. Games such as Ultrakill, Dusk, and even Doom Eternal are evidence that studios are still wanting to put out first-person shooters that subvert the more sluggish pace of the modern era.