Hey GAF. So lately I've been playing Dragons Dogma, and after that Dragon's Crown. Both pretty cool games that portray a mostly western medieval setting with a lot of stuff taken from DnD or the greek mythology.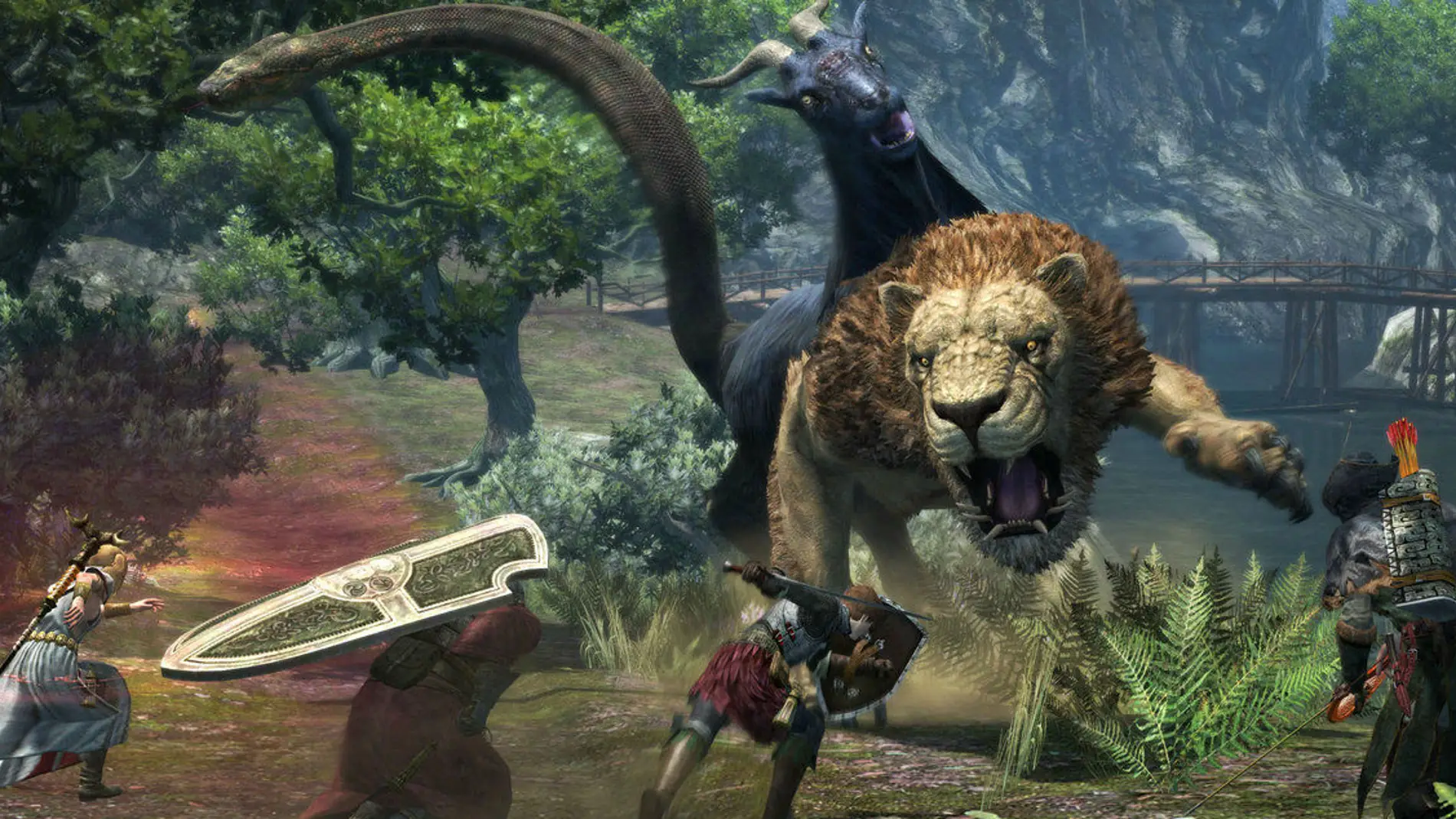 So I was wondering... any more games with this kind of setting? Goblins, griffins, chimeras, dragons and all that kind of stuff. Aside from Shadows Over Mystara or Golden Axe, I can't think of that many games.
Some would say it's generic as fuck, but I really dig it.