Jan 21, 2018
3,062
12,560
955
31
It takes Two will be released in approximately 4 days, I thought it could bee cool to have a thread to invite people if you want to play in coop with a Gaffer

What are you talking about ?
The invitation system is about the same as the one in A Way Out. If you buy the game, you can invite someone for free to play with you (which is really cool, kudo to EA for letting this happen)
The Friend Pass is included in It Takes Two so if you own the game, you can invite someone else to join you for free in online co-op on every platform (Origin/Steam/PS4/Xbox)
WTF is It Takes Two ?
It Takes Two is developed by the studio Hazelight, lead by Josef Fares (you know, that "
fuck the Oscar
" guy). The game is about coop, you play as Cody and May, two humans turned into dolls by a magic spell.
Together, trapped in a world where the unpredictable hides around every corner, they are reluctantly challenged with saving their fractured relationship.
Support couch or online co-op with split-screen.
So, how does this work ?
If you own the game: just launch it and invite your friend from the main menu.
For the free user: just head up to the store on your platform and search for "It Takes Two" and download the "Friend Pass" version. Then join your friend by invitation.
The Friend Pass offers compatibility between generations of consoles, but it is not compatible with cross-platform play. For example, player 1 can play on PlayStation 5 and invite player 2 who uses a PlayStation 4.
However, a player on PlayStation 5 cannot invite a player who owns an Xbox Series X or a PC. The backup system also works from generation to generation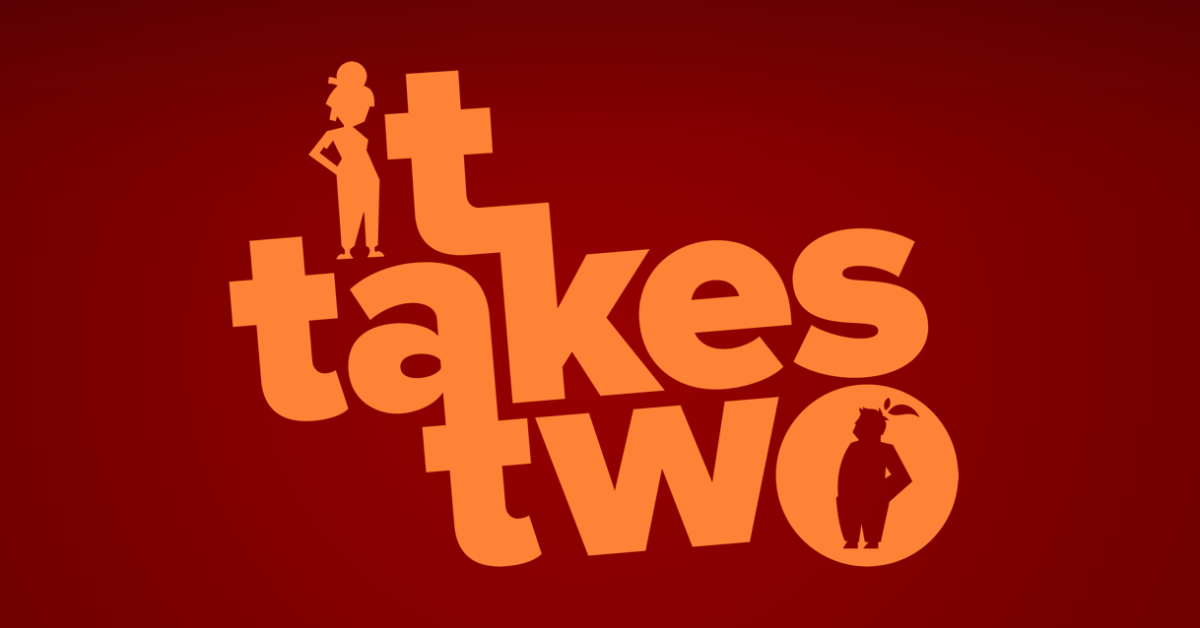 Invite a friend to join the adventure in It Takes Two for free*, even if they don't own the game!

www.ea.com
Last edited: