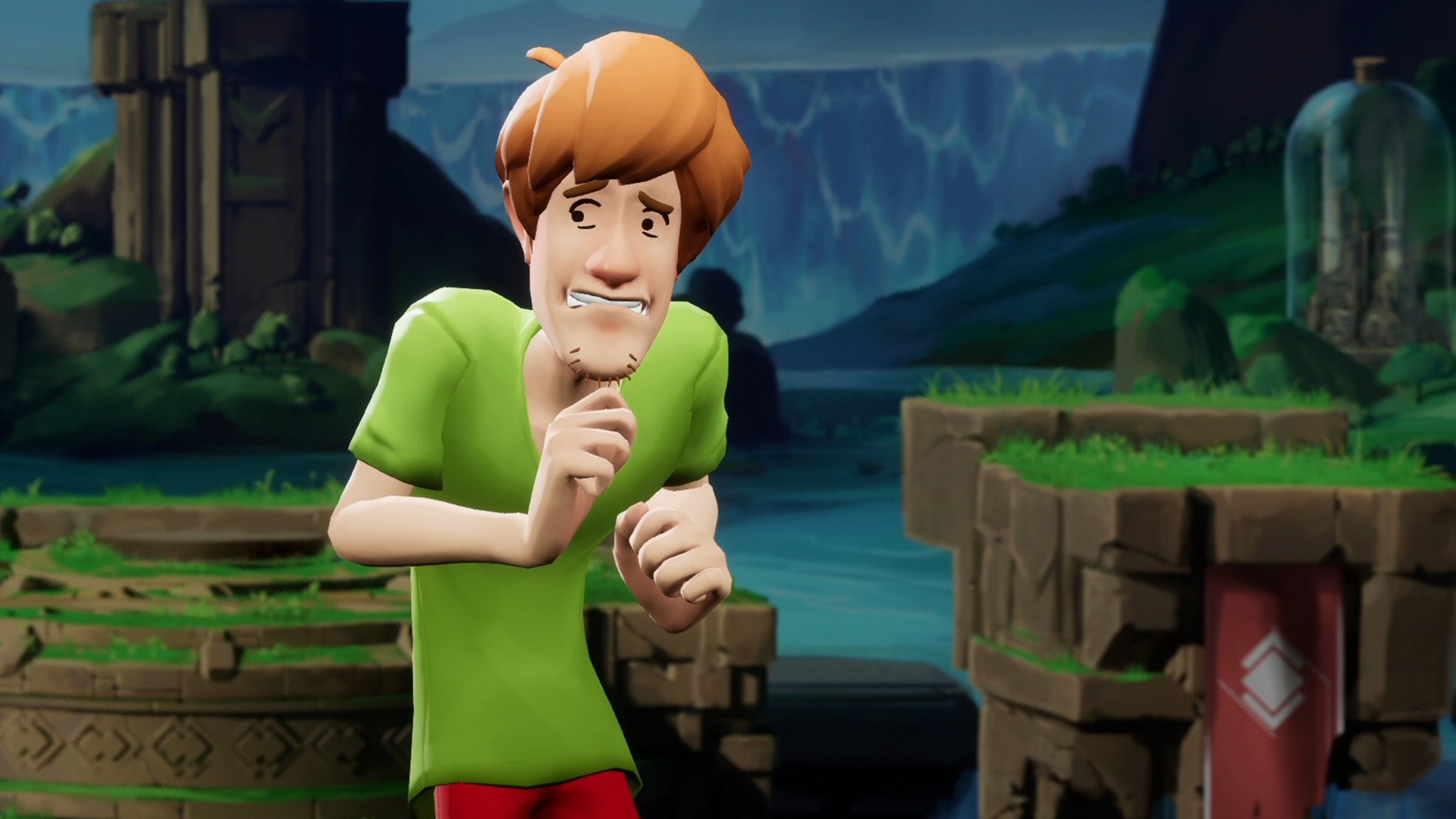 A large number of skins and other extras can only be bought with real money…

www.videogameschronicle.com
Players would have to spend at least $250 / £200 to unlock everything in MultiVersus at launch.
As the beta stands, there are two types of currency available: coins, which can be earned through normal gameplay, and Gleamium, which can only be bought with real money.
However, right now a sizeable portion of the game's cosmetic content can only be bought with Gleamium, and can't be unlocked through normal play.
Gleamium comes in four packs:
450 for $4.99 / £3.99
1,000 for $9.99 / £7.99
2,200 for $19.99 / £15.99
6,000 for $49.99 / £39.99
At first, only four of the game's 16 characters are playable (a fifth, Wonder Woman, is unlocked after playing the tutorial). The rest can either be unlocked with coins or by paying 700 Gleamium (at least $10), a total of 7,700 (at least $70) to unlock them all.
This can be detailed in full in our
MultiVersus unlockables guide
, which breaks down every unlockable and how to acquire it, but a basic summary is as follows:
Character skins – 17 in total, 13 are Gleamium-only (total cost is 14,450, at least $125)
Ringout VFX animations – 14 in total, 9 are Gleamium-only (total cost is 9,600, at least $85)
Taunts – 16 in total, 13 are Gleamium-only (total cost is 5,300, at least $50)
Sticker emotes – 5 in total, 2 are Gleamium-only (total cost is 300, at least $5)
Banners – 8 in total, 1 is Gleamium-only (total cost is 350, at least $5)
The total cost of all of these is exactly 30,000 Gleamium. However, some skins, ringout VFX, taunts, stickers and banners can only be unlocked through the Premium Battle Pass, which costs 300 (because it's only a short pre-season one – the first full season arrives in August, with a larger and presumably more expensive Battle Pass).
The full total amount required to obtain every item in the game that can only be acquired with real money, then, is 30,300 Gleamium. The cheapest way to buy this would be five packs of 6,000 Gleamium and a single pack of 450, at a total cost of $254.94 / £203.94. Arguably the most interesting items that can only be purchased with Gleamium are character skins, which take up nearly half the total cost. These include Arya Stark's 'Waterdancer' outfit, Harley Quinn's traditional 'Mad Love' outfit, the golden 'One Million' version of Superman and 'Luau Velma' wearing a Hawaiian outfit.
Last edited: