Someone has calculated how much it costs to fully upgrade a character in Diablo: Immortal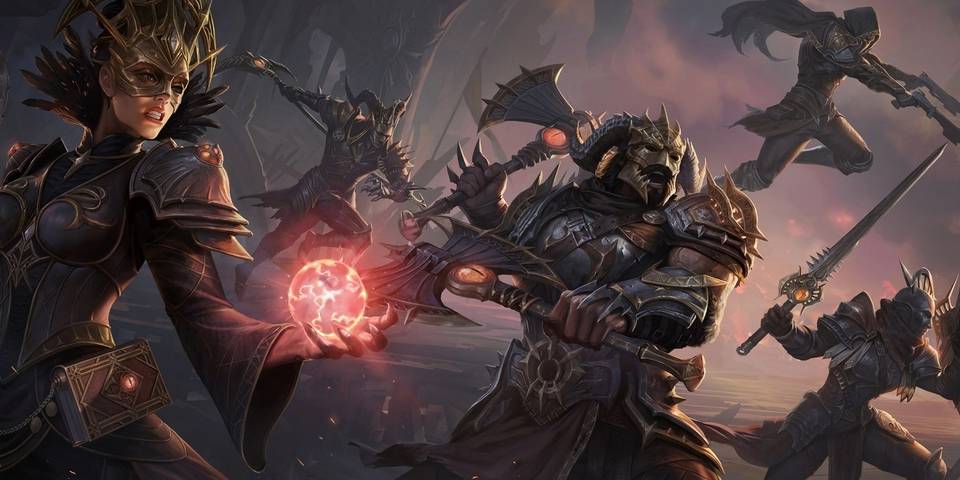 Bellular News' recent video, is that Diablo Immortal allows players to buy the so-called Legendary Gems. These are one of the characters' three progression pillars alongside regular gear and XP level, and they dictate one's endgame-tier progression beyond what is possible simply by reaching Diablo Immortal's level cap. As of right now, F2P players cannot earn top-rated Legendary Games, which are only available via some of the game's monetization options, and fully maxing-out a character effectively costs $110,000 in the game's current economy. Matt and Michael of Bellular News also make an argument that Diablo Immortal's Legendary Gems are a deliberately convoluted system, explaining that it would take roughly 10 years of playtime for a F2P player to fully kit out a character in the game's current iteration. Specifically, Legendary Gems aren't even a guaranteed drop for paying players, as they are only randomly awarded upon purchasing Legendary Crests (i.e. loot boxes) - which may be the reason why Diablo Immortal didn't launch worldwide.
Alternatively, you can maximize your character without spending money, but it would take an average of 10 years to do so.
Last edited: