Right now, I'm playing Resident evil village On PS5. Just got an early copy. The disc version does not come with a full game, You need to download half of the game. I won't be posting any spoilers. The game is running great so far only played like 2 hours There are many frame drops at version 1.00 with RT Just like the demo. I'm having some feeling of resident evil 4.
Total Size: 27Gb (No day one patch)
Inside you will get a code for Resident evil Re Verse.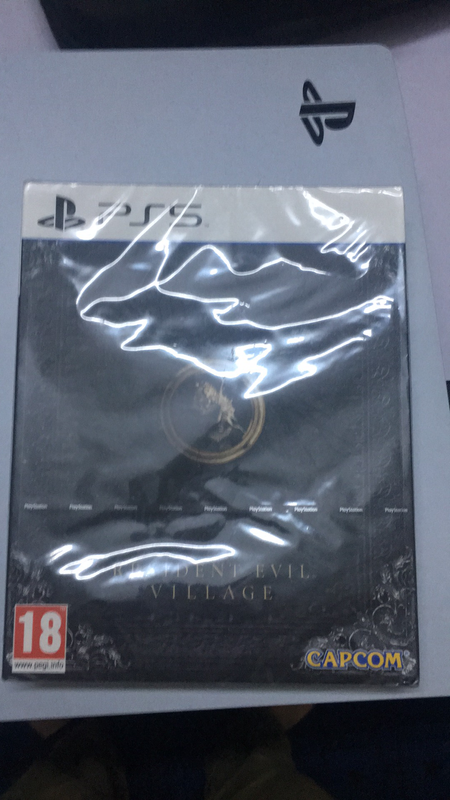 Let me know anything you want to know about the game ( no spoilers )
Took around 7 hours to complete the game: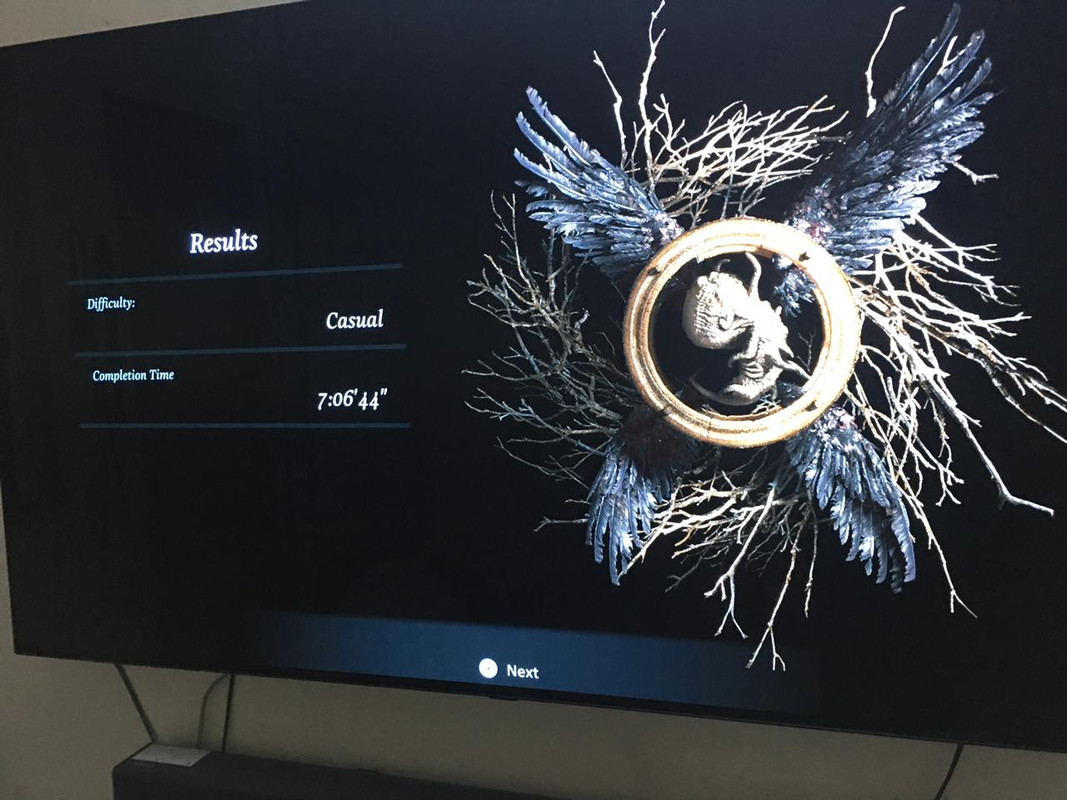 Resident Evil Village (PS5) 4K 60FPS HDR + Ray tracing Gameplay - (First Hour) (Spoliers at head) watch at your own risk
Last edited: