https://www.ign.com/articles/mass-e...n-changes-some-gratuitious-camera-shots?amp=1
BioWare has altered some camera shots from the Mass Effect series for the

Mass Effect: Legendary Edition

remaster package.In an interview with

Metro

, Mass Effect: Legendary Edition's Project Director Mac Walters said that the team changed certain camera angles that were deemed gratuitous. "Kevin [Meek] actually called out some camera cuts that were just.... why was that focusing on Miranda's butt?," Walters explained. So in some cases, we said, 'Okay, we can make a change there'."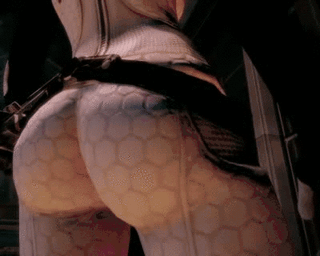 Last edited: