In this thread, imagine the circumstances surrounding the consoles in your home and how they are feeling, thinking, and talking to each other.
Example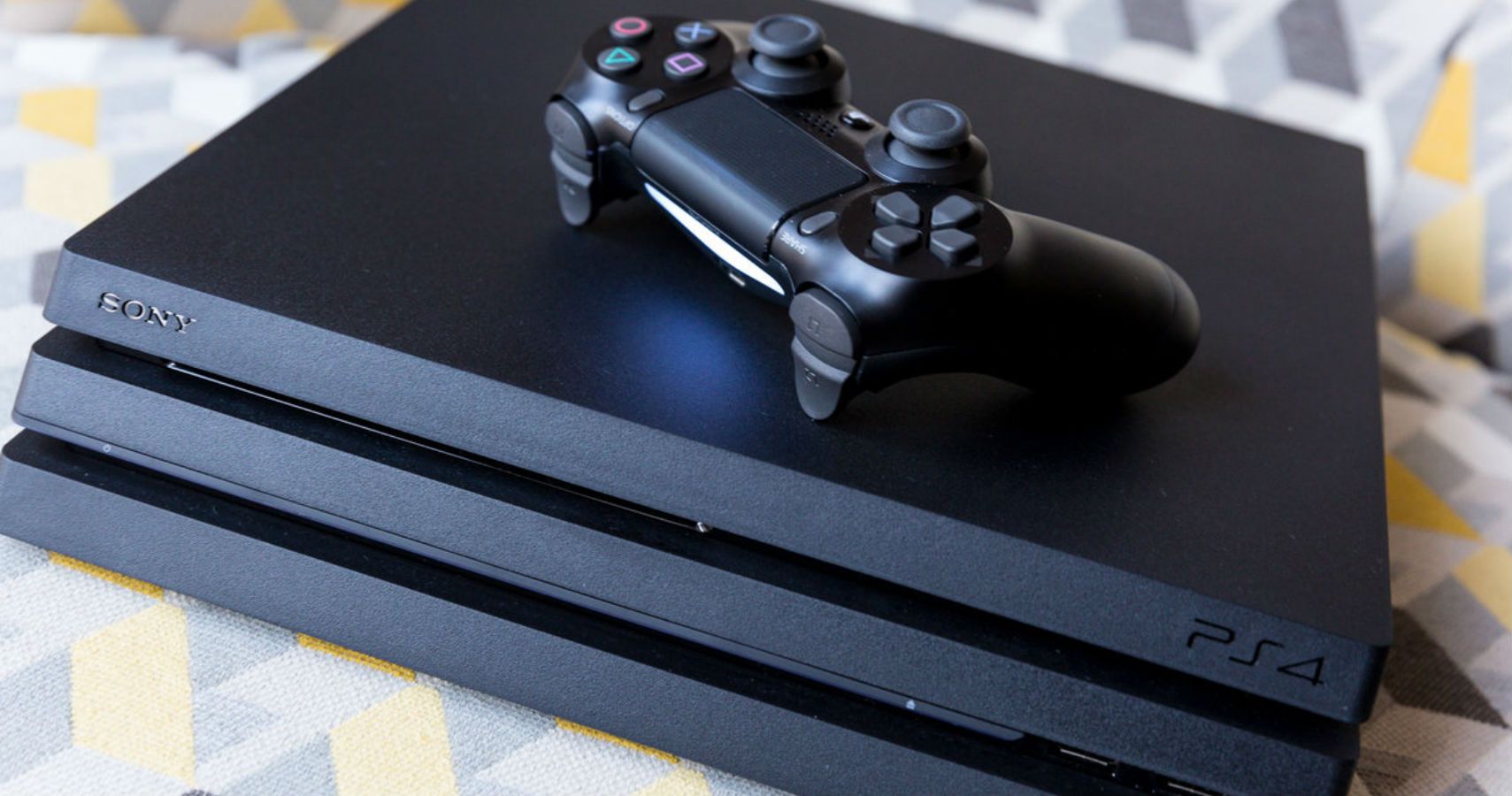 I am so fucking tired of being used to play Cocomelon and Disney+ all day. Someone please shoot me.
At least you are being turned on. I just sit here, all day. They walk by my 4 inch screen, and never even look at me.
Party over here boys! Ah.. well... Yeah... Maybe next time.. Lol..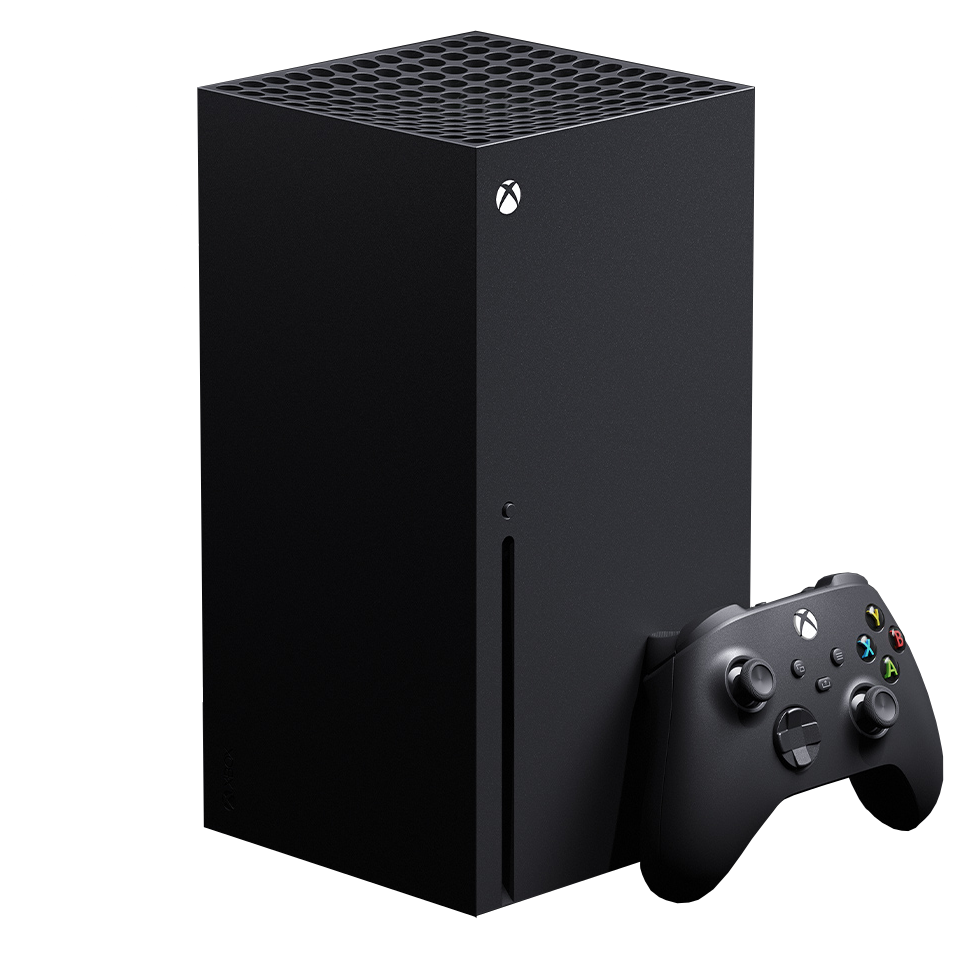 Dun dun dun. Dun dun dun. (Halo Theme) Yeah bitches I'm back! (Imitates racing engine).
Hello? Hello? HELLO!!!?!?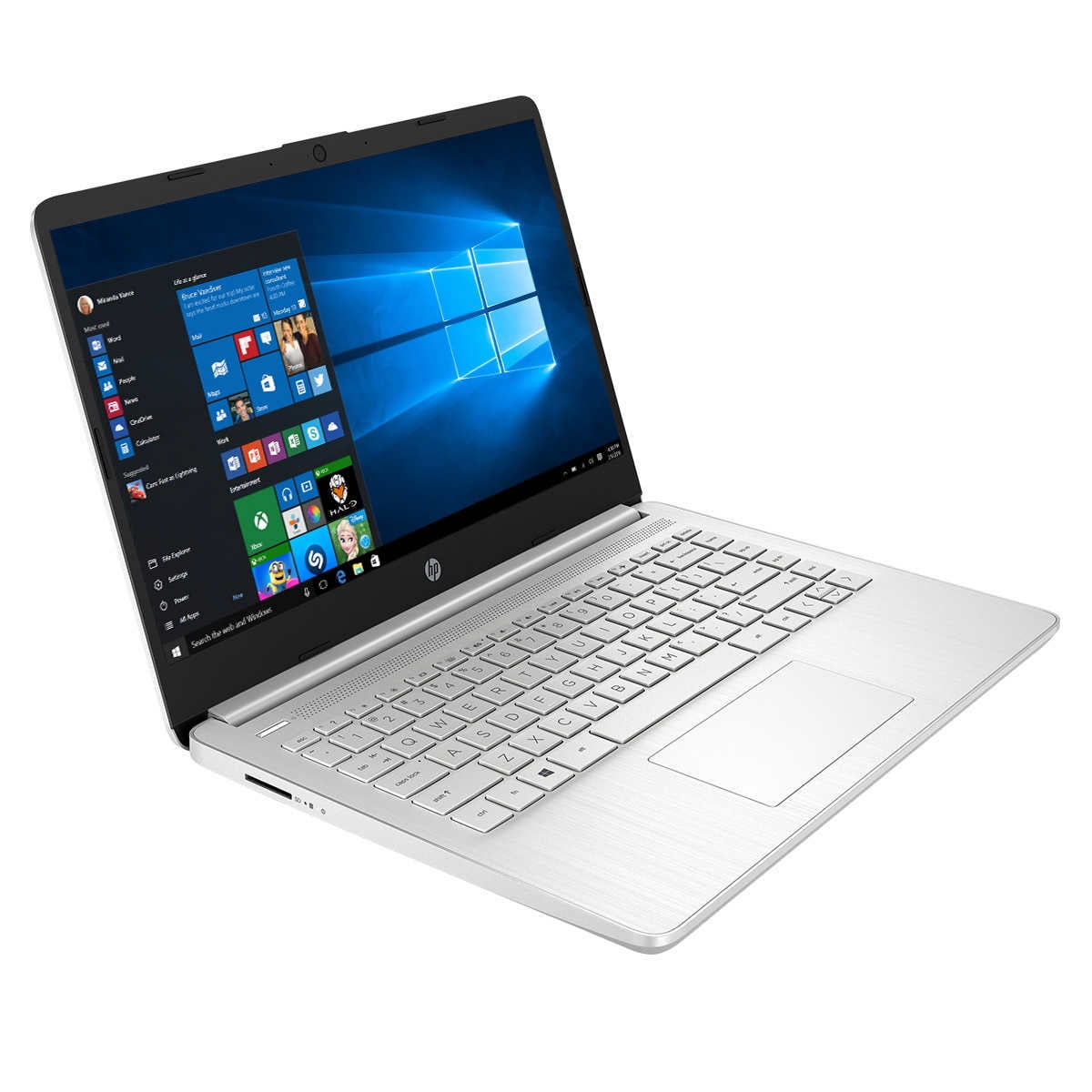 I can hear you... Barely. I am still buried underneath underwear in the garage.