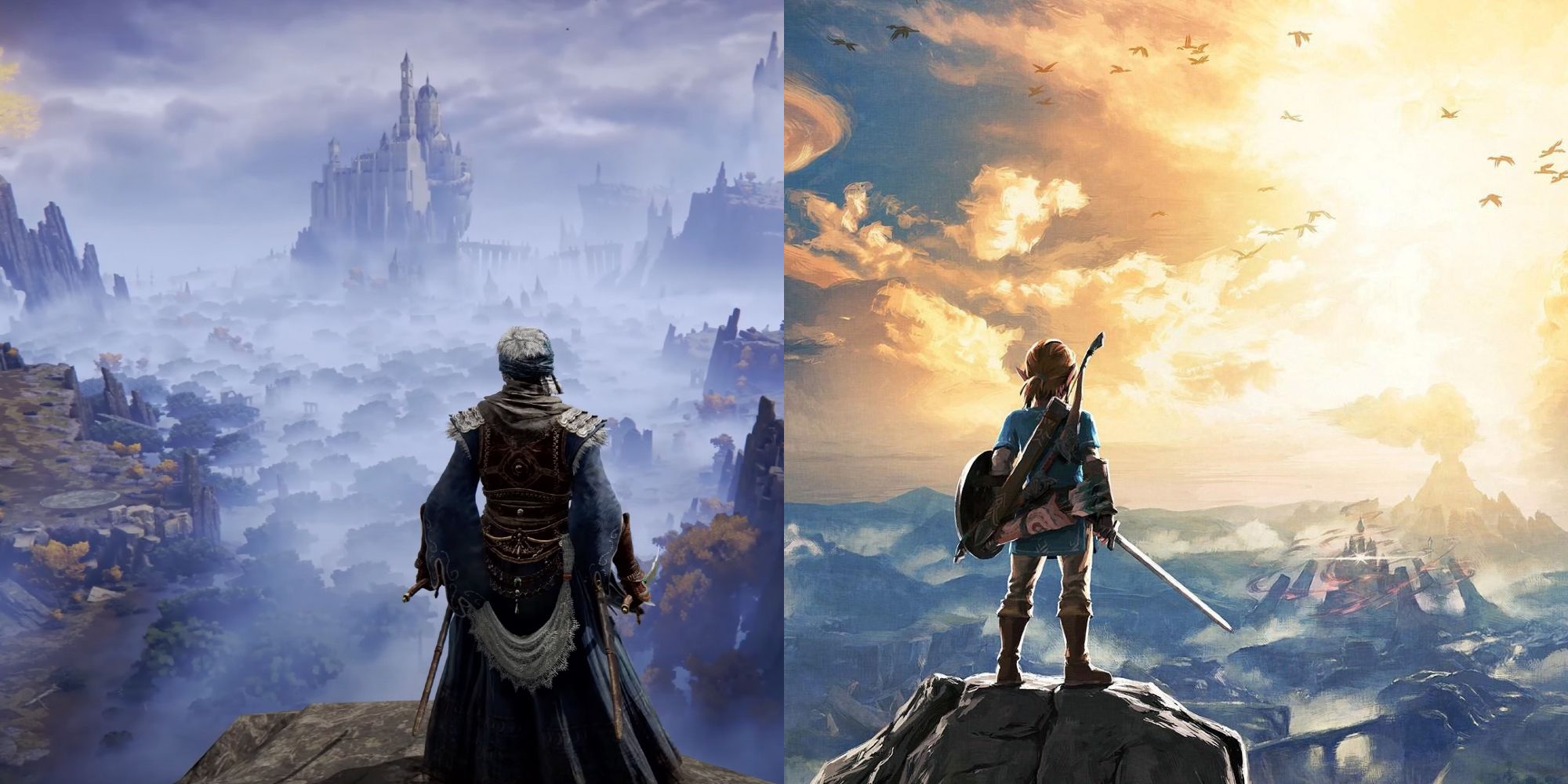 Been playing Elden Ring since day one and absolutely love it. However I've also been playing Breath of the Wild lately (finally). It's such a pleasant game.
I'm in love with the mechanics and world of Elden Ring but it's also very heavy and oppressive at times. Playing Zelda has made me yearn deep within my loins for a more light and less mature game using it's same incredible world building and gameplay.
Maybe this game exists already (some might say Zelda, but I would disagree, they're very different)? But I doubt it. My hope is the success of Elden Ring sees gameplay and world building improve in other games.
Anyone else feel the same or am I just a lonely weirdo all alone on this opinion?
PS I'm a huge fan of Mario 64, Fable, Banjo, and games like that so I tend to gravitate to less mature stuff.
Last edited: