Techradar talks with Nick Thibieroz, Director of Game Engineering at AMD, about FidelityFX Super Resolution and how it came about.
Nick Thibieroz:
We wanted something that was accessible for multiple generations of GPUs, including past GPUs, to be able to run it. So, we could not set the bar too high. As to why we chose a spatial technique instead of anything else, that is a longer story that I can explain.
Essentially, once we decided that we wanted to develop an upscaling technology, we actually had multiple teams at AMD researching what kind of technology we could provide that ticked all the boxes I mentioned earlier, in terms of goals. So, we had several teams working on this. And then one of those teams was actually led by Timothy Lottes.
He's quite well known in the industry, he now works for Unity, and he actually presented on FSR a few weeks ago at SIGGRAPH. But Timothy is known for FXAA and CAS and LPN, like a bunch of technologies. So, essentially, he led the research for one of the upscaling teams at AMD.
..So, one day, Timothy provided a version of upscaling technology, and we knew straightaway that we had a winner, because we saw the edge quality, which is very important for resolution, right? The quality of the edges produced has to be similar to what you get when you're rendering natively at high resolution.
..But, initially, we did not start the project saying, 'okay, we need to do spatial.' No, we looked at different solutions, and
to be honest, we are still looking at different solutions.
But we felt we had a breakthrough with a spatial solution, especially with regard to performance and meeting all those goals. We feel the balance is just right for FSR, so we went with it.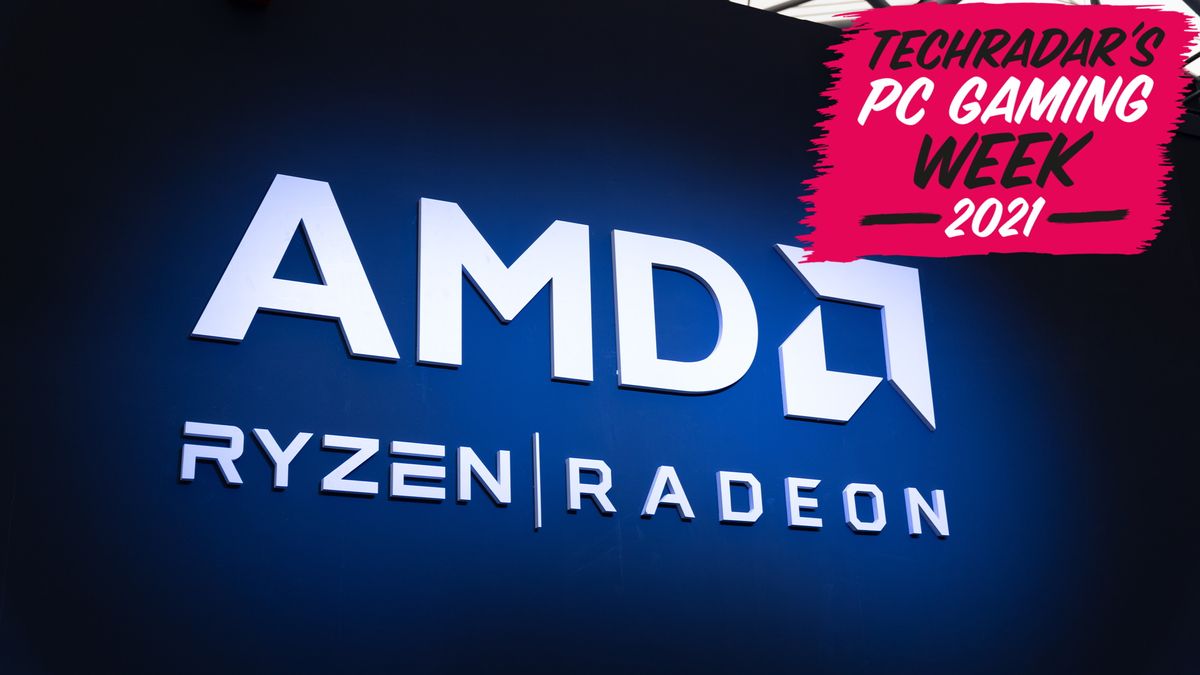 Move over DLSS
www.techradar.com
Last edited: