A senior director at
Housemarque
has indicated that the studio would like to create more large scale games similar to
Returnal
in the future.
Returnal released for
PlayStation 5
last month and is the Finnish studio's largest and most ambitious project, following several decades focused on 2D arcade-style shooters such as Super Stardust HD and Resogun.
To create Returnal, the developer grew to around 75 people and called in the help of various support studios including
Sony
's XDdev.
Asked by
GameReactor
what the company will do next, Housemarque's marketing director Mikael Haveri indicated that it would like to take on another project similar in scale to Returnal, but didn't entirely rule out creating more of the smaller arcade shooters it's known for either.
"We've been working on two projects previously, and now with Returnal we have of course only one project," he said. "It's hard to say if we will continue with one or two projects in the future, but the idea of us now being able to establish ourselves with Returnal will be defining the future type of titles we want to make.
Housemarque says it wants to create more 'bigger experiences' like Returnal.
He added: "The idea is that we now want to show we're not just a 'Resogun-studio.' We can do all kinds of things, and from our studio's perspective that means that we want to go for these bigger types of experiences.
"Now, we still love arcade. We still love smaller games as well. Who knows? Maybe 26 years in the future we'll do more of that as well. But that really depends on how successful we are able to build ourselves with the types of experiences that Returnal now is representing."
Housemarque said last week
that it hasn't yet decided how best to resolve Returnal's criticised lack of save options, with the issue complicated by different players having different expectations.
In VGC's
Returnal review
, critic Chris Scullion said the game's "constant action and clever semi-procedural structure make it an engaging adventure, not to mention a visually stunning one.
"The lack of any difficulty levels may unfortunately exclude less experienced gamers, but anyone who doesn't mind dying a bunch of times will thoroughly enjoy themselves."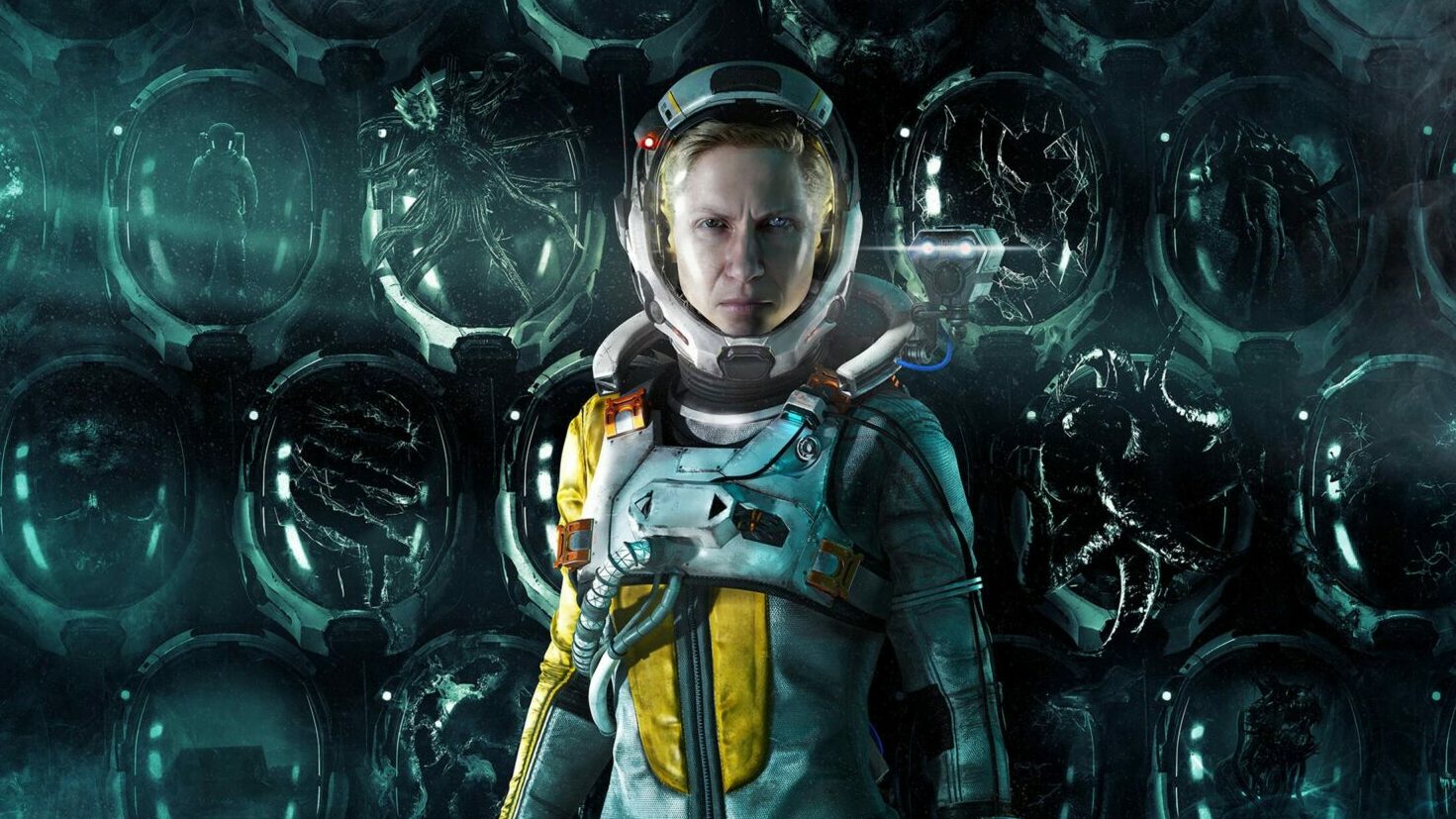 But studio doesn't rule out one day returning to the 2D arcade games its known for…

www.videogameschronicle.com
----------------------------------------------------------------------------------------------------------------------------------------------------
Good news for the fans, they did a killer job at there first crack at triple A, a true dark horse which will no doubt be in the GOTY convo later this year.