According to the recent
leak of release dates coming from Nvidia
dated 26 September, (kudos to
KyoZz
for posting), Horizon Forbidden West is (or was) supposed to come out on PC on 30.09.2022, less than 8 months after its planned release as PS5 exclusive.
Leaked list post and link: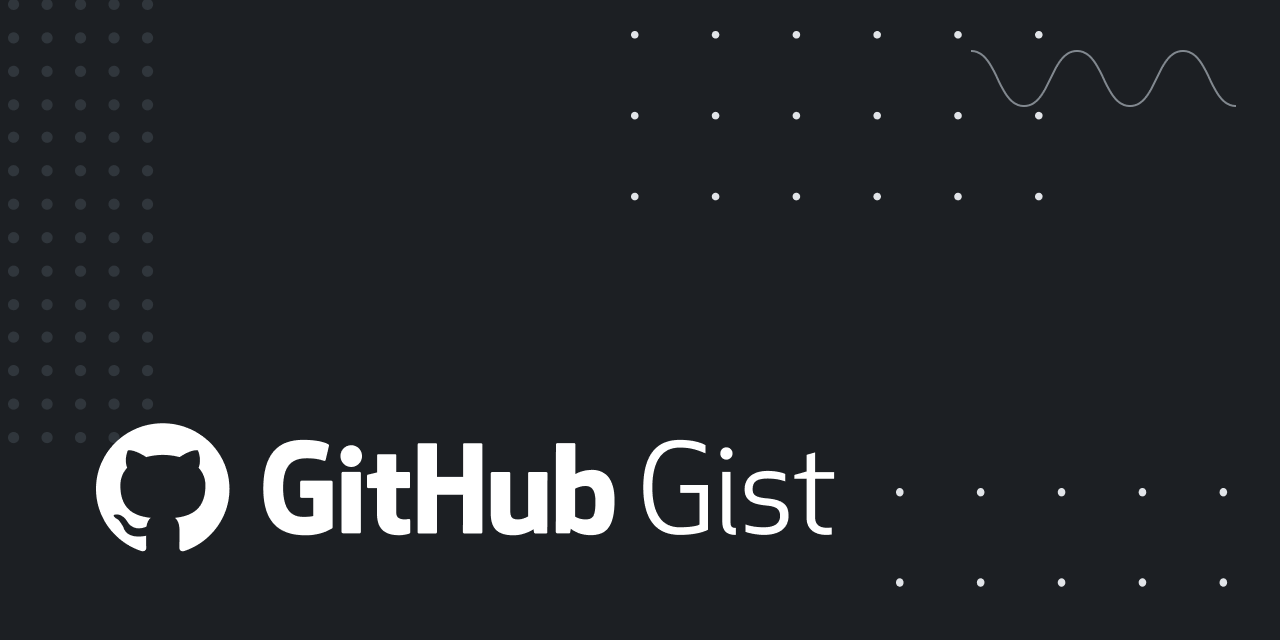 This is a list of GeForce games which have a future release date. Data comes from the GeForce leak, and is purged of Ubisoft games. - geforce_leak.csv
gist.github.com
This is absolutely huge. Is it a glitch in the matrix and an experiment of some kind by Jimbo the devil incarnate, or is this really the next step in the evolution of Sony Playstation towards a platform-independent software publisher and their rumored plans for this gen, to release its first party titles on PC same year as on console?
We now know that the listed publisher "PlayStation Mobile Inc." got recently rebranded "Playstation PC".
The list also contains PC release dates for Ghost of Tsushima (2022-02-08), Rachet and Clank (2022-10-03), Sackboy (2022-05-01) and Returnal (2022-04-30).
Last edited: