New update out now for Horizon 2
New game plus, ultra hard, visual & performance mode changes, and more.
They're also gonna add a 40 Hz mode for PS5 & VRR support later.
New Game+
Ultra Hard difficulty mode when selecting the difficulty for New Game or New Game Plus
Reset Skills functionality within the menu
New functionality to apply a different look to Aloy's armor.
New Rewards available in New Game+ (Weapons, Dyes and Face Paints)
A New Trophy Set
New gameplay trailer shows Guerrilla's upcoming PS VR2 title from an awe-inspiring perspective, plus a big update for Horizon Forbidden West goes live today.
blog.playstation.com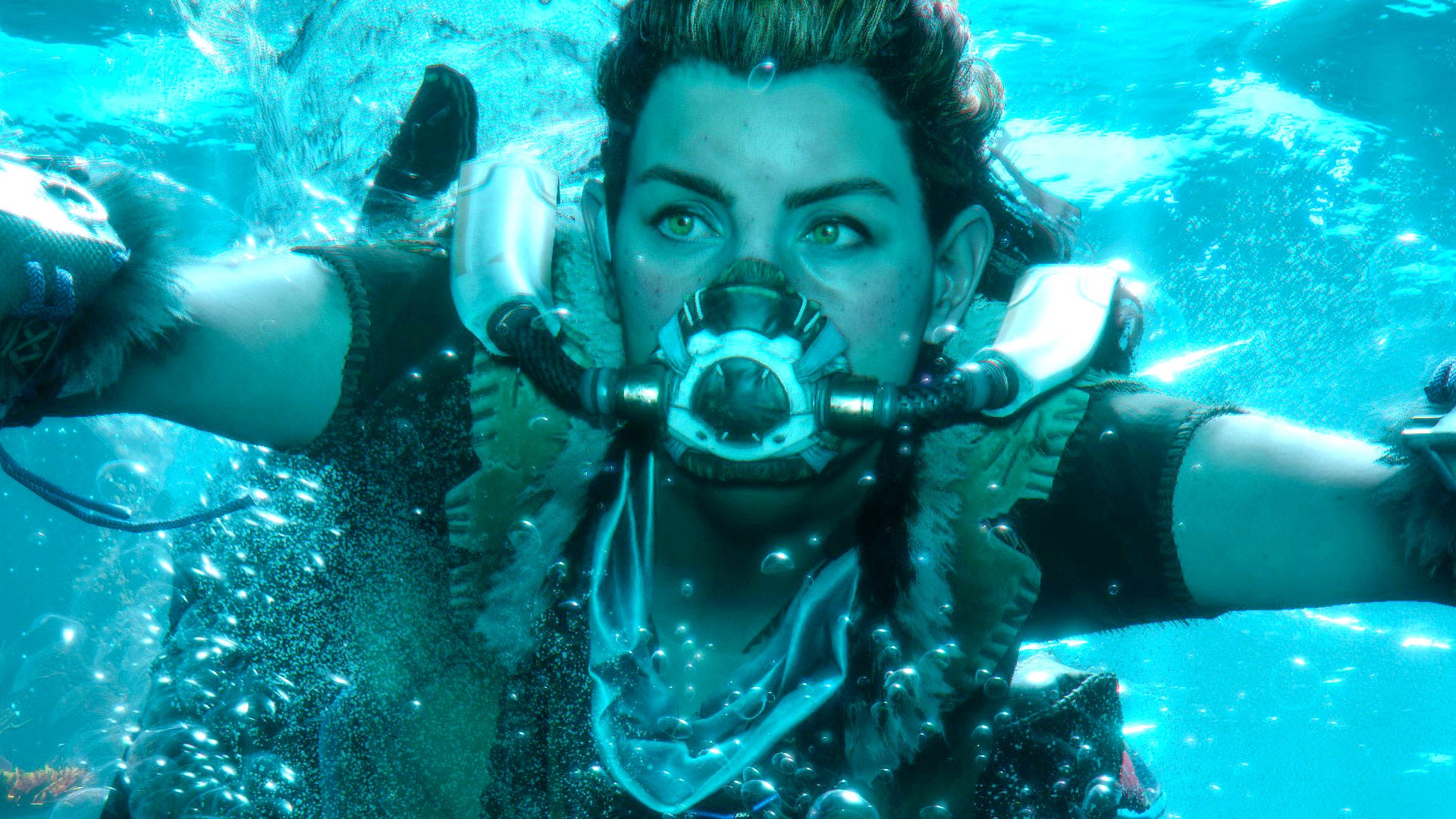 The Digital Foundry analysis of Horizon Forbidden West's recent Performance Mode fix, speaking to the developers to find out exactly what has changed in 1.16.
www.eurogamer.net
Last edited: