Hitman 3 has done gangbusters for IO Interactive
CEO Hakan Abrak is claiming this year's entry was 300% more commercially successful than previous entry Hitman 2.
In interview with GamesIndustry.biz, Abrak explained that Hitman 3 wasn't just the highest-rated critically of the series—it was also the most profitable, despite being the first game entirely self-published by the studio.
That's a welcome turn, considering the first game's
failure to meet Square Enix' lofty expectations
saw the publisher drop the franchise. In contrast, Hitman 3 made its money back within a week, even as—as Abrak explains in the video—the developer faced "challenges" in adapting to work under Covid 19.
"If there's something that IO knows how to do, it's a Hitman game,"
said Abrak.
"It's just like saying 'I know Kung Fu', we know Hitman."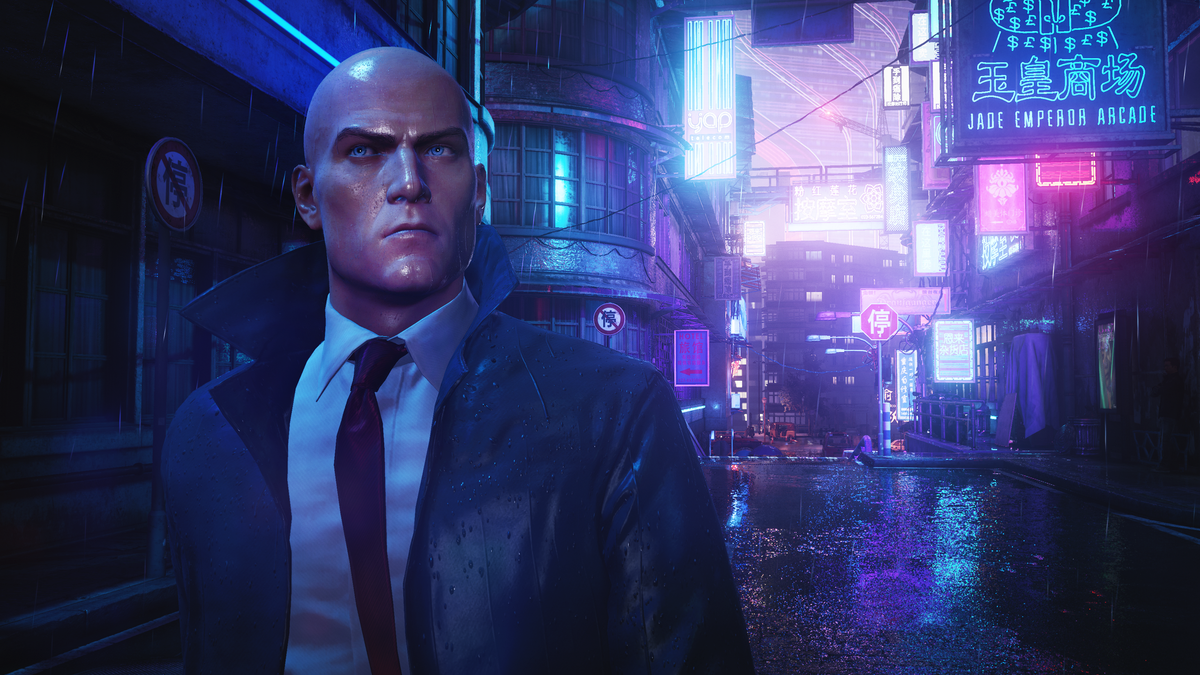 IO claims this year's entry is the commercial and critical highlight of the trilogy.
www.pcgamer.com