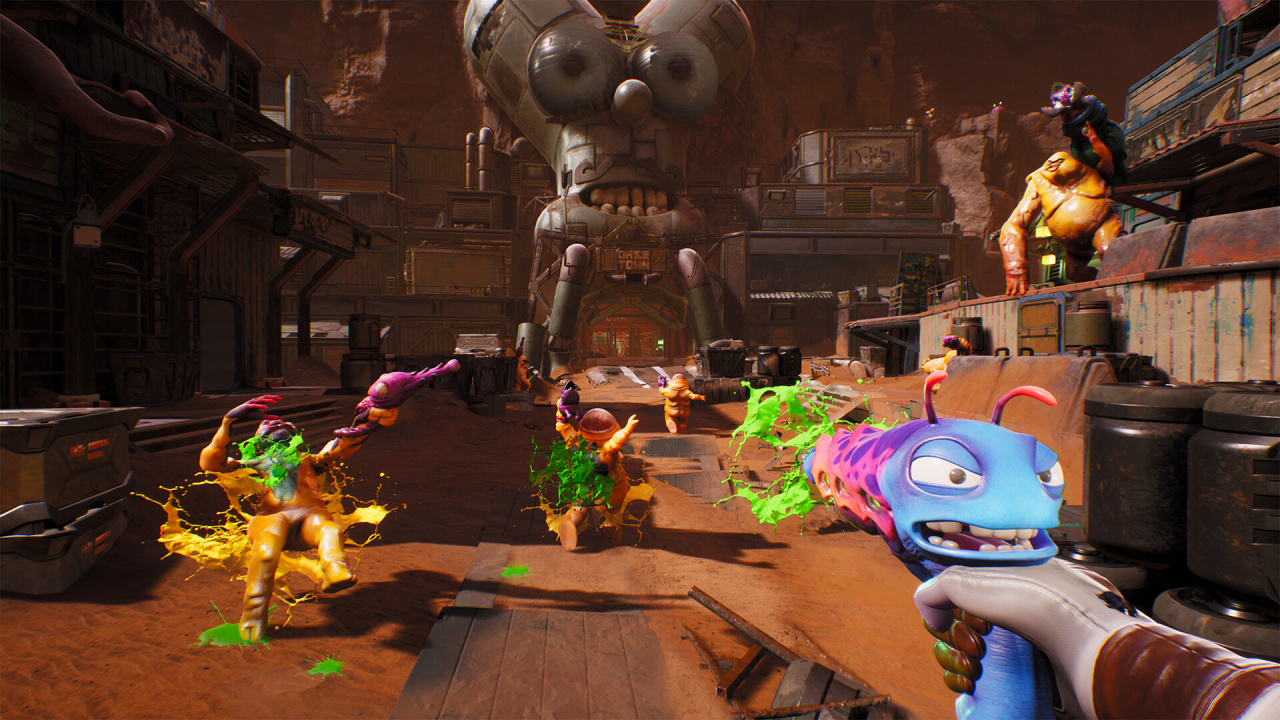 In our exclusive chat, the developer Mike Fridley (Studio Director, Squanch Games) told us that
High on Life will take around 10-12 hours to beat the main story.
However, if you want to see everything the game has to offer, you're looking at more like 20-25 hours.
"Obviously, it depends on how much of a completionist you are as a player, but our average for just the 'main story' of the game is between 10-12 hours of gameplay. But with all the collectibles and side content you can easily spend between 20-25 hours playing."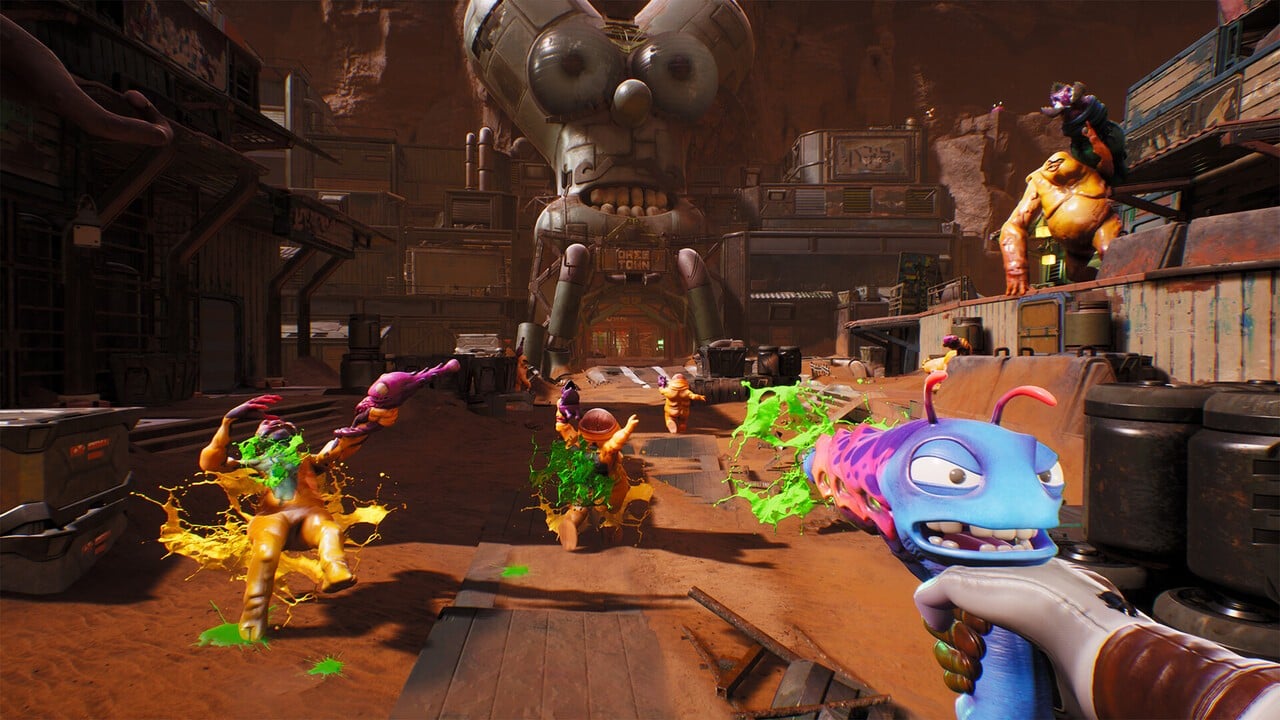 As part of our exclusive interview!

www.purexbox.com