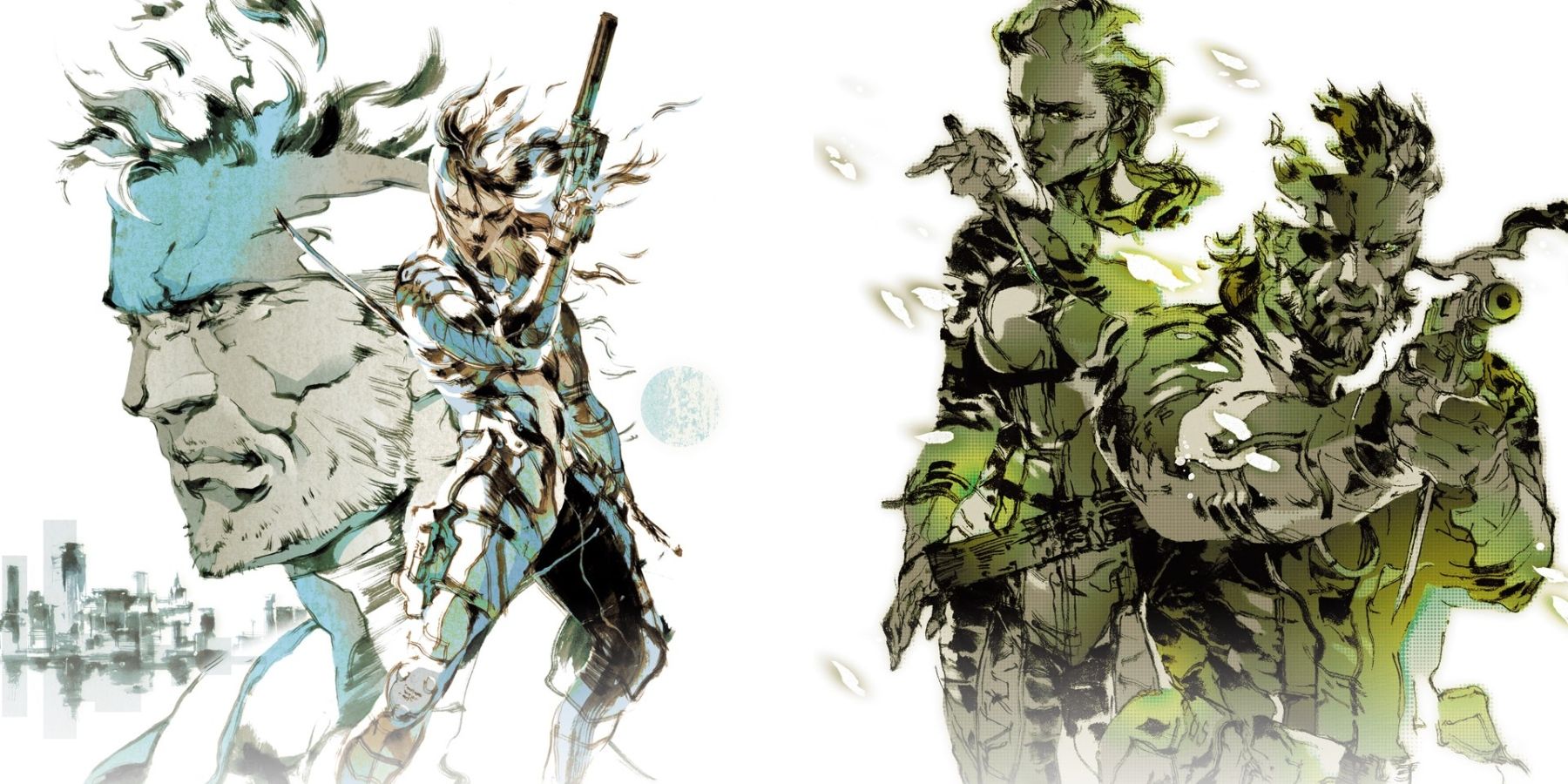 Hideo Kojima, director of the Metal Gear Solid series, originally wanted composer Hans Zimmer to provide the score for the series' 2nd installment.
gamerant.com
In a recent interview, series producer Rika Muranaka divulged some details about the
Metal Gear Solid
series as a whole, but paid special attention to the sequel
Metal Gear Solid 2
. Muranaka recounted the original game's more synthetic and mechanical soundtrack. Since the sequel had a bigger budget, the development studio wanted to create more robust audio and even have a fully orchestral score. When the team approached Zimmer about the project, he declined, citing that the payout was not sufficient.
Ultimately,
Metal Gear Solid 2
would be shipped with a soundtrack by someone working under Zimmer, a man named Harry Gregson-Williams. Muranaka recalls him being "an upcoming composer," but he would go on to provide some of the
Metal Gear Solid
franchise's most iconic melodies. Gregson-Williams said that he had not considered video games at that time, and he went on to describe the challenges that came with the interactive medium.