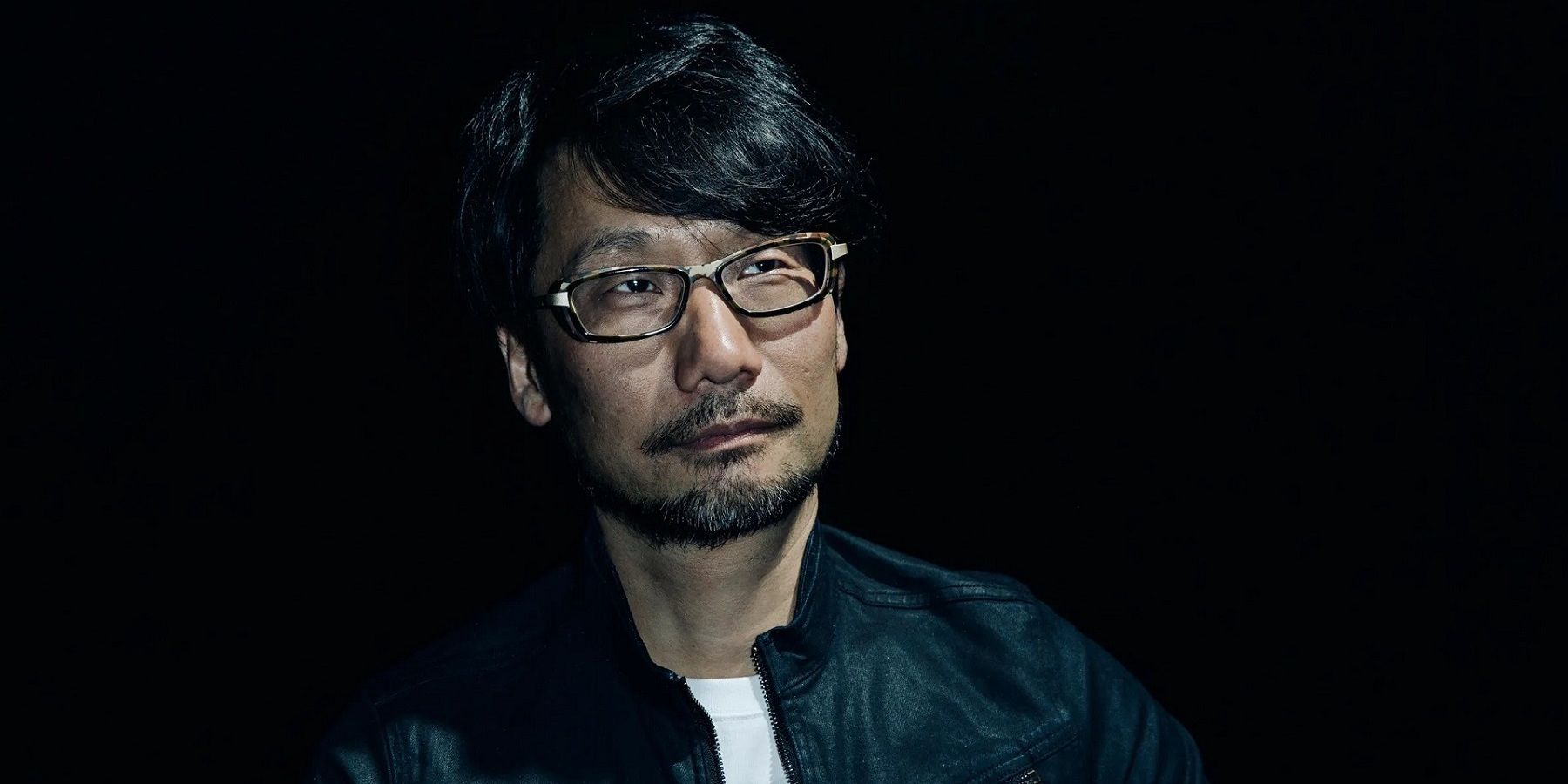 The famous game designer Hideo Kojima shares what he believes is one of his top inventions in the Metal Gear Solid series.
gamerant.com
In a recent tweet, Kojima affirmed that the radio communication system was one of his best inventions in game design. The idea came up during the development of
Metal Gear Solid
because he wanted players to infiltrate areas alone. That was partly due to the technical limitations of controlling several NPCs during the action. Therefore, using voice support was a handy choice, as players would be directed using only audio, which was easier and cheaper to implement than a full-fledged team system.
The radio system was fairly functional and, according to the designer, based on what special forces were using at the time to communicate during similar situations. Using it, it was possible to develop Metal Gear Solid's character arcs and story while giving crucial gameplay information to players from afar. It was an elegant solution that was used throughout the whole franchise and then copied by many similar games in the genre.