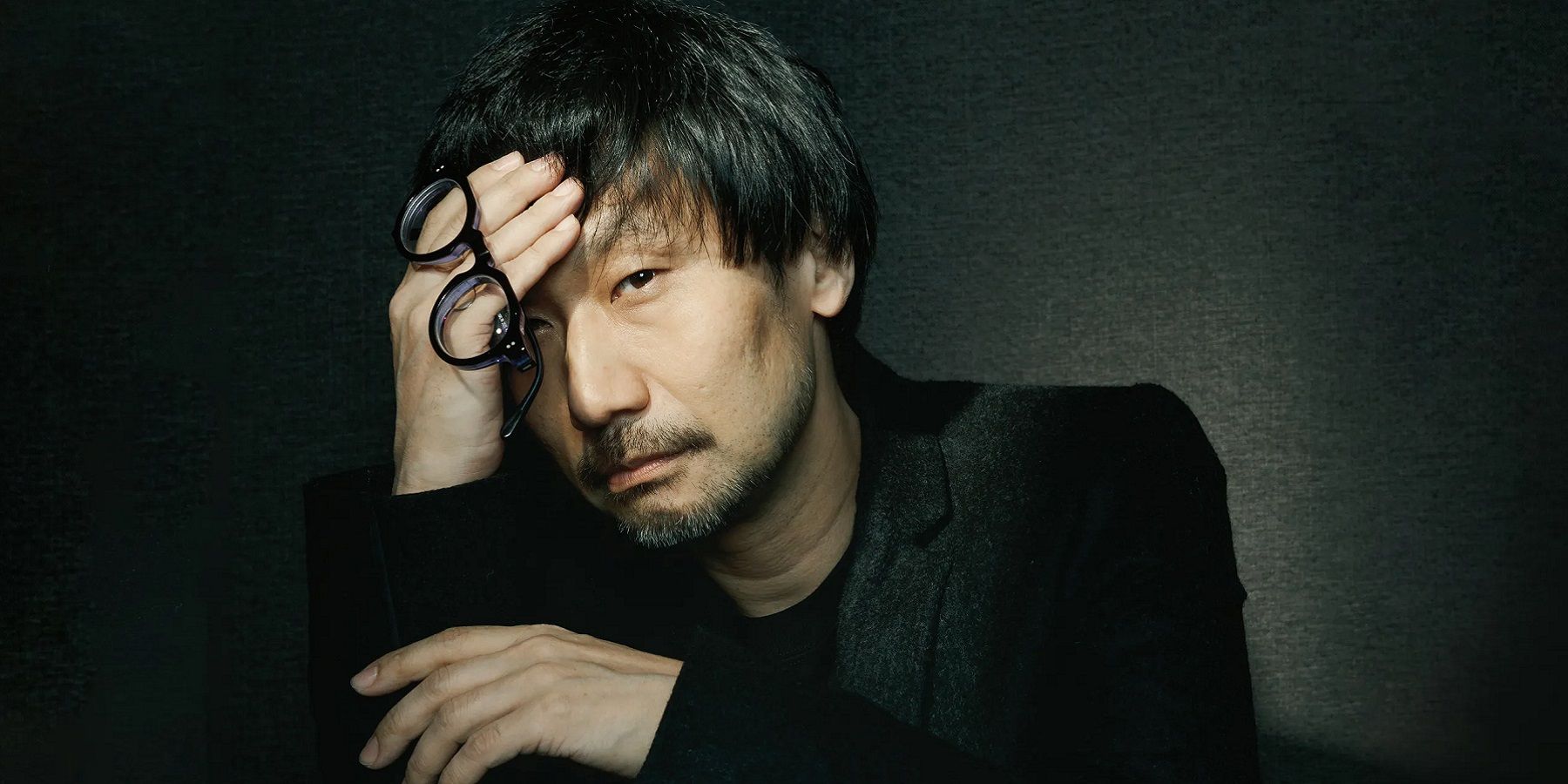 Auteur game director Hideo Kojima goes into detail of the pressure to quit Konami around the time of releasing Metal Gear Solid 2.
gamerant.com
In a recent interview, famed video game director, Hideo Kojima discussed the pressure and complications of releasing
Metal Gear Solid 2
in the wake of the 9/11 terrorist attacks and how he almost quit Konami because of it.
Metal Gear Solid 2
's ending had to be severely edited to avoid parallels from the tragic real world events.
In his interview with IGN, Hideo Kojima went into detail about how the devastating terrorist attack spelled uncertainty for the game and the team behind it. "9/11 took place in 2001 right before the release of
Metal Gear Solid 2
. We'd just sent off the master, but the game featured both the World Trade Center and the Pentagon. It seemed impossible to release the game," Kojima explained to IGN.
Kojima said he considered quitting in light of the situation, but Konami founder Kagemasa Kozuki spoke to him and said, "When this game comes out and society has their say about it, they'll be talking about you, its creator, and me, the person who sold it. I doubt they'll say anything about anyone else. What will you do? I'm ready for whatever happens." It is unclear if Kozumi was referring to negative feedback, or praise for the forward-thinking,
future predictions in Metal Gear Solid 2
's complex narrative. The certainty of the chairman was enough to persuade Kojima to hold on and continue work, however.
Kojima continues to say how much he learned from his time at Konami and the rarity of being both on the creative and business side of things in such a large company. He also talks about the importance for passionate creatives to be their own producers and strive for their vision, mentioning that Hidetaka Miyazaki in FromSoftware is working hard in that regard. With both being considered auteurs in the game industry, it makes sense to see parallels between the two, and for fans to have interest in a
director's cut of Elden Ring
.