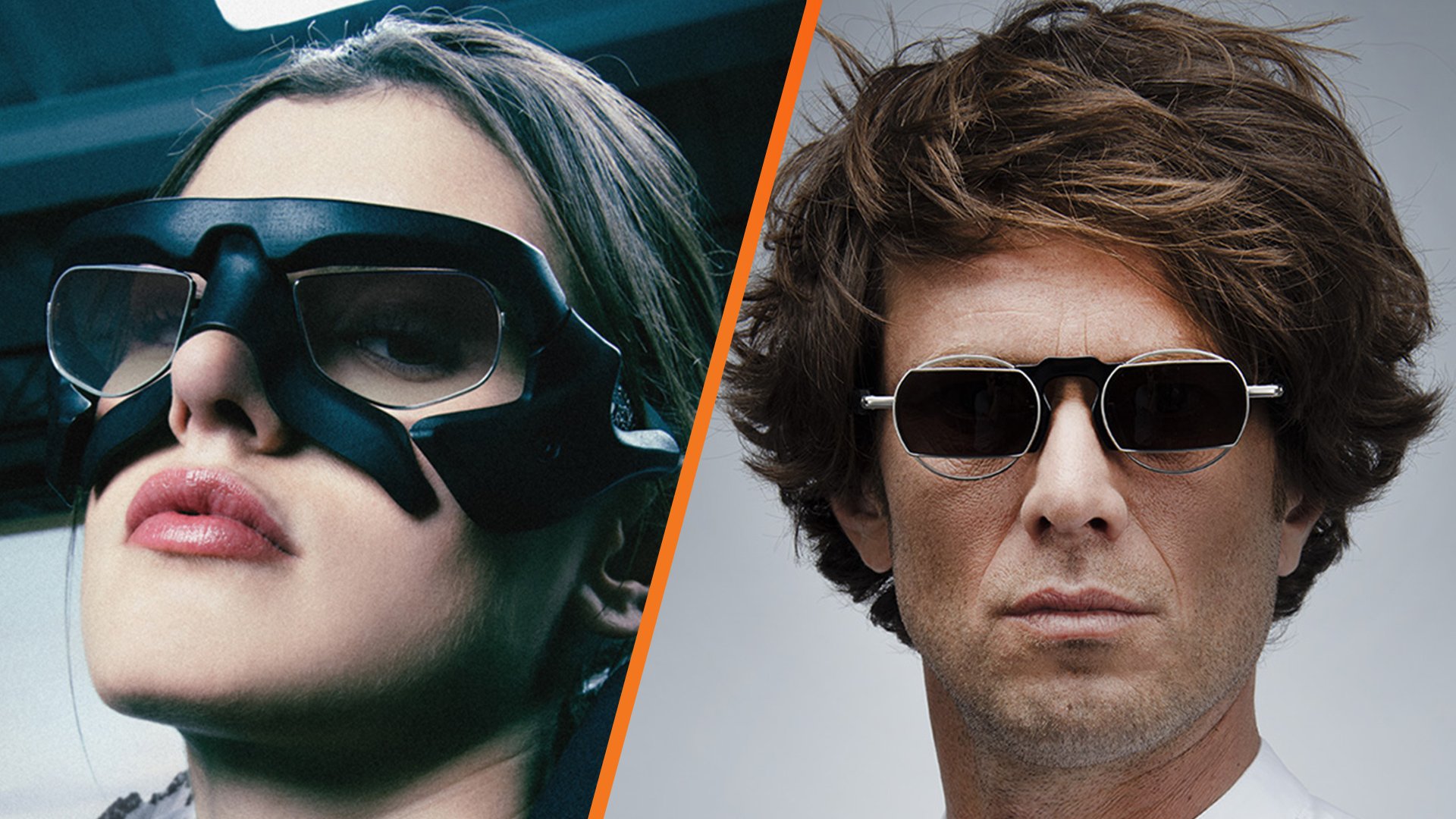 Kojima is collaborating with French designer Jean-François Rey…

www.videogameschronicle.com
Jean-François Rey describes himself as a "proud anti-uniformity activist" who specialises in glasses designs that aren't considered traditional.
That appears to be the case with the three styles he and Kojima have created, which will be available for pre-order soon.
The first style, named HKxJF01, has a pair of round lenses and a second pair of shaded lenses which can be opened out and tucked back.
The second style, HKxJF02, has a rounded, almost steampunk style and comes in black, blue and army camouflage colours.
Finally, a special limited edition collector's pack will include a third design, HKxJF03, as well as a black mask based on
Kojima Productions
' mascot character, Ludens, with frames included.
According to the official Maison Jean-François Rey website, the glasses were inspired by
Death Stranding
.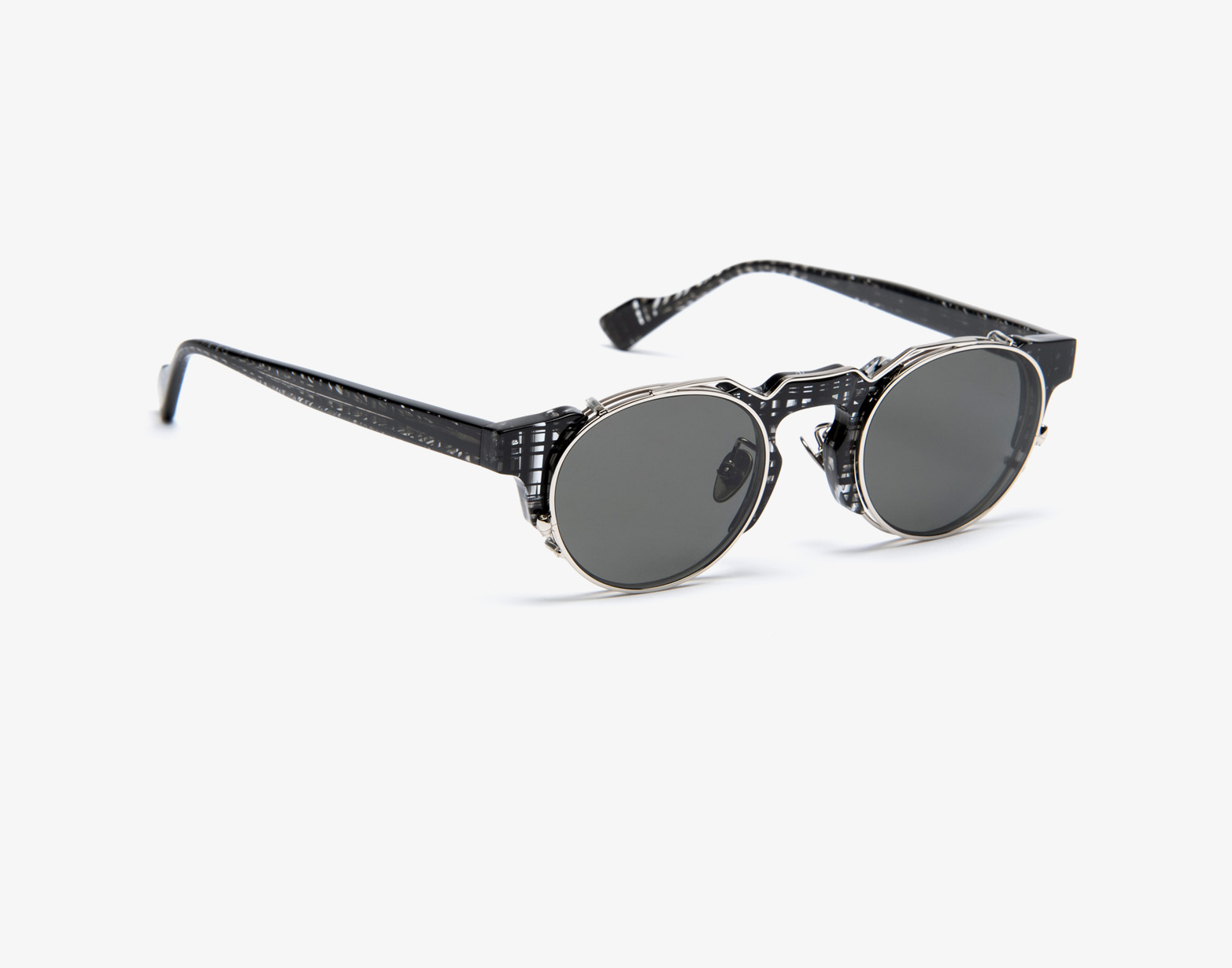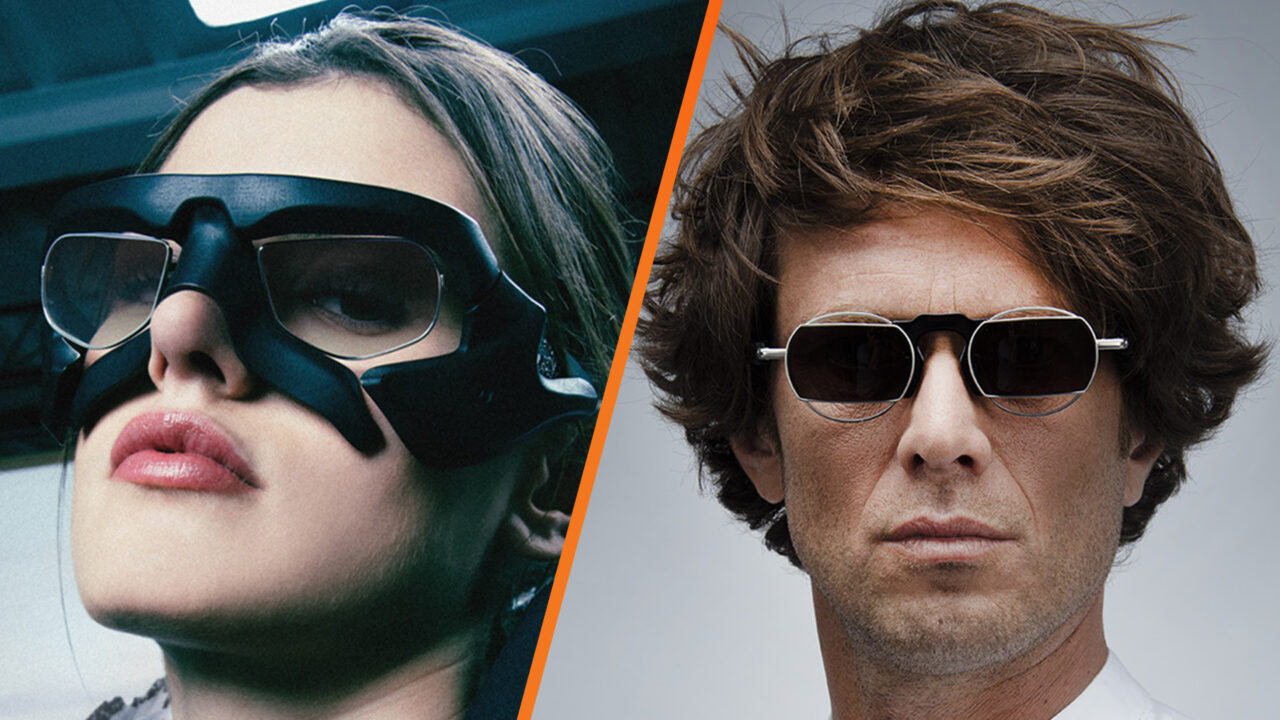 go here:
https://www.neogaf.com/threads/ludenswag-by-kojipro.1621329/
Last edited: