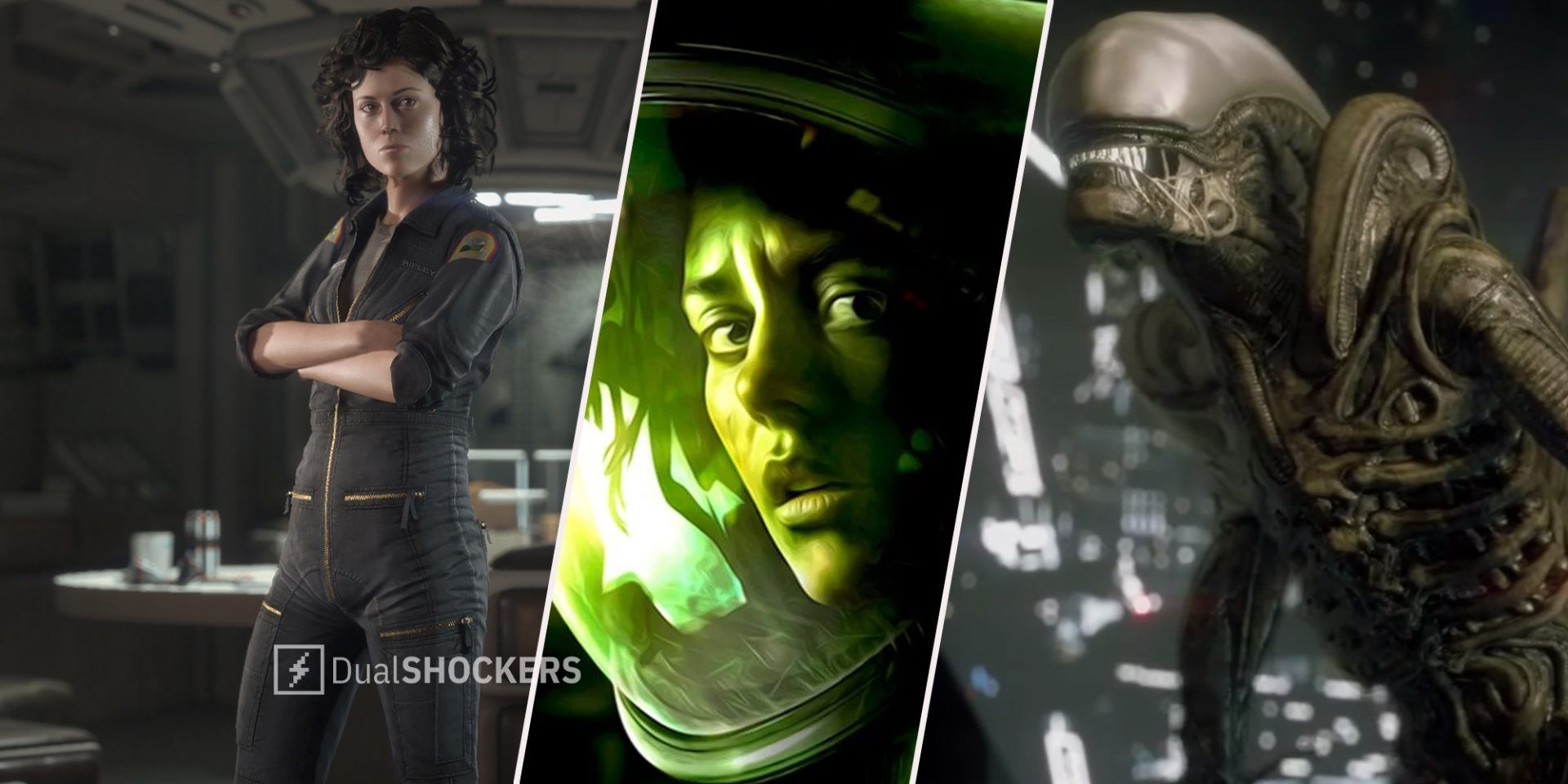 This is intense!
www.dualshockers.com
A YouTuber has recently shared some footage from a new UE5-based demo project, showing off the reimagination of
Alien Isolation
with the next-gen visuals.
Alien Isolation
was one of the most-praised horror titles of the last generation of consoles, but unfortunately, it never received a sequel. Now, this reimagination of
Alien
in Unreal Engine 5 could really make you wish for a next-gen remake of
Isolation
as it looks breathtaking!
The footage above is a joint effort from multiple artists, whose creations have been assembled together in Unreal Engine 5 and turned into an amazing tech demo. You can check out the creators behind this footage
here
by taking a look at the descriptions of the video.
Today we imagine a new Alien game. Take a look at this GREAT footage from different reels and projects and imagine how it could look like. 3ds Max, Lumberyard, Substance 3D Painter, Quixel Suite, After Effects, Photoshop, Unreal Engine 4, Unreal Engine 5, Maya, Houdini, Substance 3D Painter, Zbrush, Marvelous Designer, Mixer, Arnold, Nuke, Redshift, Blender, Cinema 4D, Blackmagic Design Fusion, DaVinci Resolve were also used in this video.