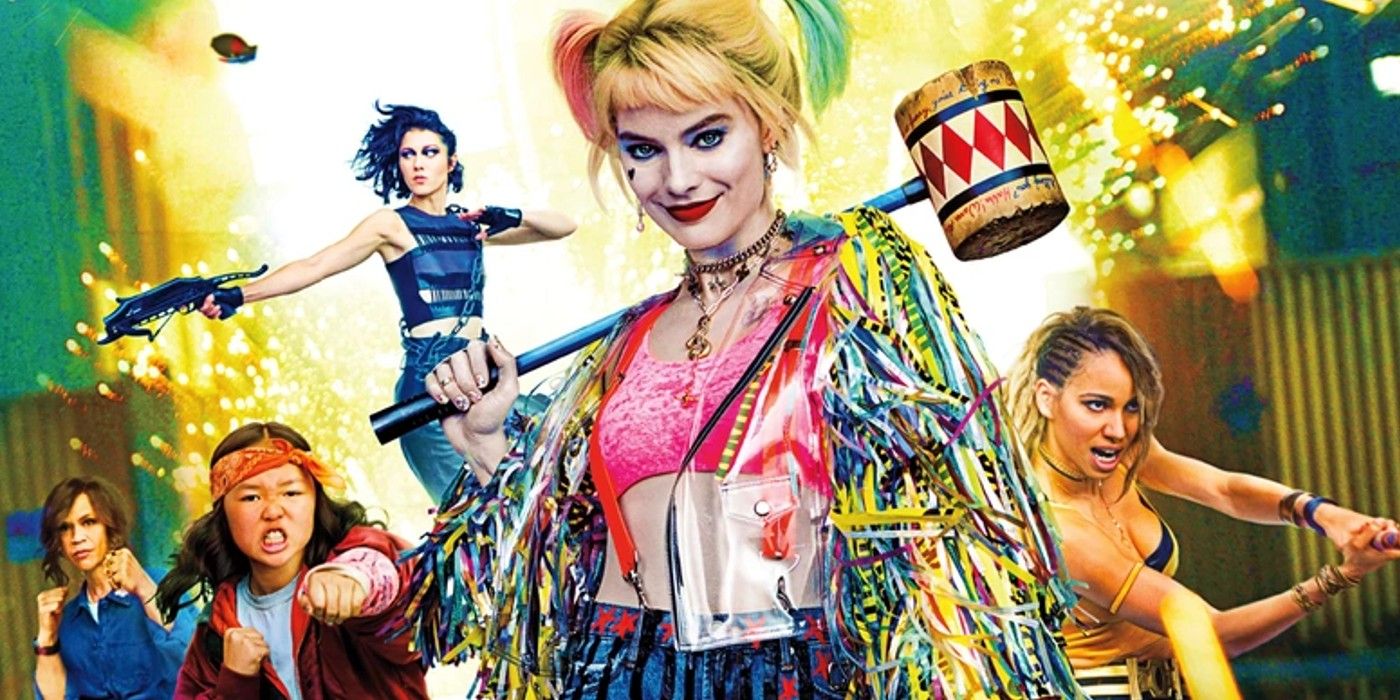 The version of Birds of Prey (And the Fantabulous Emancipation of One Harley Quinn) now streaming on HBO Max is edited for broadcast TV standards.
www.cbr.com
The version of the Harley Quinn-centric DC superhero film now opens with a warning that reads, "This film has been modified as follows from its original version: it has been edited for content." Though the service still lists the uncut version's R rating from the MPAA for suggestive dialogue, language and violence, the R-rated content has been scrubbed from the movie, with curse words dubbed over with G-rated euphemisms and visual gags like Renee Montoya's T-shirt (which reads "I shaved my balls for this" in the original version) blurred out.
This edited version of Birds of Prey is the one that has been airing this month on TNT with a TV-14 rating. HBO Max streams content from throughout the WarnerMedia library, which includes both HBO and TNT among various other TV networks. Perhaps the most likely explanation for why the edited version of Birds of Prey is the version streaming is that the broadcast rights transferred from HBO Max to TNT, and as a result, HBO Max has to stream the TNT version if it is to stream the movie at all.
Harley's flip off was also digitally altered: