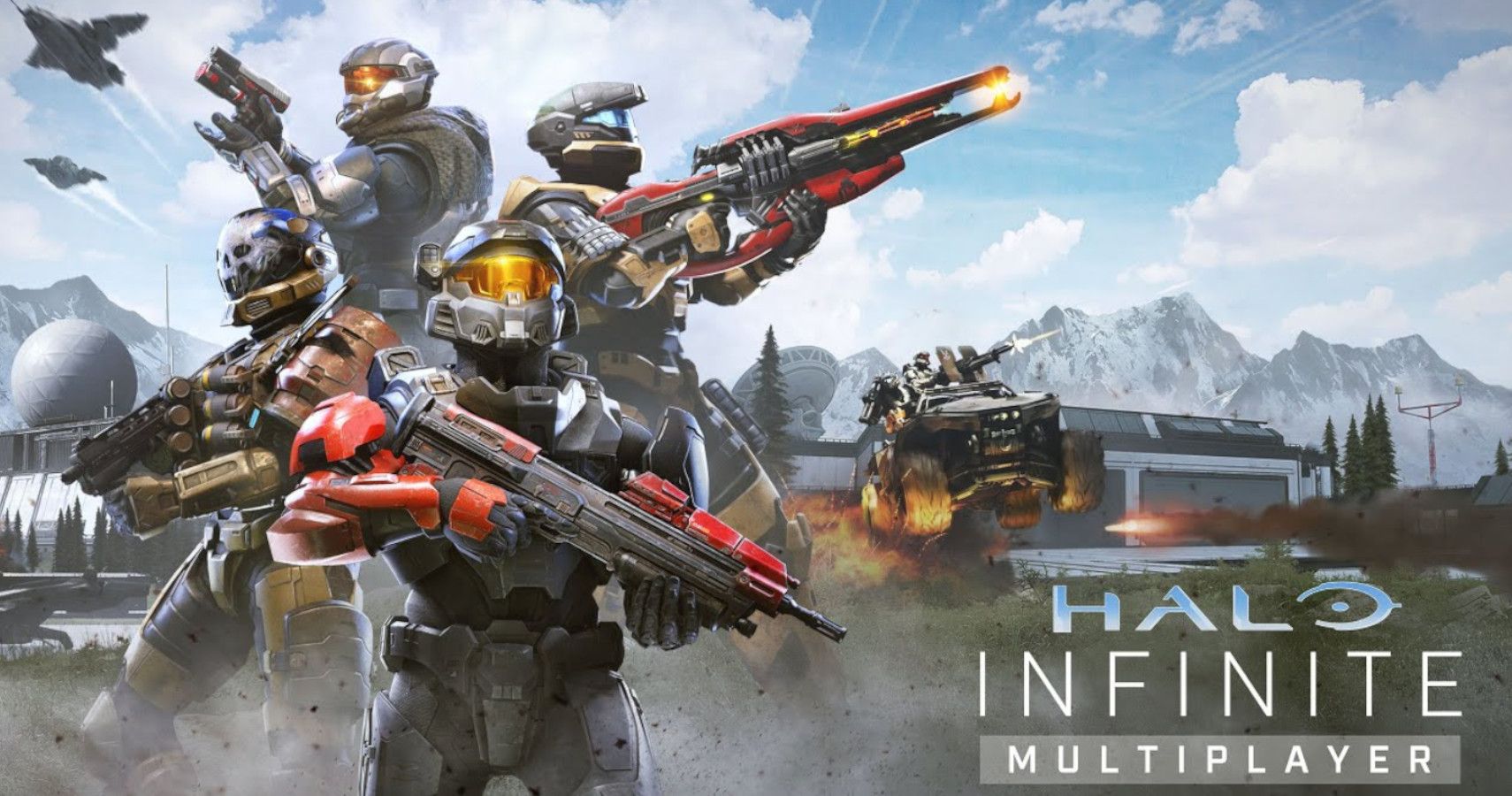 Unlike every other battle pass that expires at the end of the season, Halo Infinite's battle passes will never expire.
www.thegamer.com
No Predatory Battle Pass.
I skipped out on games like Fortnite because of the FOMO cosmetics.
I abandoned Destiny 2 with its FOMO Season Pass.
I skipped out on Call of Duty...
I abandoned OverWatch for it's loot box exploits and extremely likely to skip on OverWatch 2.
I abandoned Gears 5 because of time-limited skins...
Every MP game I try to get into has FOMO elements and it really pisses me off.I'm glad that in Halo Infinite I can put effort, time and skill toward unlocking something.
Nothing pisses me off more than being unable to unlock something, no matter how skillful you are or how much time you've invested because you weren't there at the right time.
"There are always life obligations., other games DO NOT RESPECT that, because of FOMO shit."
Looks like Halo Infinite MP understands this well and harkening back to the good old Halo 3 days I'm glad.
Fuck you Fortnite! (Glad I never tried you)
Fuck you Destiny 2 (Screwing over completionist)
Fuck you Overwatch (and your shitty exploitative gambling shit and Twitch time rewards that are time sensative)
Fuck you Call of Duty
Fuck you Gears 5 (especially how you handled that Kait Esports skin)
FUCK YOU!