They were porting a 5yr old xbox one game though. Nothing to do with the engines. It's not 12 different engines, some of which had PC releases anyway. It's one xbox one game.

First 4 games staggered across 7 months. What stopped them from releasing all of them on the 7th month all at once then? Strategy. Their GaaS subscription plan.

I mean you can't honestly believe they were struggling with already remastered engines for 5 years and they miraculously completed in chronological order within those 7 months.
"The main focus for MCC's past year has been the PC releases, which have brought a new title to the collection every few months since Reach's launch in late 2019. While the primary aim is to get the games out there and stable—a formidable task that can also introduce new problems—each release also presents an opportunity to fix existing issues.

"That has resulted, Fahrny says, in a package built across 12 different game engines, most of them iterations on Bungie's "Blam!" tech which has barely been used beyond the series. Fahrny, who joined 343 in late 2018 to help bring the MCC to PC, has learned from experience that potential setbacks and dead ends are lurking just under the surface."

"We have a mountain of tech debt, we always have for MCC," Fahrny says. "We've added some on top of that. One of the things that we've done with Saber over the last six months is, as features have come online, we try to spin people off into a strike team that specifically is going back through and trying to pinpoint those issues. So basically, on PC with each title launch we're not only just releasing the game, we're trying [to fix] community related issues, maybe some old legacy issues that we can fix that are low risk, and get this mountain of tech debt down."


For every title in the MCC, 343 has a list of bugs and feature requests that can stretch back over a decade. Some issues were present in Bungie's original releases, some come from the MCC porting work, and others came in-between. "I know a lot of people are still unhappy with the original Gearbox port," Fahrny notes, nodding to the PC version of the first Halo that I played as a teen and which also serves as the basis for the MCC's version. "I do want to go back and do as much as we can there at some point, but right now with our current priorities, I can't really open that door because it will completely destabilize the project."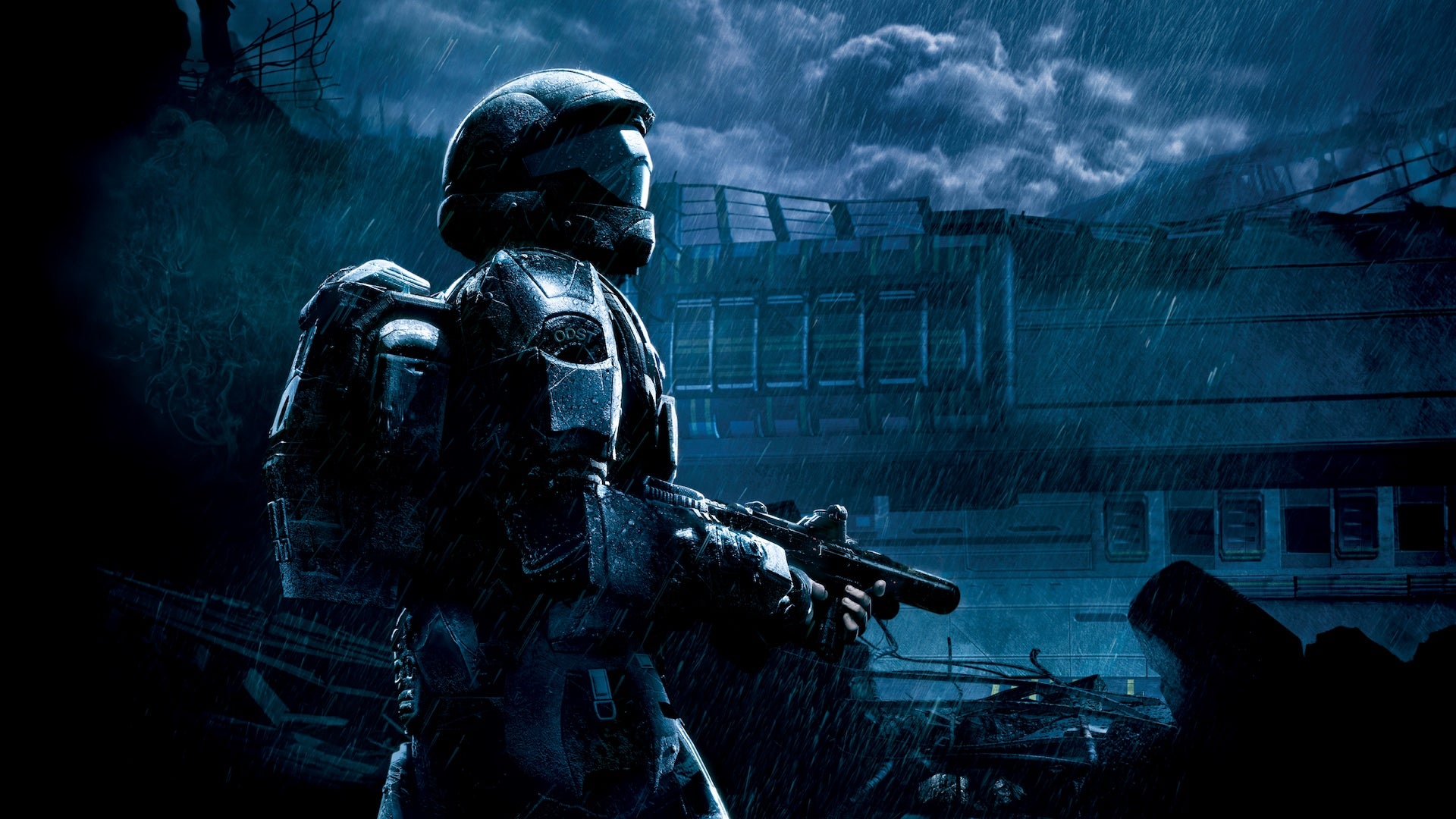 The first time I played Halo was on an Xbox, but the first time I actually owned it was a couple years later on PC. My older brother had an Xbox in the house...
www.usgamer.net
Last edited: