Available on: PC, Xbox One, Xbox Series X/S
Developer: 343 Industries
Publisher: Xbox Game Studios
Genres: Action, First-Person Shooter

Halo Infinite for Xbox Series X game reviews & Metacritic score: When all hope is lost and humanity's fate hangs in the balance, the Master Chief is ready to confront the most ruthless foe he's ever faced. Begin anew and...
www.metacritic.com
Halo Infinite's multiplayer is nearly perfect, presenting a free and cross-platform offering with genre-defining potential. In the contrast, the campaign is sufficient for any fan of the series.
opencritic.com
Game Informer: 9.3 / 10.0
343 Industries captures the magic, embracing series traditions without being held back by them.
www.gameinformer.com
GameSpot: 9 / 10
Halo Infinite transforms the series' two-decade-old formula for the better, giving protagonist Master Chief more characterization and implementing an open world.
www.gamespot.com
PC Gamer: 78 / 100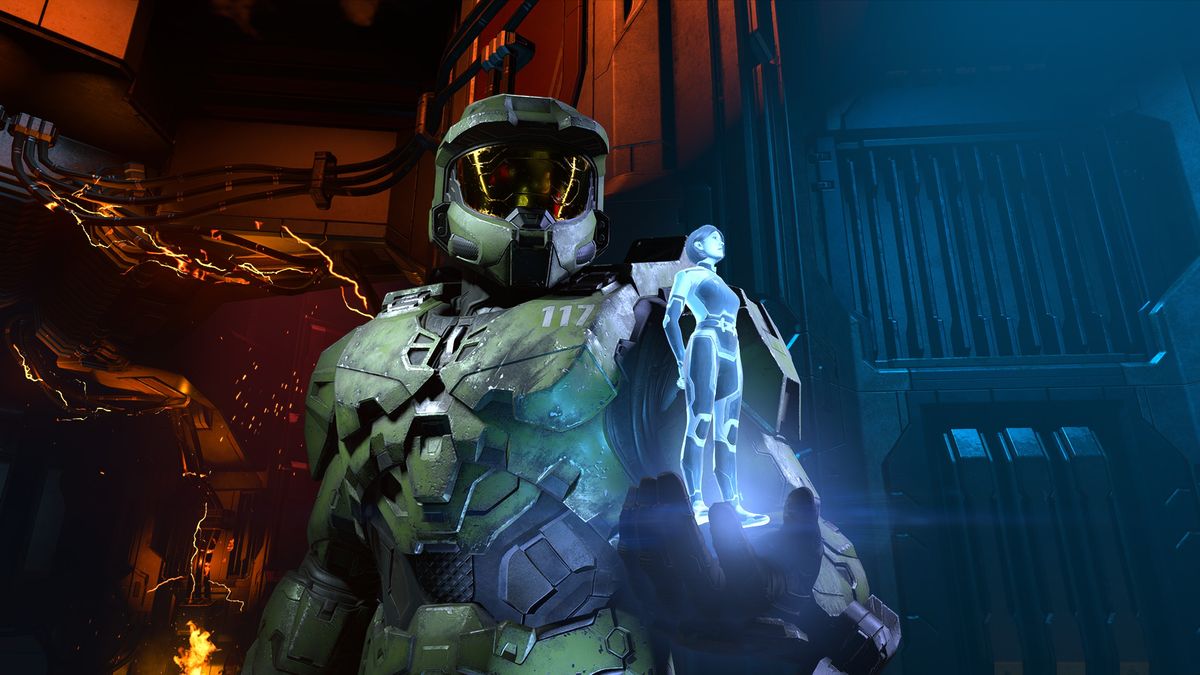 Master Chief's long-awaited return comes frustratingly close to greatness.
www.pcgamer.com
IGN: 9 /10
VGC: 4 / 5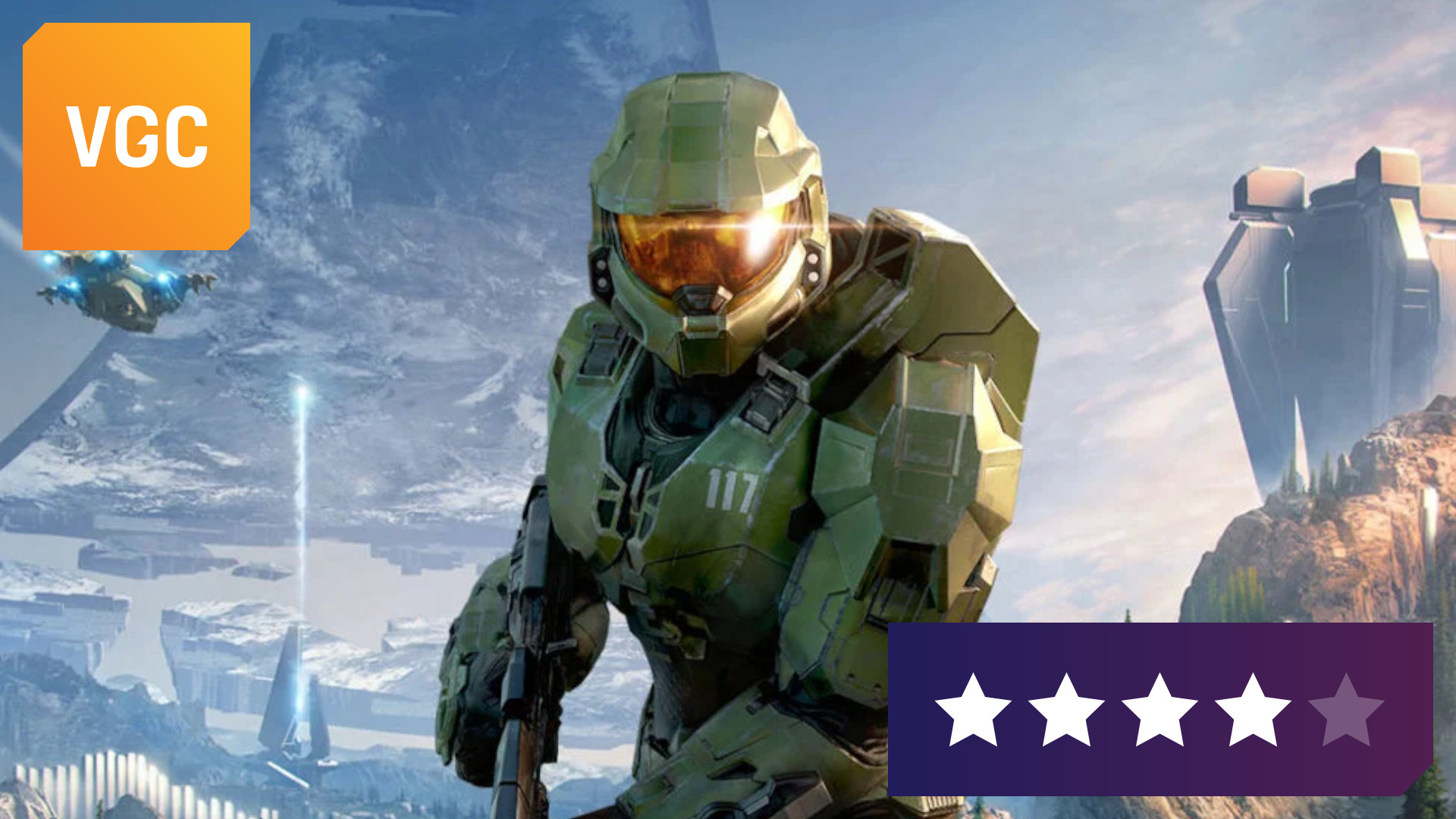 343's shift to open-world results in a fresh and nostalgic experience, but there'

www.videogameschronicle.com
Last edited: