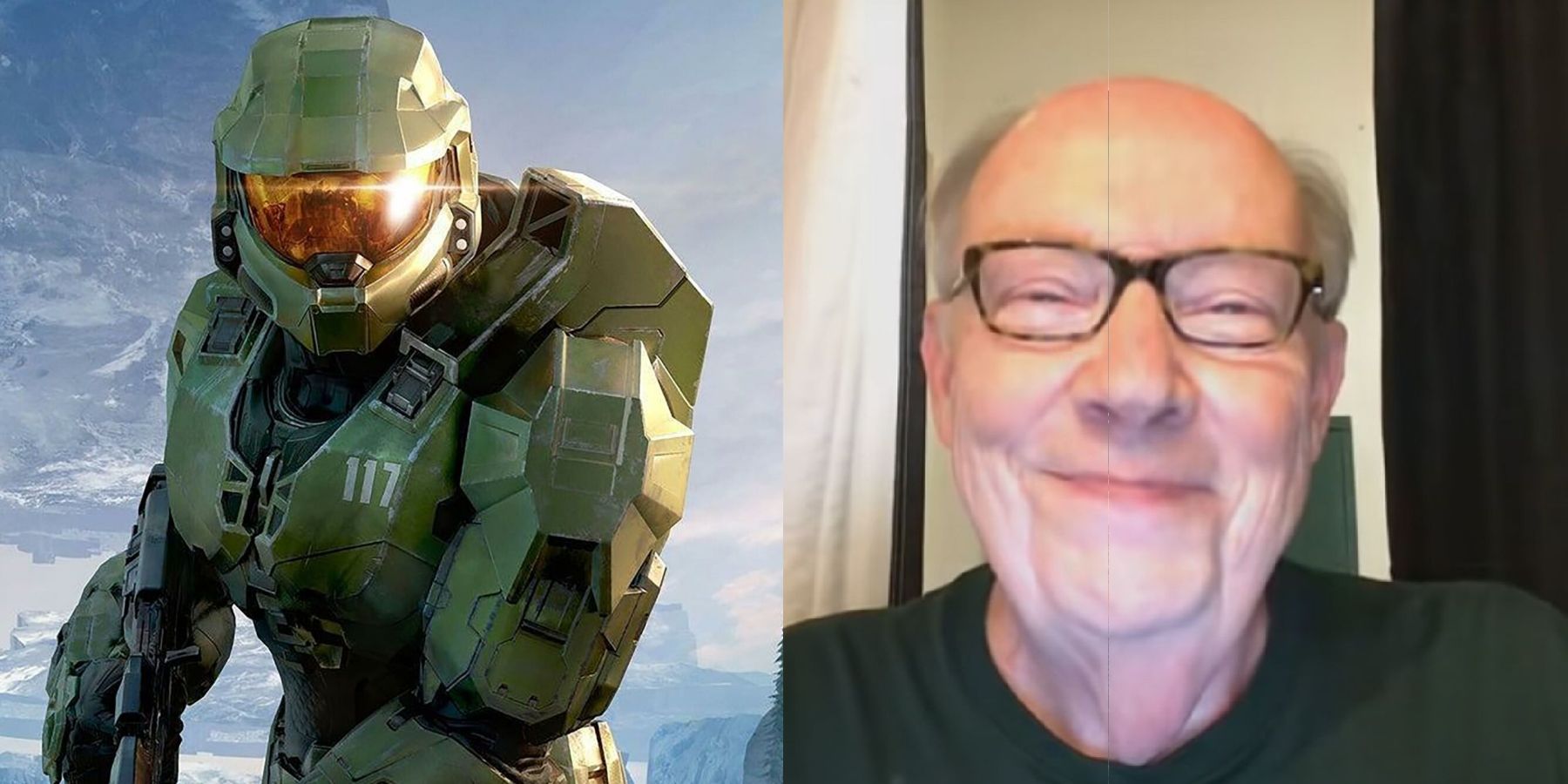 Halo Infinite announcer Jeff Steizer talks about his time with 343 Industries and more.
gamerant.com
In a recent episode of the Xbox Expansion Pass podcast, Jeff Steizer reflects on working with 343 Industries, his time on
Halo Infinite
, and what the positive fan feedback throughout the years means to him.
Steitzer was a recent guest on the Xbox Expansion Podcast, where he and host Luke Lohr had an in-depth discussion about his work with 343 Industries and anything and everything
Halo
. When reflecting on his time working on the
Halo
games, Steizer states that recording sessions have been "for the most part extremely pleasant… we had a few bumps when 343 took over." Later the voice actor would detail that 343 Industries' takeover of the
Halo
franchise saw the company micromanaging his voice work more than in previous titles and, in some ways changing the delivery of Steizer's lines. However, as
343 Industries has evolved
throughout the years, Steizer states that voice recording sessions for the most recent
Halo Infinite
have been "great… they've kind of just let me do the thing…they're very, very reasonable."
Throughout the interview, Steizer's voice work on
Halo
isn't the only topic of discussion. Eventually, the subject of the
Halo television show
comes up, with Steizer stating that he would love to be a cameo on the show at some point but hasn't been contacted yet for an opportunity. Additionally, the voice actor shares that he has never been sent an Xbox despite working with Microsoft for 20 years, only receiving copies of the
Halo
games after their completion. When looking toward the future, Steizer says that he would be open to having his iconic voice lines used in
Halo
games after his passing.
It doesn't take much to figure out why Jeff Steizer has become such a fan-favorite personality among
Halo fans
. Steizer frequently reiterates how gratifying and humbling it is to hear fans declare that he is the voice of their childhood and how much he enjoys doing voice work for the shooter franchise. In the closing minutes of the interview, Stezier thanks all the fans that have enjoyed the
Halo
games throughout the last 20 years, declaring that "they are the stars of this enterprise." Fans can reach out to Jeff Steizer on Cameo or Facebook.