Let's talk about project closer. Free to suggest, free to discuss, free to download. Minimal requirements for comfortable game is: Processor: 4 cores, Videocard: 2 GB, RAM Memory: 8 GB Intel Celeron, Core 2 Duo and HD Graphics is not officially supported. Overcharged site BriJee YouTube Channel...
steamcommunity.com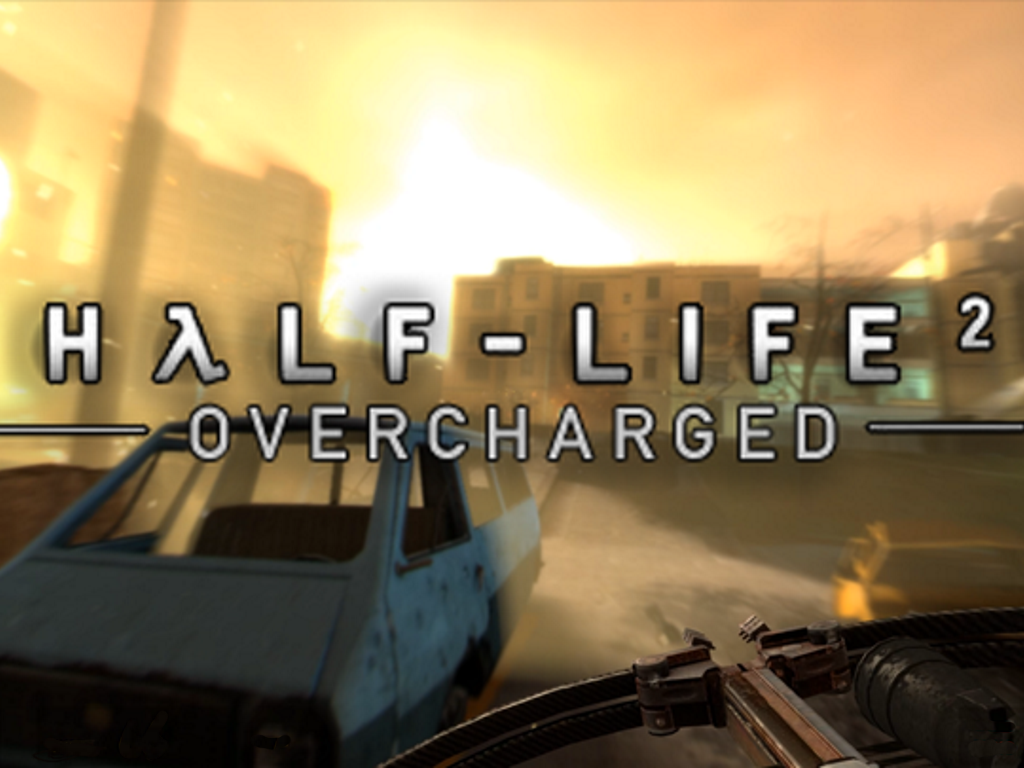 Overhaul modification for Half-Life 2 & Episodes which adds everything you like to live. When creating the modification, we were inspired by such masterpieces as Black Mesa: Source, Smod, Half-Life: Opposing Force. Модификация, в которой...
www.moddb.com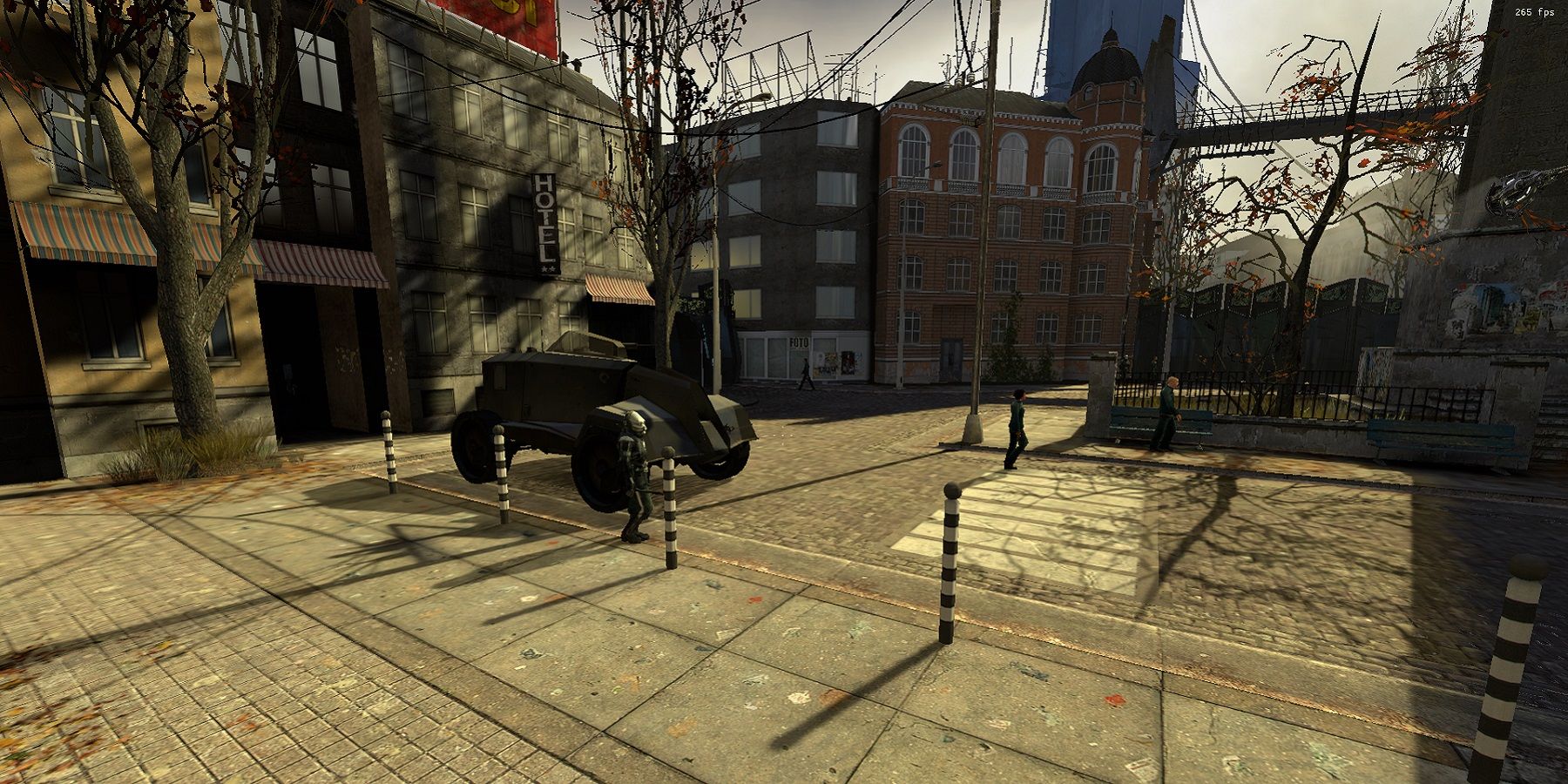 Half-Life 2 is considered a classic among the FPS world, and while it still holds up to this day, it doesn't stop others from making it even better.
gamerant.com
A user who goes by the alias ✧Twi✧ has created a mod for
Half-Life 2
and the subsequent Episodes DLC content, which they call "Half-Life 2: Overcharged." The add-on, according to the description and accompanying video, implements a lot of changes to the main game, overhauling many aspects, such as adding new weapons, a kick that the player can use, better AI, more combine enemies, extended levels, and more. There's also a new slow motion feature that's been added as well.