Apr 19, 2020
2,295
7,846
735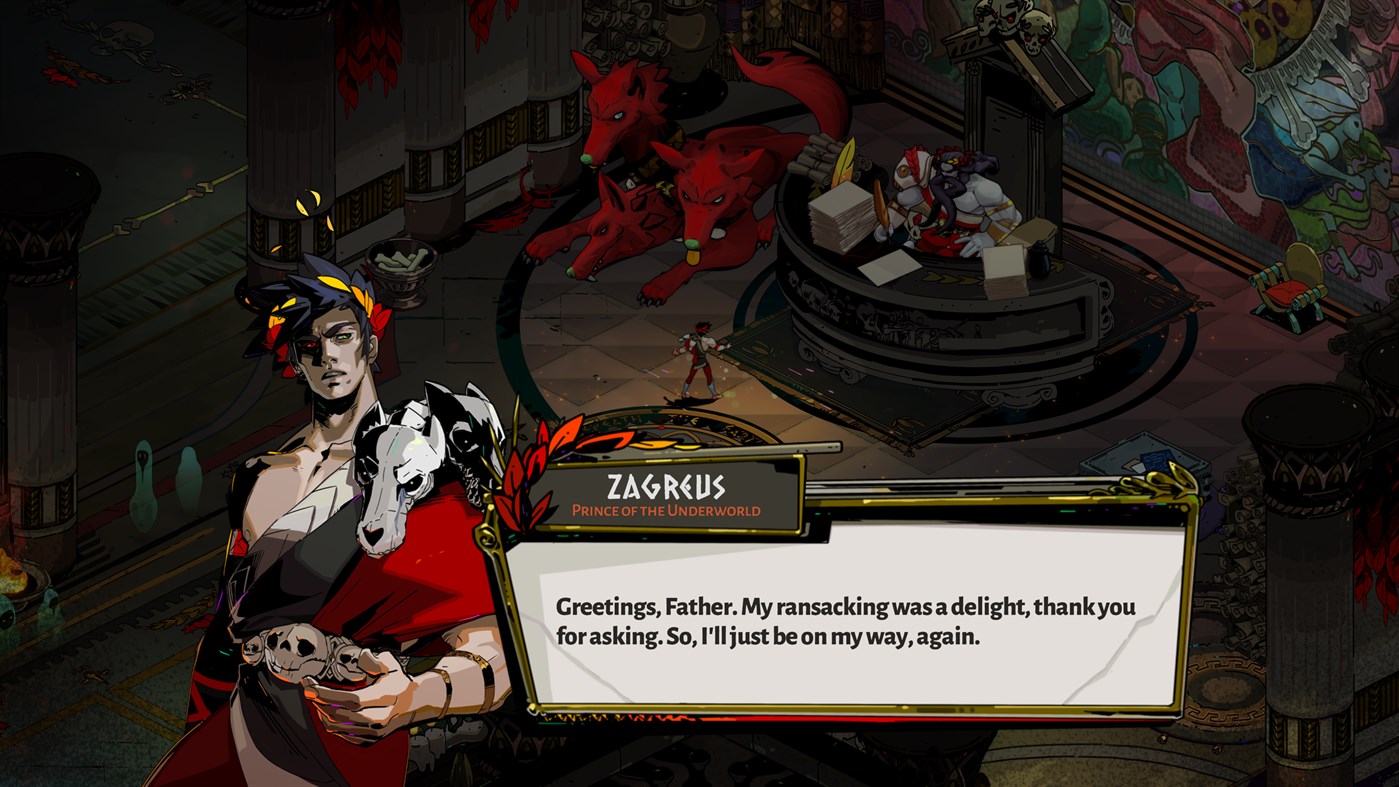 Hades is a superhit for Supergiant Games. It has eclipsed the charts to become one of the highest-rated games on the PS5 and XSX.
twistedvoxel.com
Top 5 Games On PS5 (Metacritic)
Hades (93)
Demon's Souls (92)
Borderlands 3 (91)
Tony Hawk's Pro Skater 1 + 2 (90)
Manifold Garden (89)
Top 5 Games On Xbox Series X (Metacritic)
Hades (93)
Ori and the Will of the Wisps (92)
Microsoft Flight Simulator (91)
It Takes Two (89)
Ender Lilies: Quietus of the Knights (89)
Kinda crazy that an Indie Game became the highest rated game on both platform amazing really.