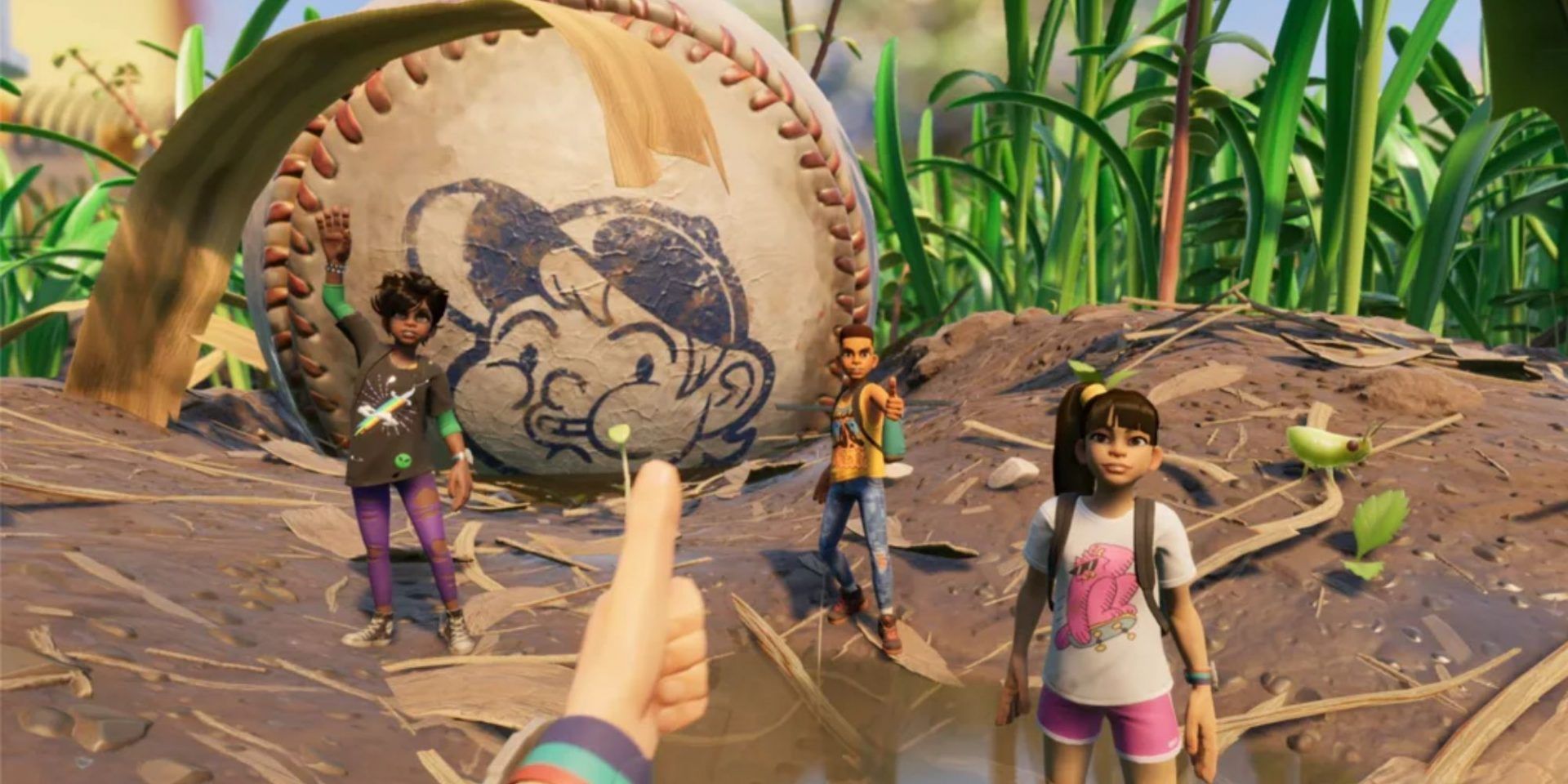 Grounded leaves early access on September 27
www.dualshockers.com
Grounded
will be leaving early access and receiving a full release on September 27 of this year.
Obsidian Entertainment
's survival game Grounded was released in early access in July 2020 and has been continuously updated by its veteran developers ever since. Game director Adam Brennecke took to Twitter to announce the full release of the survival game is just around the corner.
In the video, Brennecke touches upon the announcement of the Grounded animated television series and the final early access update which is launching today. The update reworks the game's armour system and has a secret feature called Homestretch that will be activated sometime after the update's launch.
Following this announcement, Brennecke segued into talking about the game's official release date. "…and that's what I'm here to really say is the date for the 1.0 release is going to be September 27th, we're super excited about it, we have a couple of months left of development. We're putting the final touches on everything, it's going to be our biggest update ever. We're really really excited about that, we're going to have the full story, we'll have a lot of surprises, a lot of mystery. You know, fully uncover why you're in the backyard and how you're going to get out of this mess. So, we're super excited about that."
The full version of Grounded will
feature the entire backyard
, as well as some areas of the house and other indoor locations. It will have a full campaign mode, complete with bosses and a fully-fleshed narrative. The full version of Grounded will also have a whole host of new weapons and armour for players to try.
Grounded officially releases on September 27 and with it being a Microsoft exclusive, is currently available on Xbox One, Xbox Series X/S and PC.