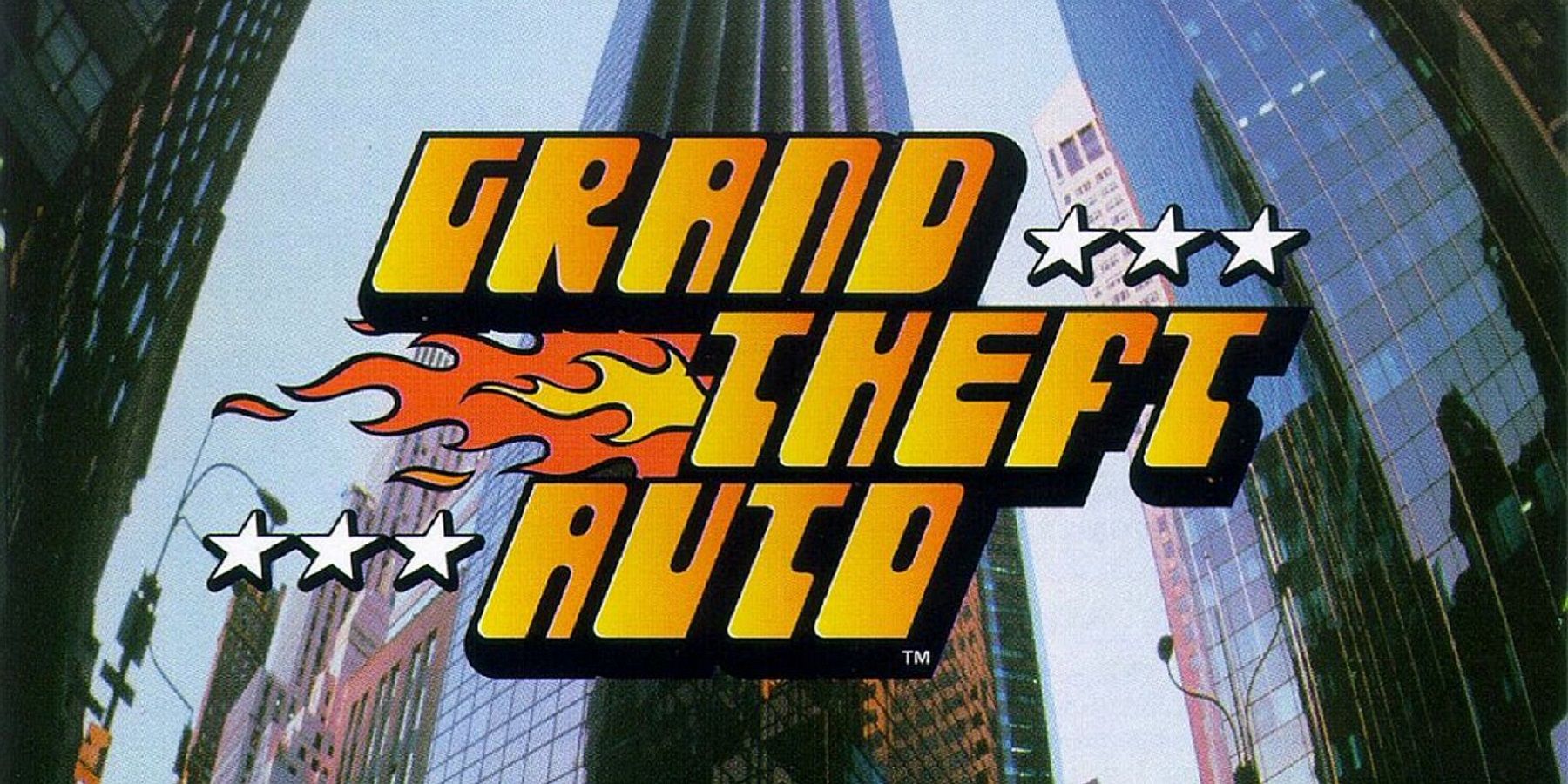 Grand Theft Auto will turn a quarter of a century old later this month, with the franchise going down as one of the most successful in gaming.
gamerant.com
The
Grand Theft Auto
games will officially turn 25 this month, with the maiden release having come out in 1997.
Over the years, Rockstar's flagship series has gone down as
one of the most successful franchises in all of gaming
, selling hundreds of millions of copies over the years.
GTA 5
, which came out in 2013 and is still being played to this day, is not only one of the highest-grossing releases of all time, but has won multiple awards. For many, the series is a staple of gaming, and it only seems to be getting more and more popular as time moves on, with fans anticipating the next installment.
As mentioned above, the
Grand Theft Auto
games began in the heady days of 1997, November 28 to be exact. Originally 2D and much more cartoon-y than the 3D releases that would eventually follow, the first game was marred by media controversy for its supposed glorification of crime and violence. What was interesting about the controversy was that it was Rockstar itself, then called DMA Design, that got the ball rolling by having stories about the upcoming game printed in newspapers, thereby drumming up interest and eventually sales. Of course,
GTA
has always been contested by some, but it evidently hasn't stopped the franchise and its developer from rocketing to the top.
Last edited: