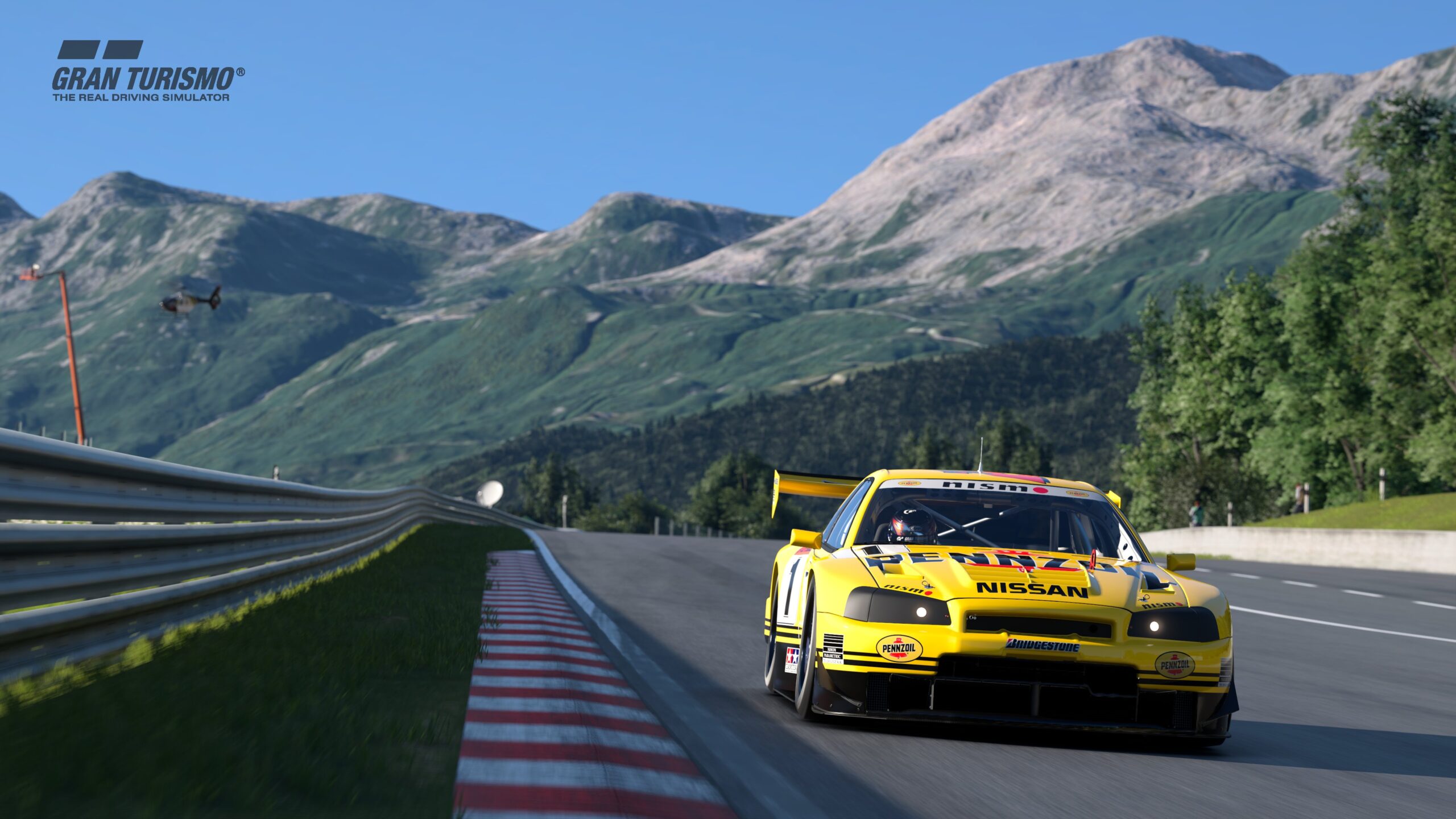 UPDATE: The game is now back online after 30 hours of downtime…

www.videogameschronicle.com
Gran Turismo 7
has been largely unplayable for almost half a day due to an extended server maintenance period.
Because of an issue found in
the game's latest update
, its servers have been down for over 10 hours at the time of publication, leaving fans eager to play the racer frustrated.
Gran Turismo 7 is
highly dependent on players having an online connection
. The only part of it that is accessible without being connected to the internet is its arcade mode.
"Due to an issue found in Update 1.07, we will be extending the Server Maintenance period," the
Gran Turismo
Twitter account
posted
earlier on Thursday.
"We will notify everyone as soon as possible when this is likely to be completed. We apologize for this inconvenience and ask for your patience while we work to resolve the issue."
Prior to the game's release,
Polyphony Digital
CEO
Kazunori Yamauchi
said Gran Turismo 7's campaign requires an internet connection in order to combat cheating.
He told
Eurogamer
the requirement was "just to prevent cheating overall from people trying to modify the save data, so that's the reason for the online connection".
Yamauchi added: "The online connection is required for the campaign mode. The only part of the game that doesn't require an online connection is the arcade mode, because that has no effect on the save data, so that's possible.
"But anything that has to do with the save data requires a connection. For example things like the livery data as well – that's something that is downloaded from the online server."