So apparently this is a new universe, that just looks a fuckton like the Arkhamverse.
I'd rather it be a new universe personally, but now I'm pissed the best Robin isn't in it
, Tim Drake. I'm down for Batgirl though, she looks awesome.
Edit:
Turns out Tim Drake is Robin and NOT Damian!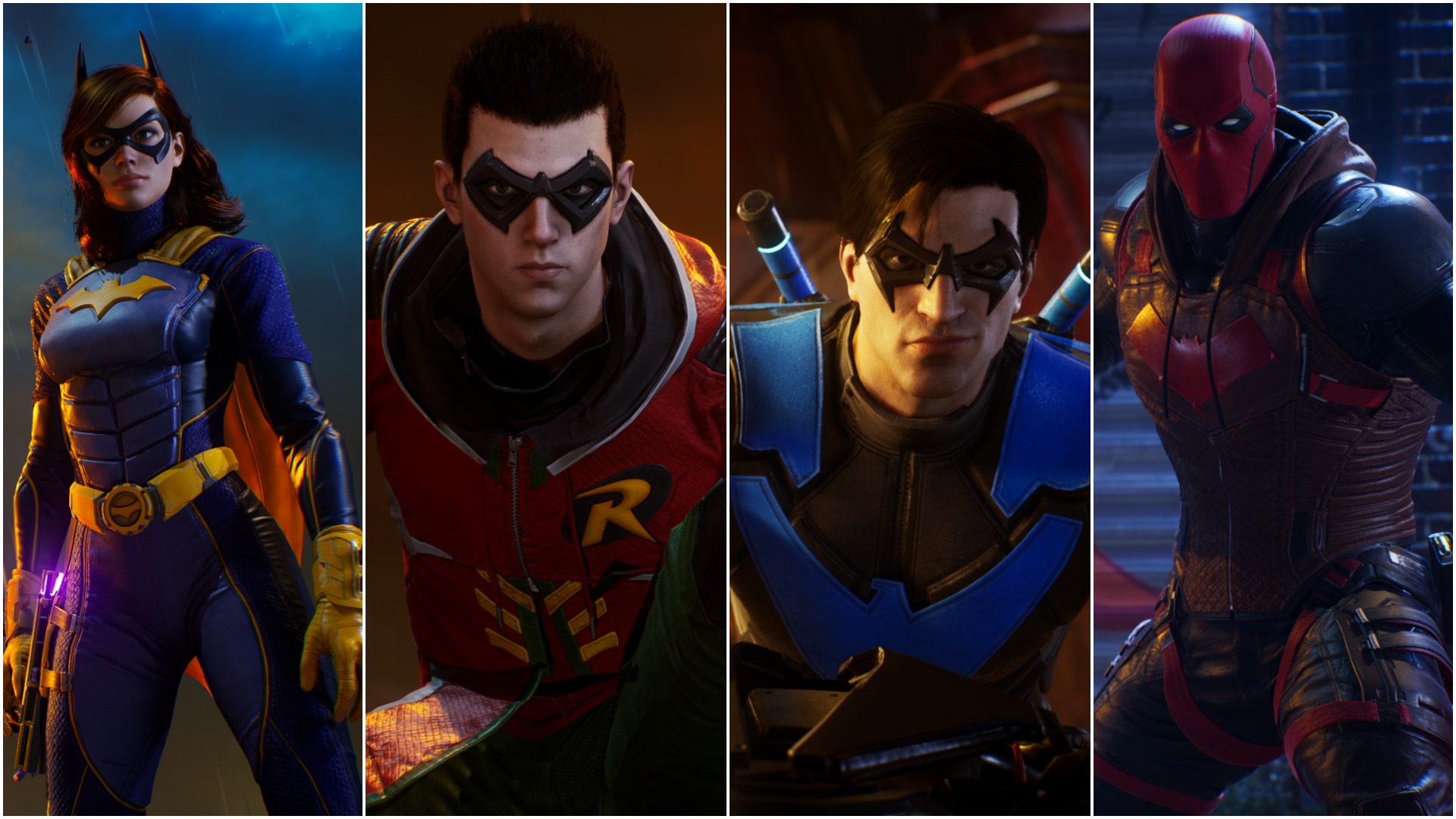 Gotham Knights is about Batgirl, Robin, Nightwing, and Red Hood taking over as protectors of Gotham after Batman's death. Sounds a lot like DC's Battle for the Cowl comics!

www.denofgeek.com
Last edited: