Ask me about my fanboy energy!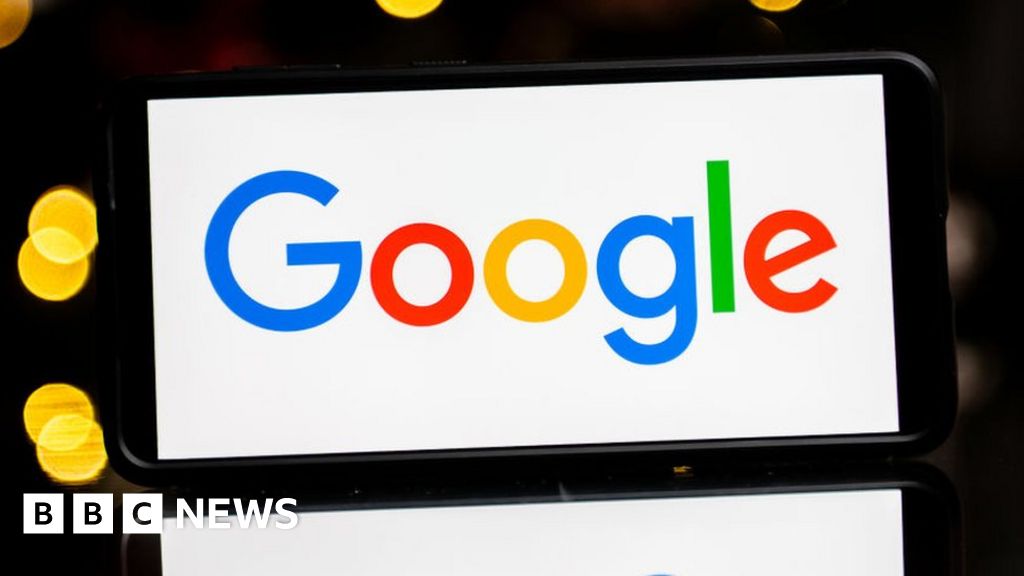 Six per cent of Alphabet's workforce will be lost worldwide, and US staff will be affected immediately.
The cuts will affect 6% of Alphabet's workforce worldwide, in teams including recruitment and engineering.
...
This comes days after Microsoft announced 10,000 jobs would be lost, and weeks after Amazon announced 18,000 job cuts.
This was hinted back in September last year
Sundar Pichai said the company's realignment efforts come as the business faces economic challenges and evaluates its rapid headcount growth.
www.cnbc.com