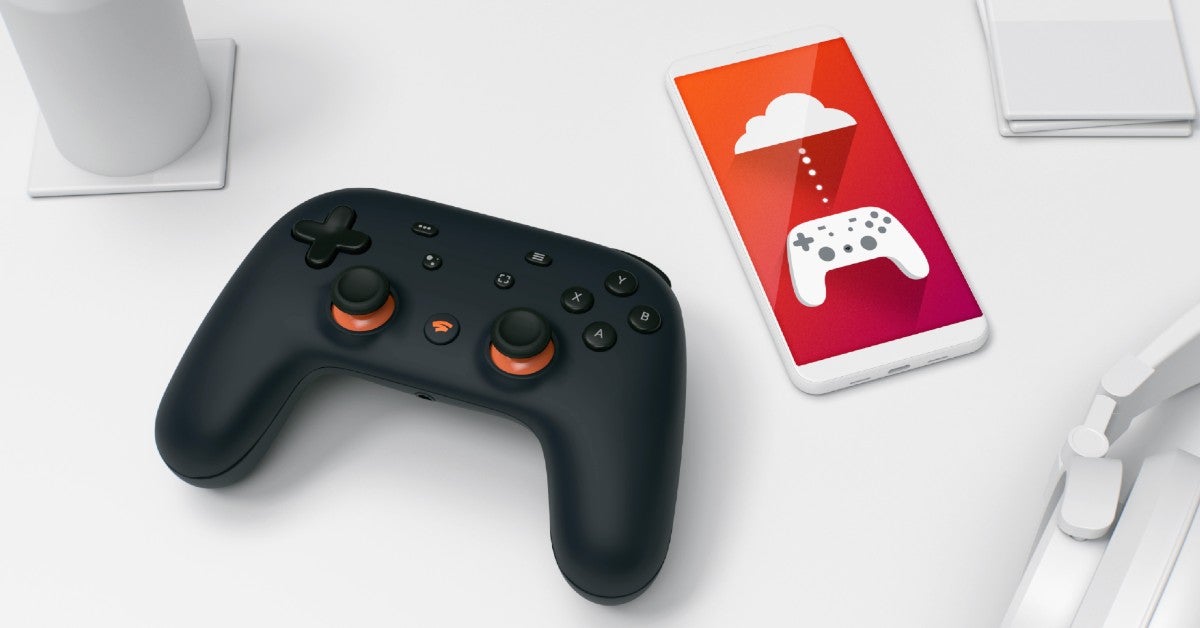 Google Stadia has been grabbing headlines in 2021 -- but perhaps not quite in the way the internet giant would like.Fir…
www.gamesindustry.biz
Developer marketing lead Nate Ahearn tells
GamesIndustry.biz
the platform is "alive and well."
"We're well on our way to over 100 new games launching on Stadia in 2021, and we're continuing to make Stadia a great place to play games on devices you already own," he says. "I'd tell any non-believers to take notice of how we're continuing to put our words into action, as we grow the Stadia Makers program and partner with AAA studios like Capcom, EA, Square Enix, Ubisoft and others."
When pressed for more information, Ahearn said Google was "focused on delivering value for our partners and on behalf of our players."
He pointed to the release of newer titles on the platform (such as last week's Resident Evil Village), the introduction of AAA hits like Resident Evil 7 and Star Wars: Jedi Fallen Order to the Stadia Pro subscription, and the ongoing addition of new features (the company introduced a search bar to Stadia).
Check the link for more.