Review contains some spoilers.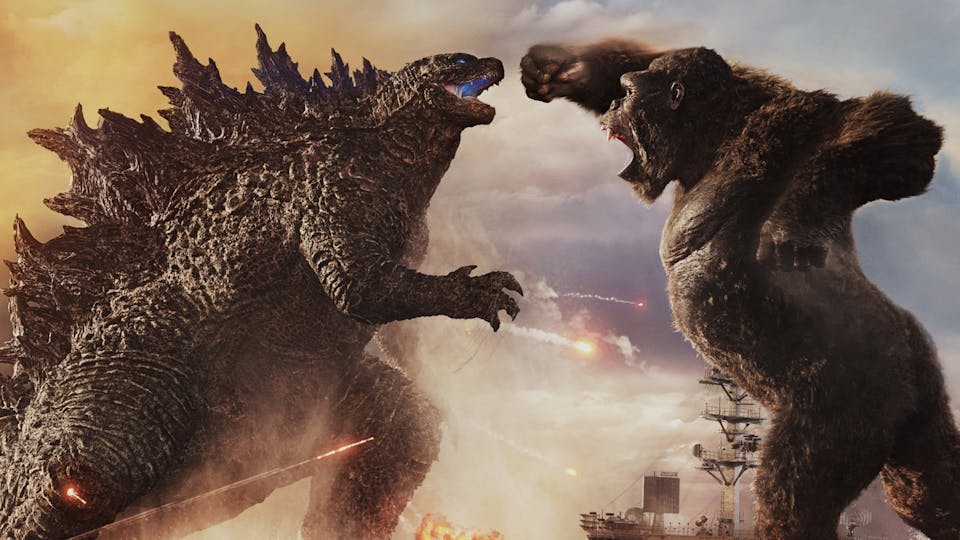 The Monsterverse clashes two iconic titans in Adam Wingard's kaiju smackdown Godzilla Vs Kong. Read the Empire review.
www.empireonline.com
"Still, the skyscraper-sized scraps — likely the only reason anyone really wants to watch this — make for by far the film's most straightforwardly enjoyable moments. Compared to the other entries in this reboot run, the kaiju brawls here are modestly meatier: more coherent than Godzilla: King Of The Monsters, more muscular than Kong: Skull Island. It has a decent sense of scale (if not — still — any sense of the human cost of all this destruction); fight choreography that pleasingly resembles a pub car park punch-up; and impressive CGI that, in Kong, at least hints of the beast once killed by beauty."