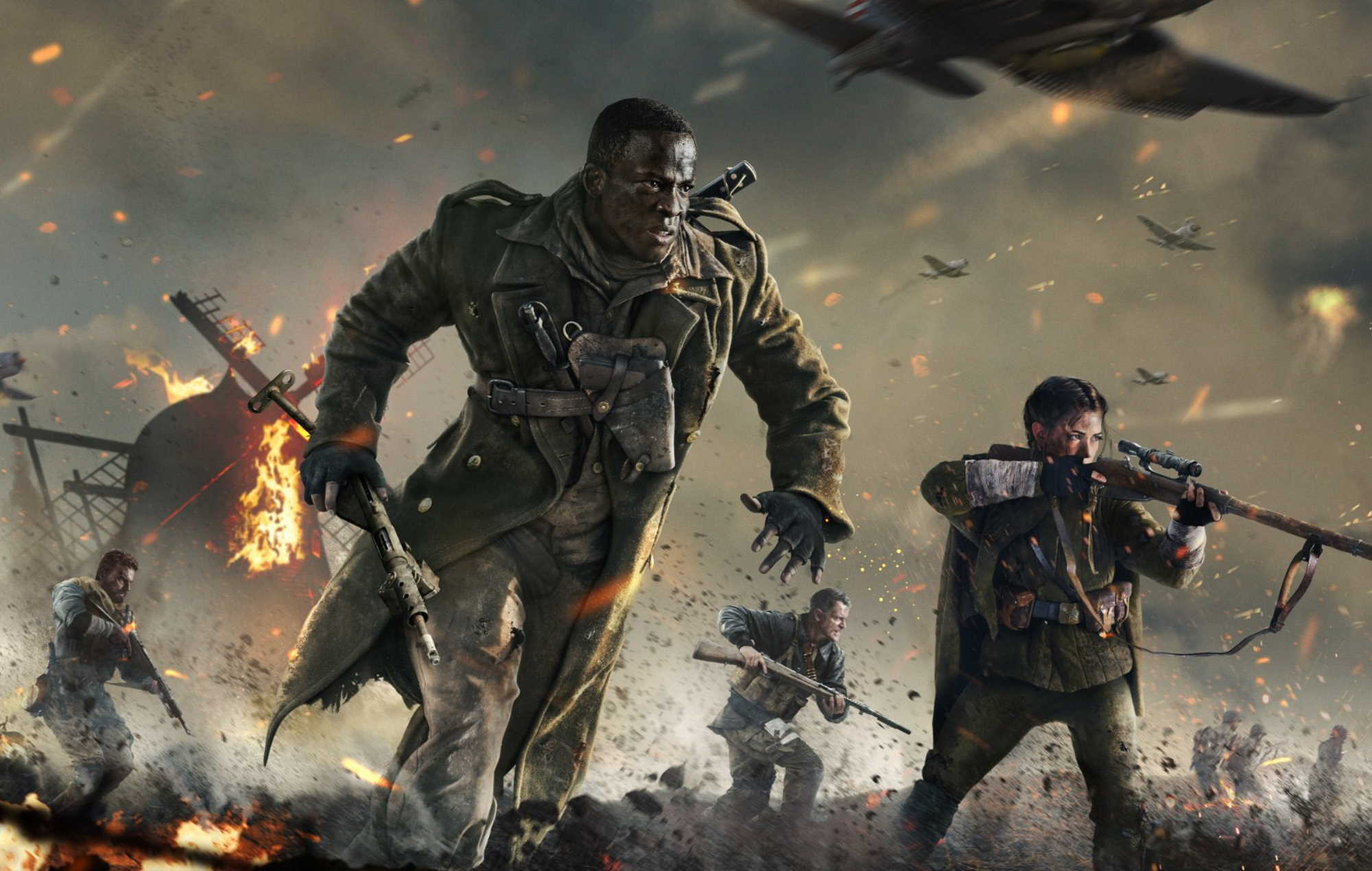 The latest charts data coming out of the UK and Europe shows that Call of Duty: Vanguard sold significantly fewer units…
www.gamesindustry.biz
The latest charts data coming out of the UK and Europe shows that Call of Duty: Vanguard sold significantly fewer units at launch than its predecessor, Call of Duty: Black Ops Cold War.

Indeed, in the UK it is the weakest launch for the series in over a decade.
We teamed up with our friends at EGX and PAX to speak to an audience of hardcore gamers across the UK and US. Out of the 671 people we spoke to, 284 people said they have bought a Call of Duty game in the last five years, and out of those, just 59 (21%) said they bought this year's Call of Duty Vanguard.

So what about the 79% who didn't? What put them off?
Last edited: