Or is it just one of Phil's balls in my throat?
A more than 2x increase and projected to increase exponentially by 2024.
Cloud gaming revenues hit nearly $1.5 billion last year, according to new data from Newzoo.

A new report shared that the number was generated by 21.7 million paying users across cloud gaming services throughout 2021.

That figure is more than double the $671 million made in cloud revenue in 2020.

It also predicts that number will continue to grow, potentially hitting $6.3 billion by 2024.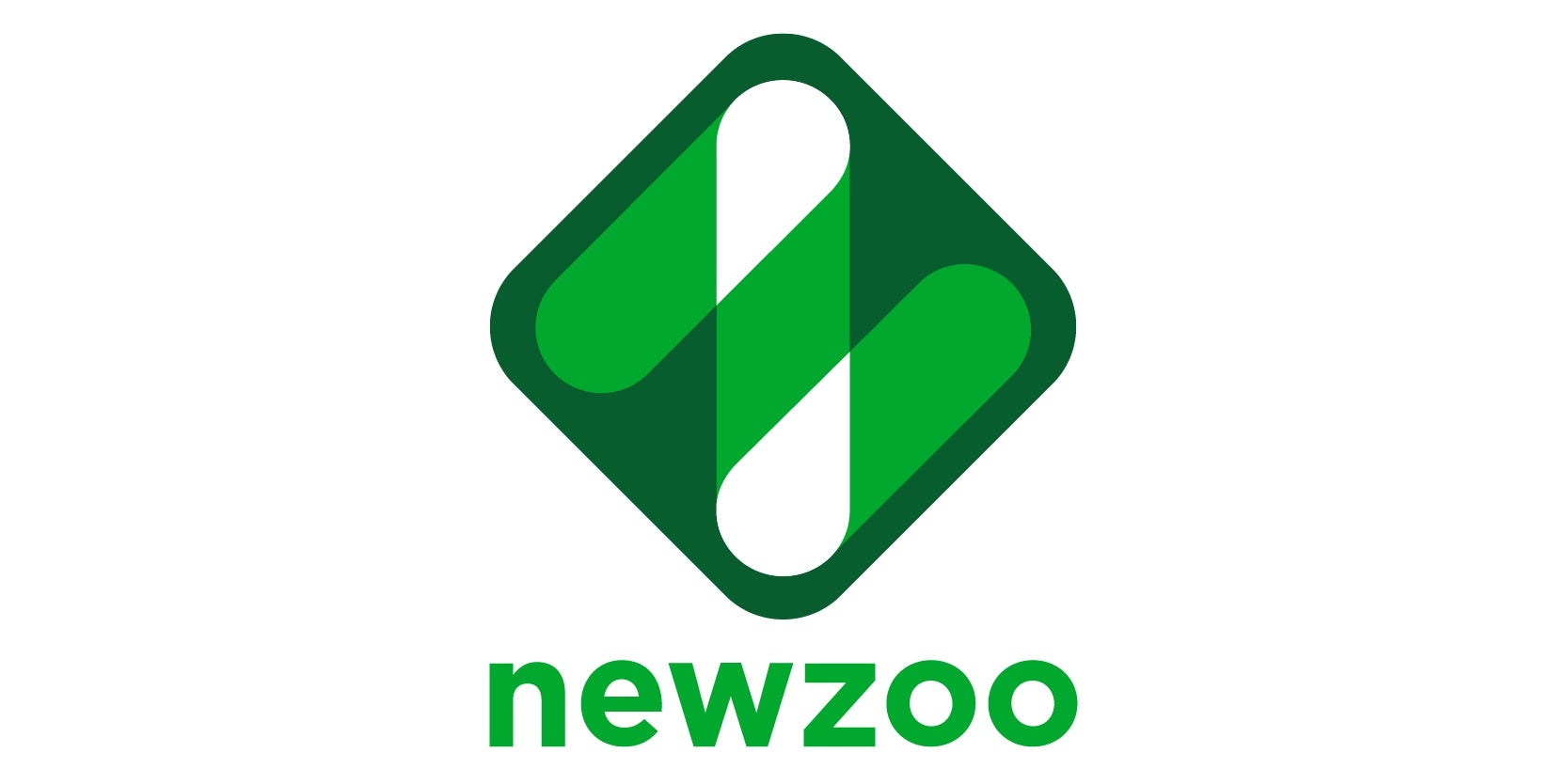 Cloud gaming revenues hit nearly $1.5 billion last year, according to new data from Newzoo. A new report shared that th…
www.gamesindustry.biz