Nov 15, 2014
2,139
6,239
1,010
The 'only on Playstation' tag has been removed from both Amazon and Playstation.com:
Buy Ghost of Tsushima - Jin Sakai must set aside his samurai traditions and forge a new path, the path of the Ghost, and wage an unconventional war for the freedom of Tsushima on PS4

direct.playstation.com
Amazon.com: Ghost of Tsushima - PlayStation 4 : Sony Interactive Entertai, Sony: Video Games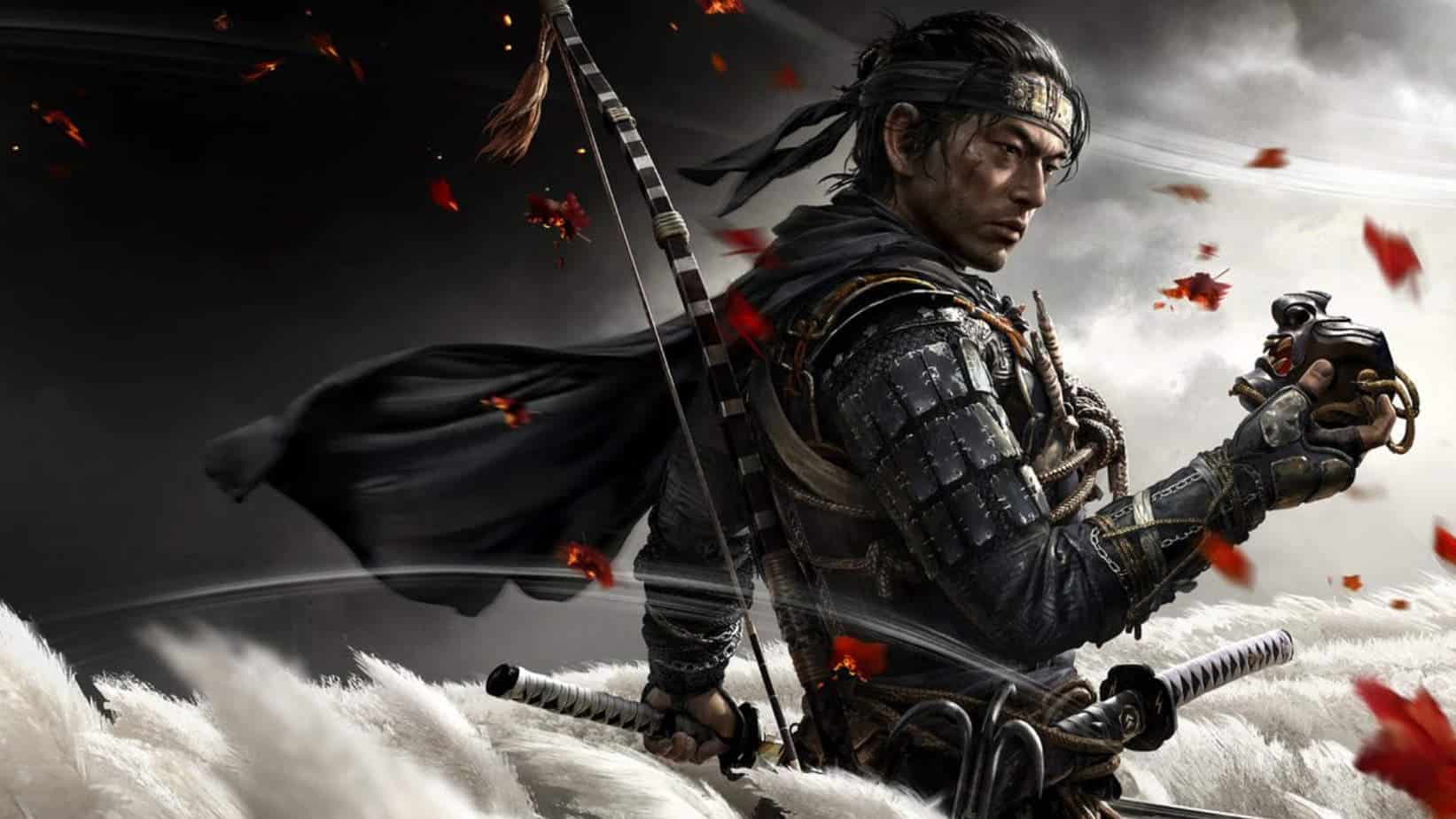 Ghost of Tsushima for PC could have been hinted at due to a subtle change in the box art change that has quietly taken place.

whatifgaming.com
Currently, PS4 exclusives that have yet to release on PC such as Ghost of Tsushima and The Last of Us Part 2, still hold the "Only on PlayStation" branding. This branding was removed on some cross-gen PS4/PS5 such as Spider-Man: Miles Morales, Sackboy and other titles.

Even PlayStation exclusive titles no longer have the Only on PlayStation branding, as is the case with Demons Souls or Returnal.