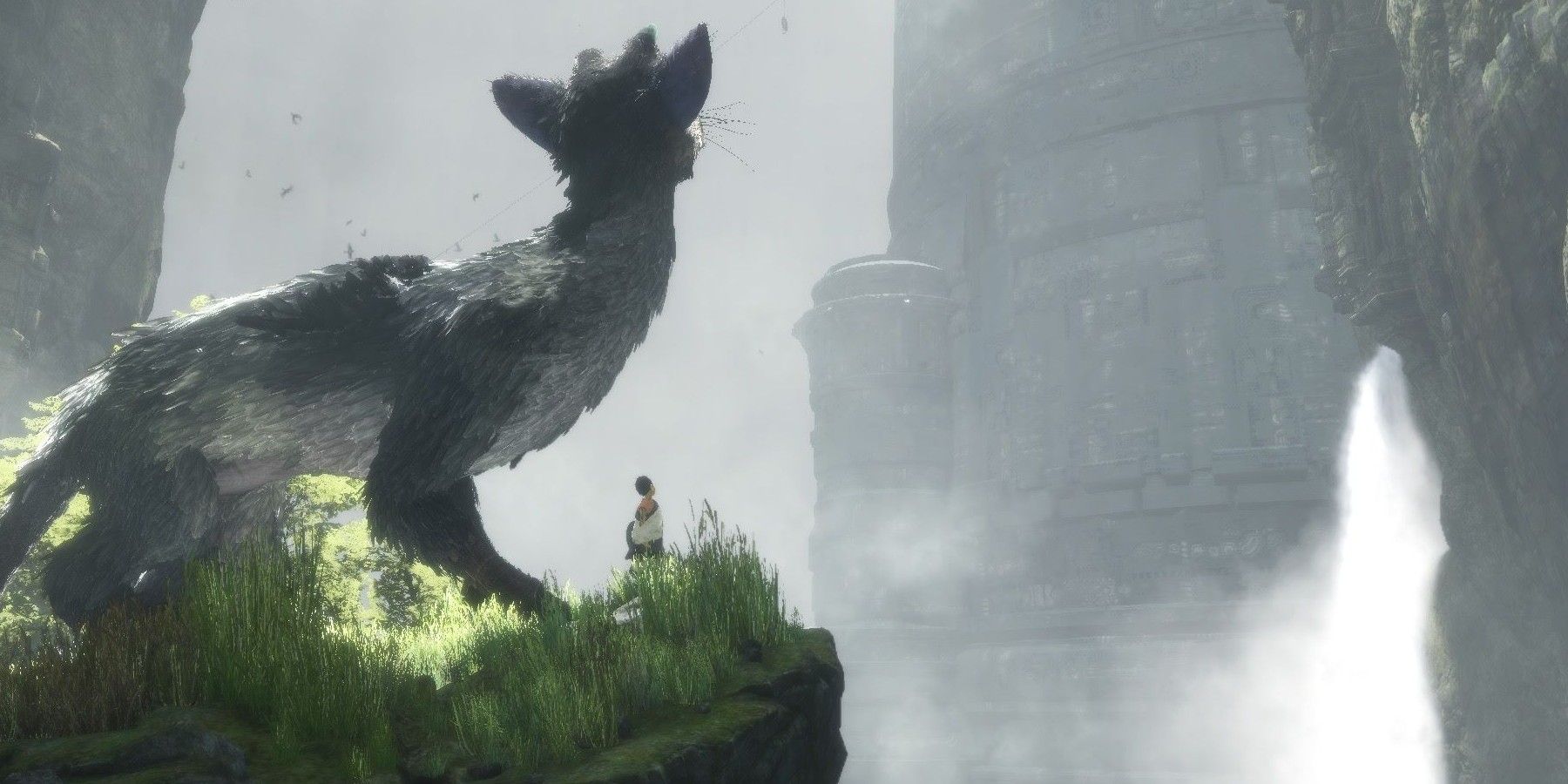 After over 5 years since the long anticipated release of The Last Guardian, it appears that genDESIGN is preparing to announce its next big game.
gamerant.com
After over five years since the release of
The Last Guardian
, a new year's tease by director Fumito Ueda hints that the team is preparing to announce its next game.
On New Year's Eve, the genDESIGN Twitter account released a post seemingly written by Ueda himself which states "Happy new year. In 2022, I will do my best to make some new announcements" while also linking to job listings at genDESIGN and featuring art of a tiger to commemorate the new year.
Take the time you need if he makes another game like the last guardian.