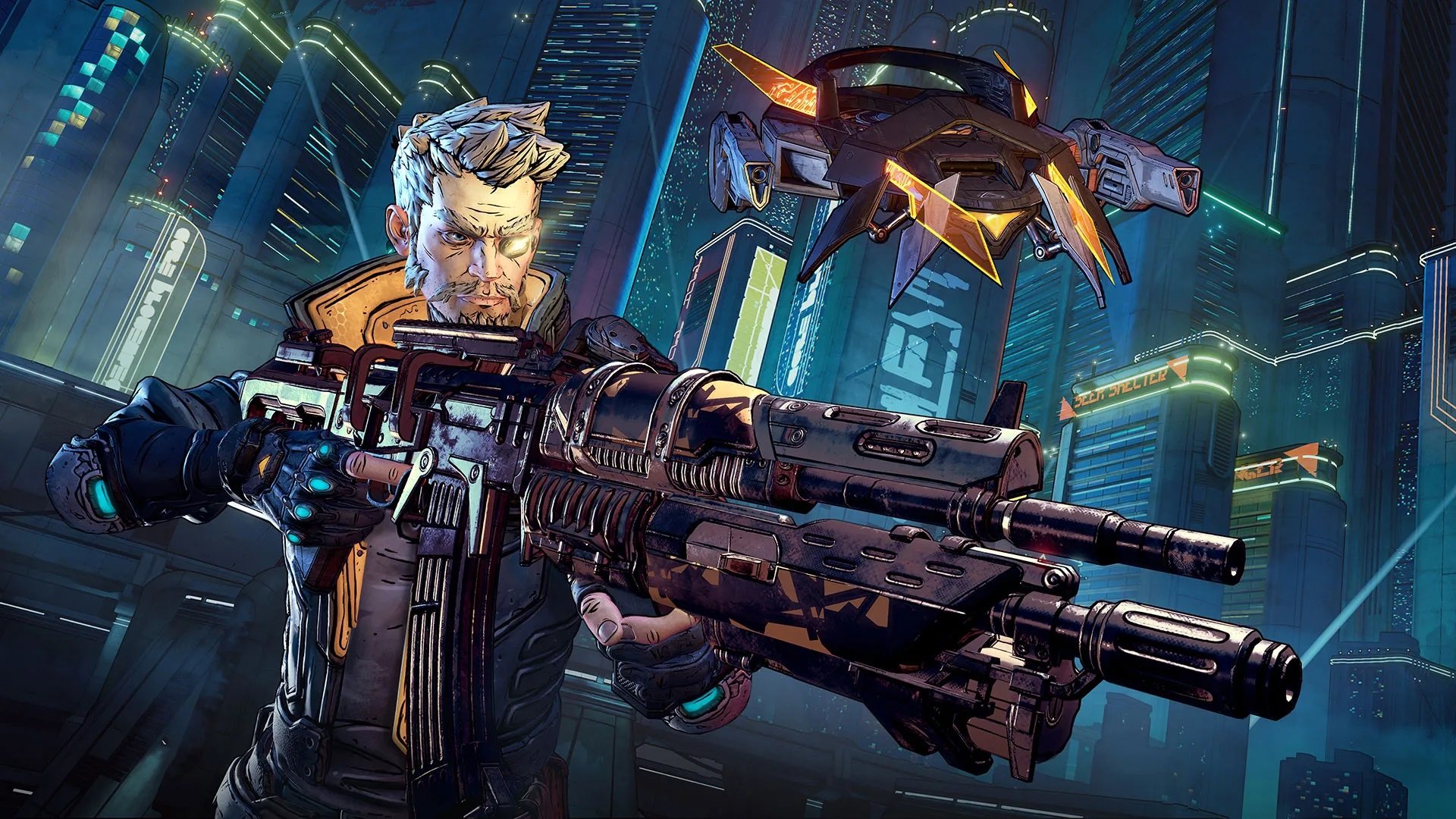 The company has made 62 acquisitions since 2020…

www.videogameschronicle.com
Since the start of 2020, the Swedish company has made 62 acquisitions at a cost of $8.1 billion.
And CEO Lars Wingefors reportedly told the

Financial Times

that he plans to make a similar number of acquisitions in the coming months and years.
"If you can make one game, you have a big business risk but if you make 200 games, like we do, the business risk is less," he said.
More in the article! Sounds like Embracer is trying to make sure Tencent has nothing left to buy if Sony and Microsoft don't pick it up
Last edited: