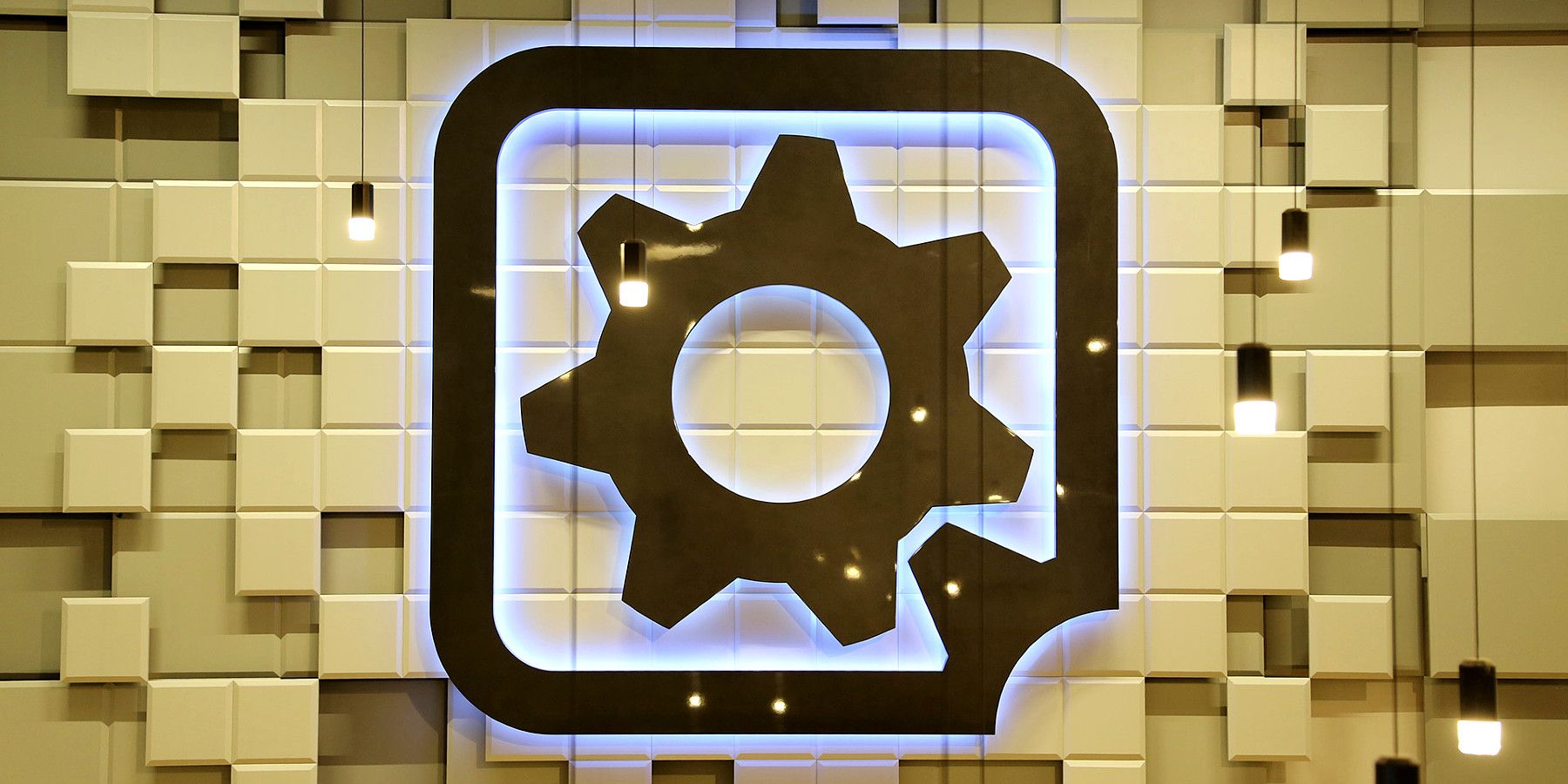 Video game giant Gearbox Entertainment acquires 3D technology pioneer Captured Dimensions, which has prolific experience in movie development.
gamerant.com
The long list of
gaming company acquisitions
in recent years will apparently continue into 2023 now that Gearbox Entertainment has acquired technology company Captured Dimensions. The companies have previously worked together on various gaming projects. Statements from company officials also further explained the reason for the acquisition and what it means for both companies going forward.
3D scanning company Captured Dimensions is a veteran of the entertainment business. It has worked with industry giants like Lionsgate, EA, Sony Pictures, and Netflix among others over its ten years of business. Some of its film contributions can be found in the
Avatar
films,
Black Panther
,
Joker
,
A Wrinkle in Time
, and more. On the other hand, Gearbox Entertainment's work in the video game development industry is also well-known. Its roster of popular games is long and includes notable works like the
Borderlands series
,
Tiny Tina's Wonderlands
, and
Duke Nukem 3D
. Due to the two companies' previous partnerships, the acquisition has been received positively by both parties.
Jordan Williams, president and founder of Captured Dimensions, released a statement regarding the company acquisition. Williams said that the merger will "give us an incredible runway for growth and opportunity" and that the company looks forward to "providing best-in-class services to our clients and new partners." He also stated that the tech company is excited to work with "some of the most talented developers around the world." Williams is also expected to stay with the company after the acquisition and will report directly to Randy Pitchford, president and founder of
Gearbox
.
Gearbox Entertainment also discussed the acquisition in a statement released by Sean Haran, the chief business officer of the company. He praised the talent that will be joining Gearbox, saying "this deal brings a wealth of talent into the Gearbox family in several key areas, and I'm excited to welcome them." Haran also mentioned what technological
opportunities that acquisition brings
to Gearbox, stating: "This acquisition brings incredible technology into the fold for future projects and enables further expansion of offerings to strategic partners across multiple business units."