thinks Halo Infinite is a new graphical benchmark
There's too many memorable moments, I'll go back to Ocarina of Time which is a proven powerhouse, basically full of moments.
Being introduced to Midna was a big moment
and she tries to guide you through twilight realms, temples etc. I like how they get Midna involved and she and does a fine job in her role.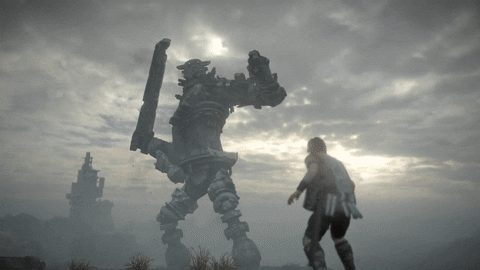 I remember seeing that big guy during a pandemic year that dude is huge dare I say Colossus...