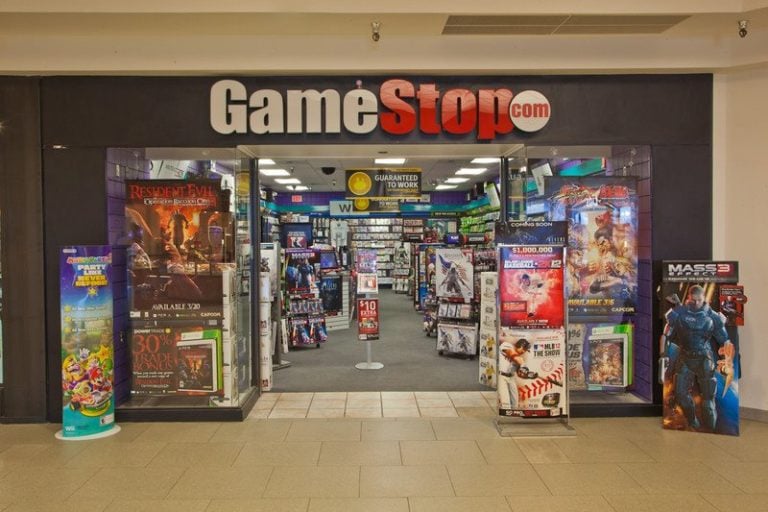 US retailer GameStop intends to close some 320 stores this fiscal year as part of ongoing restructuring efforts.
The company shut 321 outlets in its last fiscal year ended February 1, 2020, and expects to close a similar amount during the current business year.
GameStop executive vice president and chief financial officer Jim Bell:
In fiscal 2020, we will continue in our efforts to de-densify our store base, focused on maximising product productivity of the entire fleet. We anticipate store closures to be equal to or more than 320 net closures we saw in fiscal 2019 on a global basis. We want to emphasize that these store closures are a very specific and proactive part of our de-densification plan and they are not related to recent business trends.
GameStop currently operates over 5,500 stores across 14 countries.
GameStop's end-of-year reporting for the 2019 financial year totes a newly strengthened balance sheet created by the year's cost-cutting and reboot efforts.
www.gamasutra.com