The first show of 2022, the Future Games Show: Spring Showcase, will be broadcast on March 24.
The FGS: Spring Showcase is shaping up as our biggest event yet, featuring over
40 games, with eight world premieres
and some surprise cameo appearances.
You can expect diverse game genres - from puzzlers, to shooters - with a focus on new gameplay footage and fresh developer insight.
Future Game Show date: How can I watch it?​
The Future Games Show has three scheduled events for 2022:
Future Games Show: Spring Showcase - March 24, 2022
Future Games Show @E3 - June 11, 2022 (TBC)
Future Games Show @Gamescom - August 24, 2022 (TBC)
Twitch
//
Facebook
//
YouTube
//
Twitter
Future Games Show Steam
page.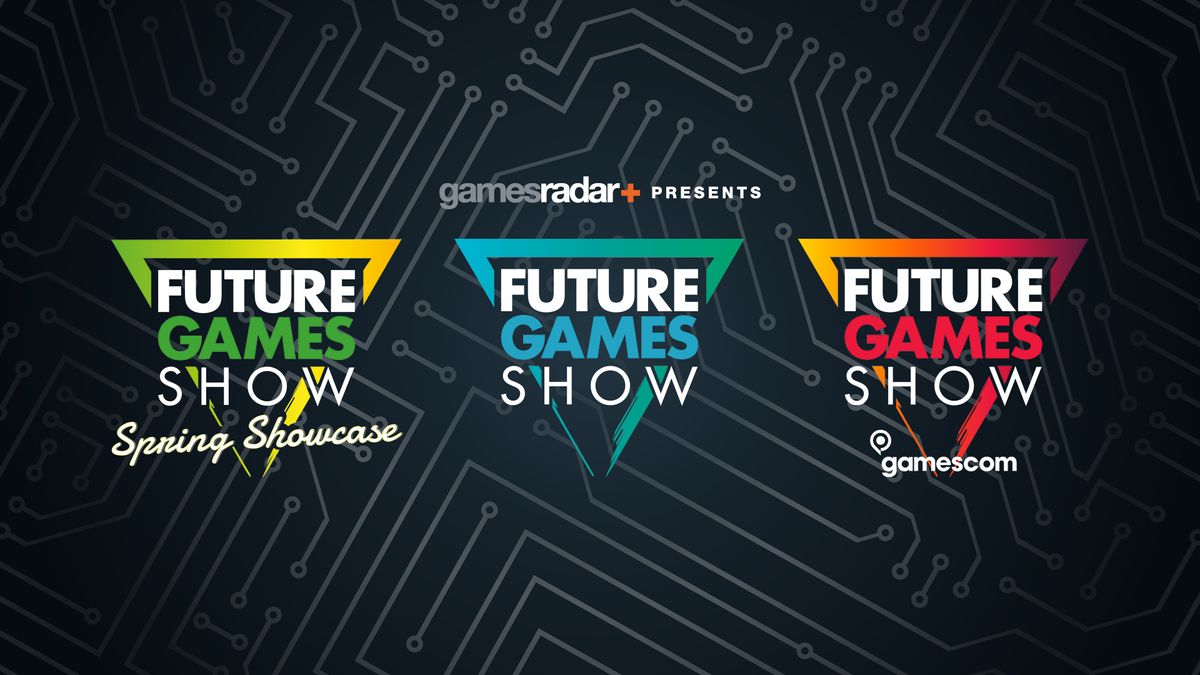 GamesRadar's flagship digital games showcase returns on Wednesday August 23. Here's everything you need to know.
www.gamesradar.com