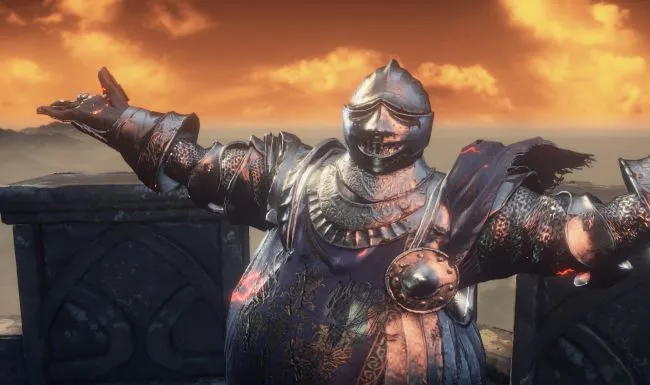 https://www.pcgamer.com/fromsoftwar...rms-that-dark-souls-servers-are-coming-back//
A Reddit post from earlier this month claimed that a

Bandai Namco support rep

had said that help was on the way, and now we finally have it straight from the source.

"We are currently in the process of restoring the online servers for the Dark Souls series on PC," FromSoftware said in an email sent to PC Gamer. "We plan to restore online service for each game progressively, bringing back servers for Dark Souls 3 once we complete the necessary work to correct the problem."

"We will provide additional updates as soon as the restoration schedule is finalized. We want to thank all our players for your patience and understanding as we work to fix this issue."